Brief Legal Advice on UK Immigration Laws
Chisty Law Chambers offers UK immigration law advice and services worldwide with a distinct presence in the UK immigration Law industry. We understand the complexities faced by people who require UK immigration Law advice and programme services.
Chisty Law Chambers has an experienced team of immigration Law experts that have specialised in the UK immigration Law. We are running a fully tailored and functional programme for all the United Kingdom programme categories.
One of our objectives is to tackle the complexities of UK immigration Law and its frequently changing rules and regulations for our clients.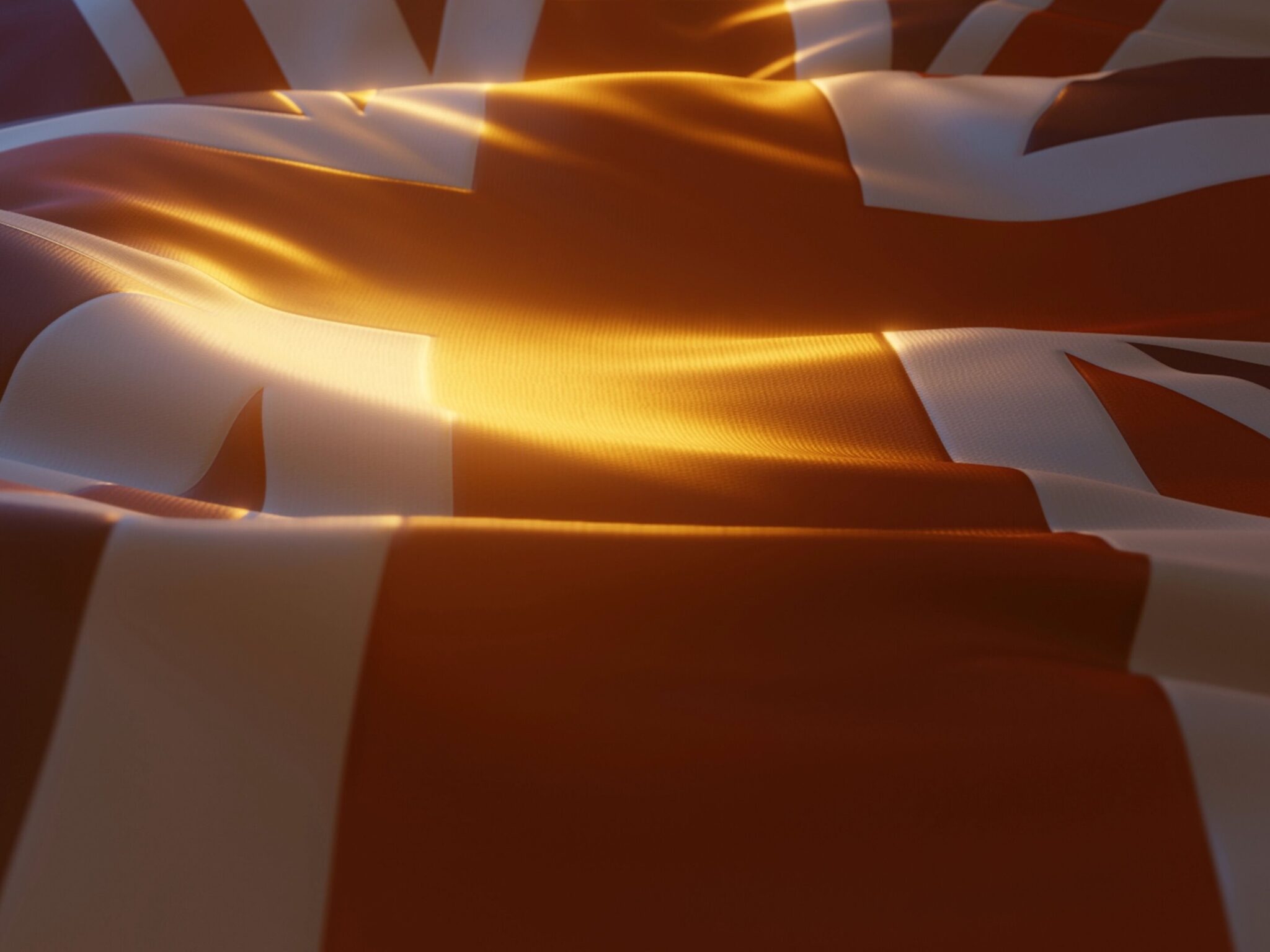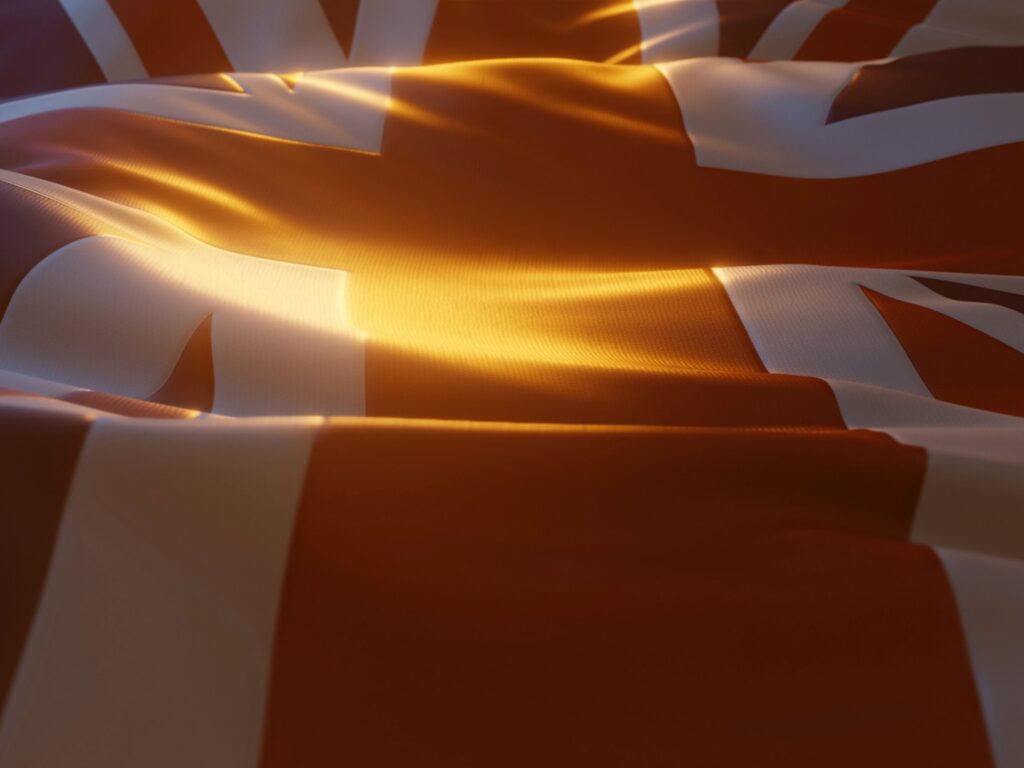 Services We Provide for the UK