UK Innovator Visa
What is the UK Innovator Visa?
According to the UK immigration policy, UK innovator visa is stated as "A route for more experienced businesspeople looking to establish a business in the UK. Applicants will have an innovative, viable and scalable business idea which is supported by an endorsing body. With some exceptions, applicants will have funding to invest in their business. This category may lead to settlement in the UK".
What is the Stay Duration Allotted on UK Innovator Visa?
You would be able to stay in the UK for the time period of 3 years on the basis of UK innovator visa. In case of need, you may also apply for extending your UK innovator visa for further 3 years when it is due to expire as many times as you want. After having completed 5 years on UK innovator visa, you would be able to apply for settlement or permanent residence in UK.
What is the Eligibility Requirement?
Basic eligibility criteria for UK innovator visa include:
The applicant must be aged 18 or over on the date of application.
The application must be supported by an endorsing body.
An applicant will normally be expected to have funds of at least £50,000 to invest in their business and they must have a key role in the day-to-day management and development of the business.
A person seeking to come to the UK as an Innovator must apply for and obtain entry clearance on the Innovator route before they arrive in the UK.
A person applying for entry clearance as an Innovator must, if required, provide a valid medical certificate confirming that they have undergone screening for active pulmonary tuberculosis and that this tuberculosis is not present in them.
The applicant must be a genuine Innovator applicant.
The applicant must show English language ability on the Common European Framework of Reference for Languages in all 4 components (reading, writing, speaking and listening) of at least level B2.
The applicant must be awarded 70 points from the table below; of which 50 must either be under the new business criteria or under the same business criteria, but not both.
Fast Track Your Appointments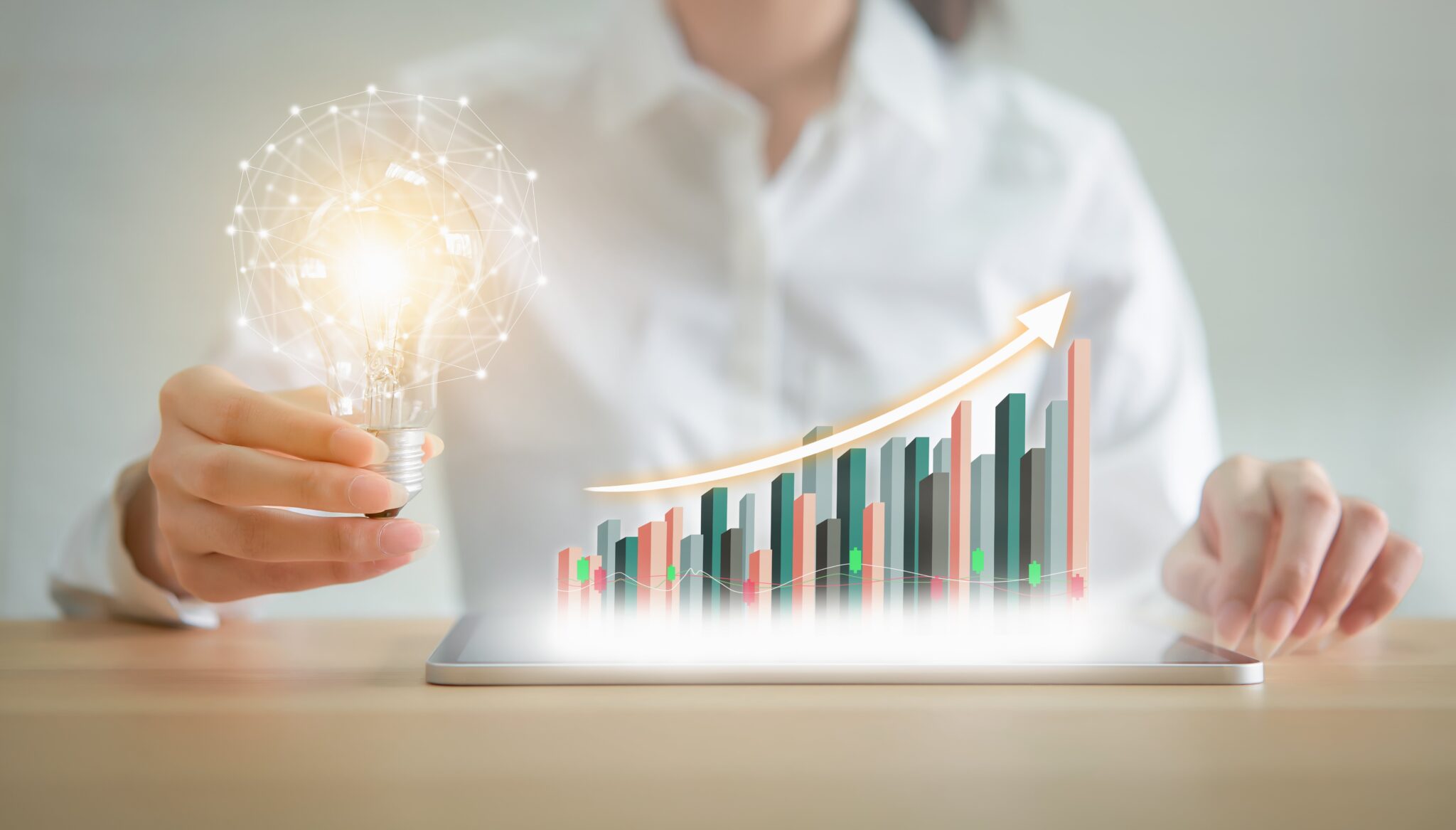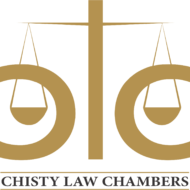 What is the Financial Requirement for the UK Innovator Visa?
If you are applying for permission to stay and have been in the UK with permission for 12 months or longer on the date of application, you will meet the financial requirement and do not need to show funds. If you have been applying for entry clearance or permission to stay and have been in the UK for less than 12 months at the date of application, you must have sufficient funds
What are the Benefits of a UK Innovator Visa?
With an Innovator visa, you can set up a business or several businesses and work for your business – this includes being employed as a director, or self-employed as a member of a business partnership
You can go abroad and return to the UK
You can study and work with some exceptions
You can bring your dependents along with you to the UK including your dependent spouse and dependent children who would be able to freely work in the UK along with getting benefit from other basic facilities regarding study and health.
You may also become able to settle in the UK or apply for permanent residency after having completed a certain specified duration.
How Can Chisty Law Chambers Help You?
With a powerful team of dedicated professionals and trained counselors, we are capable to meet the benchmarks set by the organisations while ensuring the provision of the best services.
The highly committed and diligent immigration advisory team efficiently performs the whole corporate drafting and business plan development after having a detailed assessment of the client's circumstances.
We provide complete guidelines regarding the whole documentation requirement in addition to other criteria required for the successful grant of a UK Innovator Visa.
We prepare our client's cases in a fully customized manner depending on the individual situation of the clients and truly facilitate our clients by giving the best possible solutions for any sort of problem in the quickest way.
Our skillful immigration lawyers provide ultimate consultation to our clients from the beginning of application till completion meanwhile keeping them updated with their application processing.
We duly complete the submission of our client's application and keep communicating with the immigration authorities until the successful results are accomplished.