About Us
Founded with over 24 years of experience in the field of Law, Chisty Law Chambers (CLC) provides the highest quality of service to our clients. CLC offers a full range of legal advice in immigration laws of the UK, offering a complete solution for both individuals and businesses. This includes the UK Investor Visa, UK Innovator Visa, UK Start-Up Visa, and UK Sole Representative Visa Categories, covering initial applications, renewals, Indefinite Leave to Remain, and British Citizenship. We pride ourselves in offering complete customised legal services, and legal advice on immigration laws and solutions for the UK, New Zealand, Canada, Australia, and Europe. We also offer services to our clients in Civil Law, Criminal Law, Tax, and Corporate matters.
We are enthusiastic and forward-thinking about what we do and the areas in which we function. We have our offices in four major cities in Pakistan (Islamabad, Lahore, Faisalabad, and Karachi) and our partner's office in the United Kingdom by the name of Chisty Law Chambers Limited working independently, having the company number of 10768907. Our partner's in the United Kingdom only provide management consultancy services or refer clients to "CLC" Pakistan for similar or legal matters, but do not deal directly in the litigation of matters.
We have a strong reputation for offering expert and efficient law services with an experienced and qualified team of lawyers pushing forth a compassionate and personalised approach. We fiercely guard our clients' interests and greatly respect the connection between personal and business affairs. To warrant that, we continue to deliver the highest quality when it comes to pleading, dispute resolution, arbitration, and negotiations in the best interest of our clients
Immigration Laws
Civil, Criminal and Corporate Laws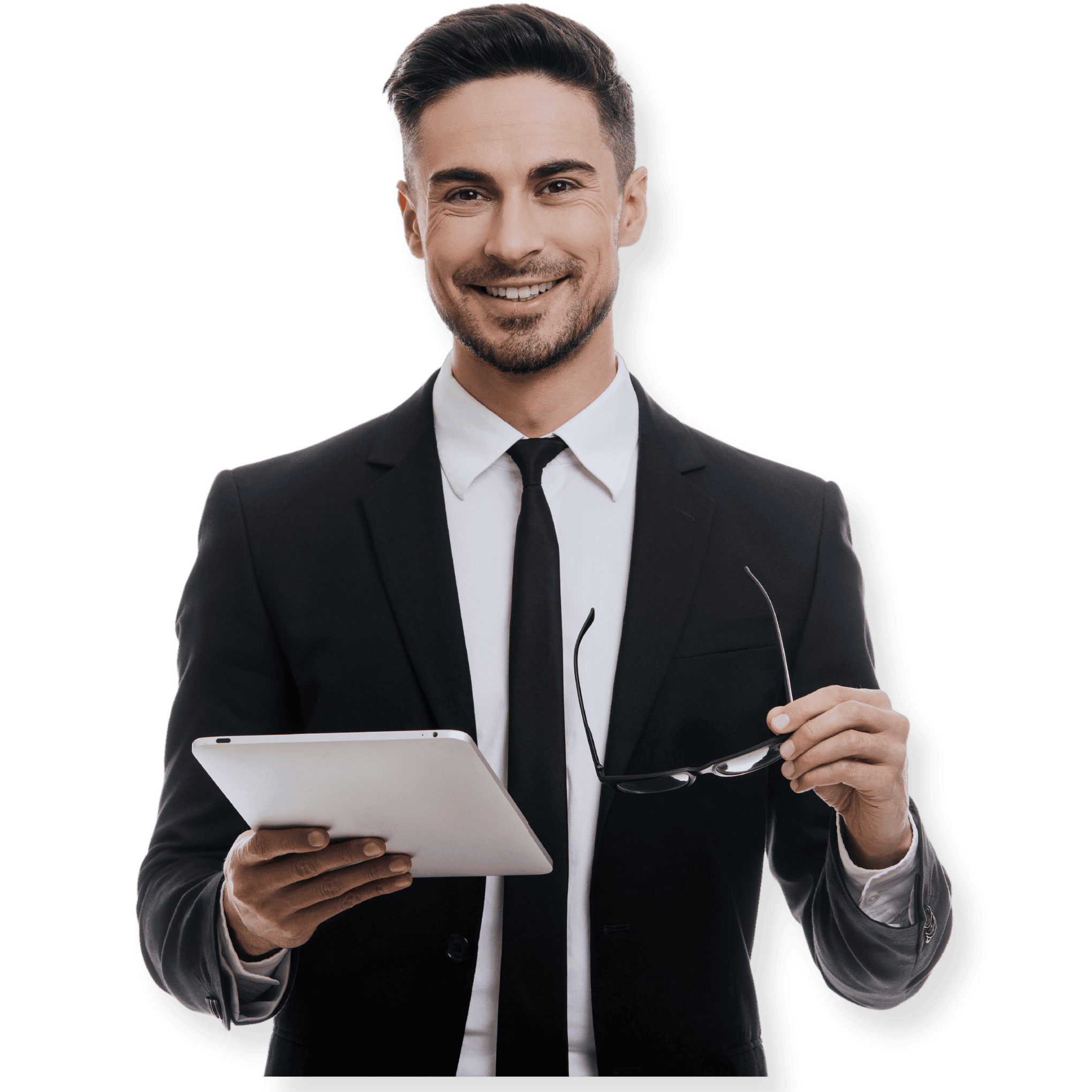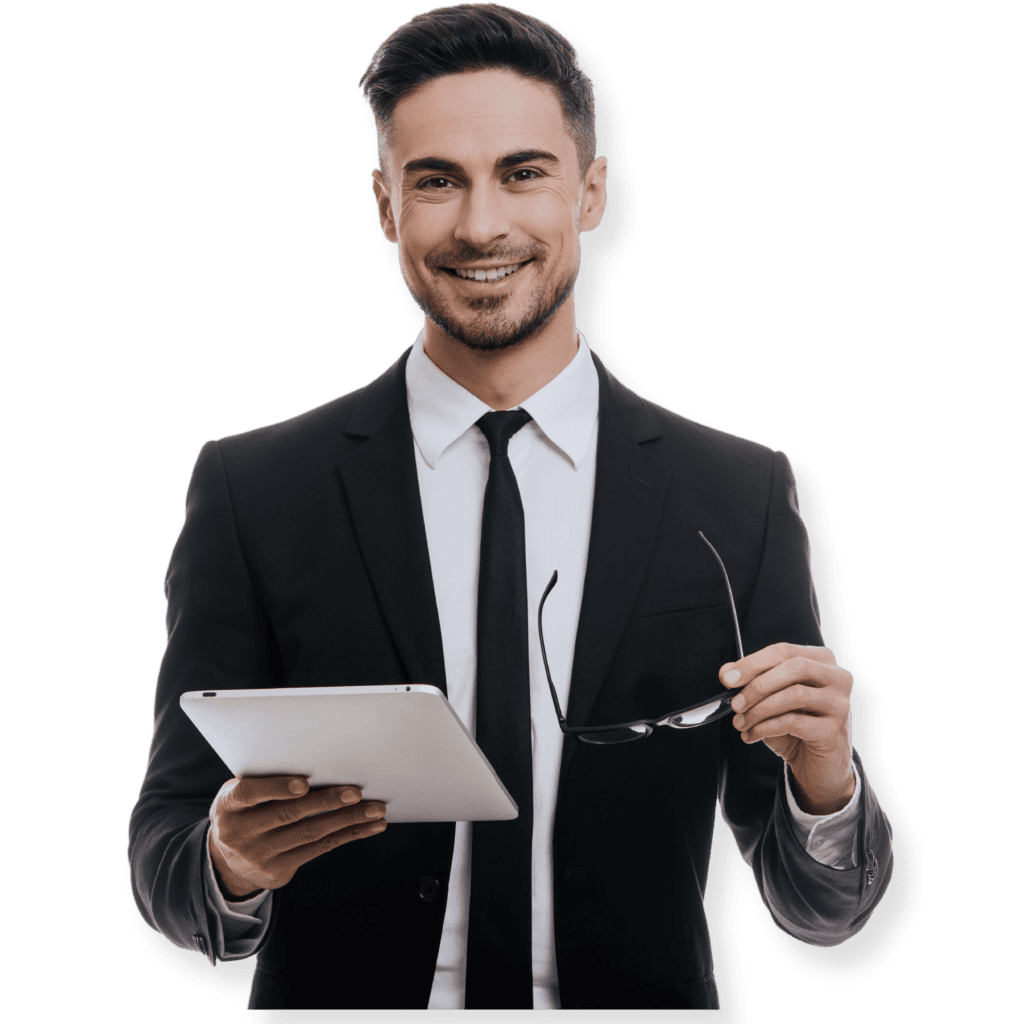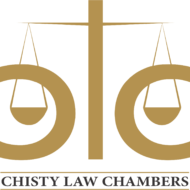 Why Choose Us
Leadership
Since our firm's inception, we have prioritised our approach towards personalised services, and this remains the hallmark of our leading practice. We lead our clients by examining each case individually, providing the time and attention it requires. We then take swift measures to meet the needs of the clients and their businesses. Our services are high quality, comprehensive, creative, and provided with an eye on efficiency and these places us as global leaders in the field of legal services in corporate laws, civil laws, criminal laws and immigration laws for over a decade.
Excellence
An important component of our business approach is our attorneys, who are not only explicit in their practice areas, but carry on the tradition of experience, innovation and excellence with combined experience of 30 years. Quite simply, we are among our domain's best, most respected, and most trustworthy law firms. Our clients can feel confident about working with us and knowing that we understand their business and individual needs with our professional excellence.
Results
Our firm has obtained results to back up our highly-rated practice and reputation. Chisty Law Chambers has also been rated as having a very high adherence to professional standards of services, conduct, ethics, and diligence. Past results do not guarantee future results, but hiring us means you are hiring a law firm with a proven track record of excellent results.
Leadership
Excellence
Results