UK EEA Family Permit
UK EEA Family Permit
The EEA Family Permit is an entry clearance that allows a non-EEA national to join their EEA family member in the UK. When effectively acquired, the permit will empower you to leave and reemerge the UK many times you see fit without restriction for 6 months. While not in fact a visa, the permit functions in the same way. After all the requirements are satisfied you will be able to travel to the UK and join the EAA family member.
Who is the UK EEA family permit for?
You can apply for the EEA family permit if you are from outside the European Economic Area and a close or extended family member of an EEA or Swiss citizen. You can be a close or 'extended' family member – for example, a brother, sister, aunt, uncle, cousin, nephew, or niece.
What are the eligibility criteria for a UK EEA family permit?
For you to be eligible, your EU, EEA, or Swiss family member usually has to be living in the UK by 31 December 2020. In case your family member came to the UK on or after January 1, 2021, then you may need to apply for a visa.
The EEA citizen you are joining must either be in the UK already or be traveling with you to the UK within 6 months of the date of your application
If they have been in the UK for more than 3 months they must either:
– Be a 'qualified person' (working, looking for work, self-employed, studying, or self-sufficient)
– Have or be eligible for a permanent residence document also called a 'document certifying permanent residence'
If your family member is not a 'qualified person' and does not have a permanent residence document, you may be eligible for an EU Settlement Scheme family permit.
In order to be qualifying as a 'close' family member, you must be the EEA citizen's spouse or civil partner or related to them (or to their spouse or civil partner) as their:
– Child or grandchild under 21 years old, or dependent child or grandchild of any age.
– Dependent parent or grandparent.
In order to be qualifying as an 'extended' family member or unmarried partner, for example, a brother, sister, aunt, uncle, cousin, nephew, or niece, there are certain criteria as follows:
– You must be able to show that you are dependent on the EEA citizen or are a member of their household, or have a serious health condition and rely on them to care for you.
– You can also apply as an unmarried partner if you can show that you are in a lasting relationship with the EEA national.
– Extended family members and unmarried partners are not guaranteed to get a permit. Your individual circumstances will be considered when you apply.
You can also apply as the family member of an EEA national student if you are either the student's partner or dependent child (or the dependent child of their spouse or civil partner) regarding which certain requirements are needed to be met:
      – For students, children of all ages must be dependent on the EEA citizen.
     – You must apply as an extended family member if you're otherwise related to an EEA national student and want a family permit.
Fast Track Your Appointments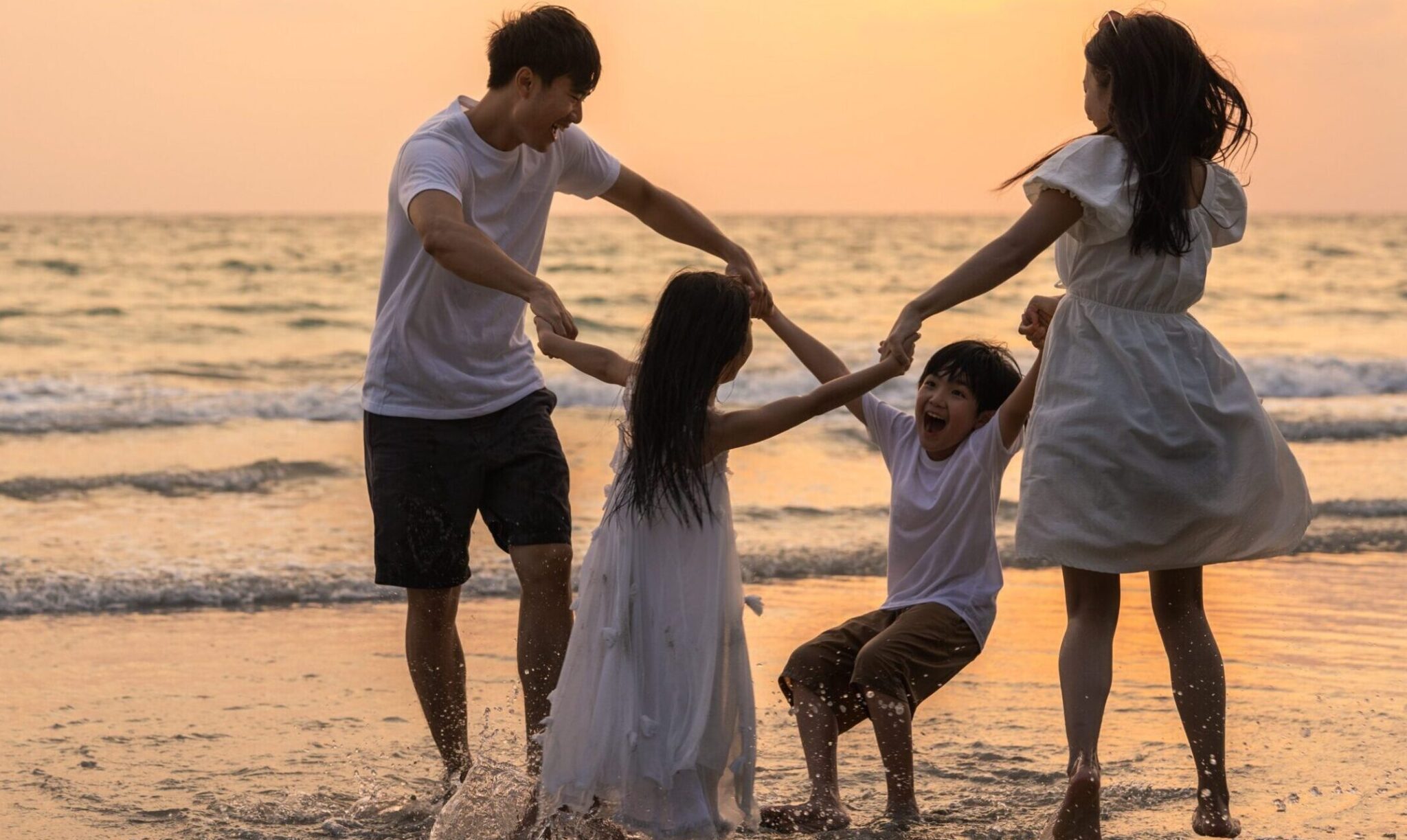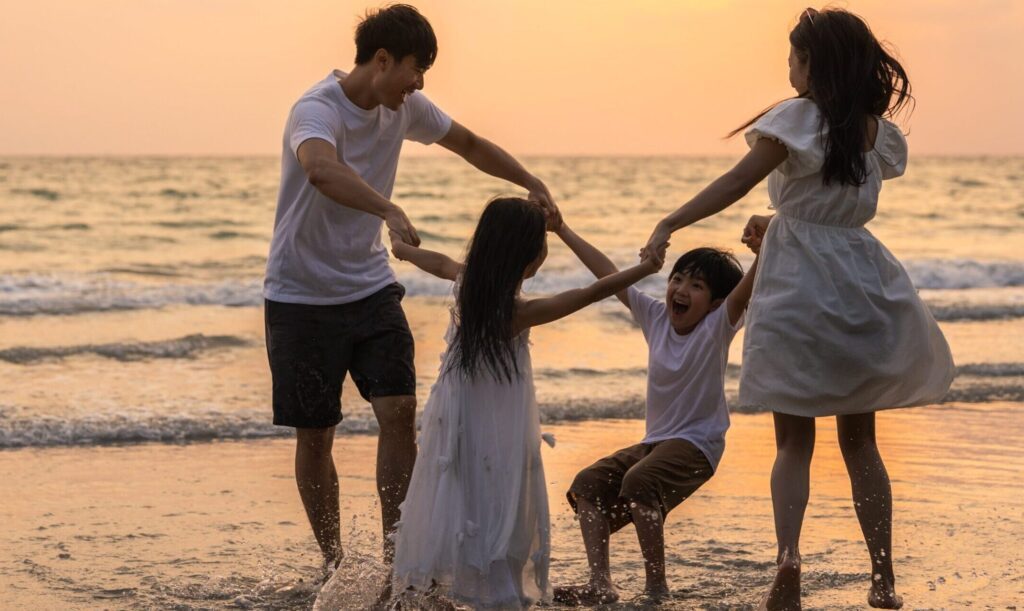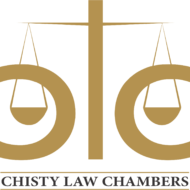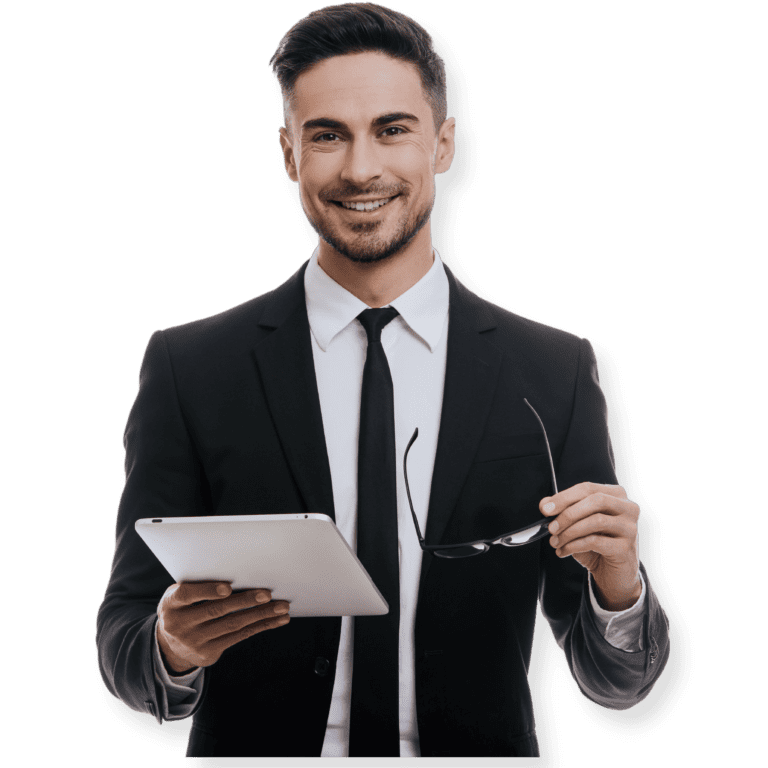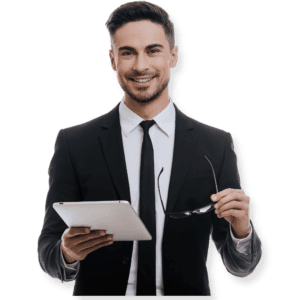 What Documents are required to apply for an EEA Family Permit?
There are various documents that you really want to give while applying for the permit. It is important that you demonstrate your reliance on your EEA relatives as a feature of the application process.
Required documents for the applications are:
You must have a valid passport.
The valid passport or national identity card EEA relative ( in case of unavailability of original documents you are allowed to provide certified duplicates).
Evidence of your relationship to your EEA relative. This can appear as a birth declaration, a marriage/common organization testament, or confirmation that you have lived respectively for something like two years assuming you are unmarried.
What is the stay duration permitted on the UK EEA family permit?
You will be able to stay there on a UK EEA family permit for 6 months initially to enter and remain in the UK with their EEA national family member. Initially, applicants will be granted EEA family Permit UK for 6 months which can be further extended to five (5) years on application. Applicants will have free access to the National Health Service and public schools . Eligible applicants may also have the right to study and work without any restrictions. As an EEA family member, they can apply to settle here once applicants have completed 5 years in the UK.
How Can Chisty Law Chambers Help You?
With a powerful team of dedicated professionals and trained counselors, we are capable to meet the benchmarks set by the organisations while ensuring the provision of the best services.
The highly committed and diligent immigration advisory team efficiently performs the whole corporate drafting and business plan development after having a detailed assessment of the client's circumstances.
We provide complete guidelines regarding the whole documentation requirement in addition to other criteria required for the successful grant of a UK EEA Family Permit.
We prepare our client's cases in a fully customized manner depending on the individual situation of the clients and truly facilitate our clients by giving the best possible solutions for any sort of problem in the quickest way.
Our skillful immigration lawyers provide ultimate consultation to our clients from the beginning of application till completion meanwhile keeping them updated with their application processing.
We duly complete the submission of our client's application and keep communicating with the immigration authorities until the successful results are accomplished.