UK Charity Worker Visa
What is a UK Charity Worker visa?
Your Tier 5 Charity Worker Visa allows you to study and work for your sponsor as shown on your certificate. You are permitted to take a second job in the same sector for up to 20 hours per week, if it is for a different sector then it must be because there are a shortage of UK workers. Family members are permitted to travel to the UK with you on your Tier 5 Charity Work.
You must not receive payment for any work whilst you are in the UK on a Tier 5 Charity Worker Visa or take on a permanent job. You must also not receive public funds, for example, housing benefits.er Visa.
You are eligible to apply for a Temporary Work – Charity Worker visa if:
you want to do unpaid voluntary work for a charity
you meet the other eligibility requirements that lead to getting this visa
This visa is a replacement for the Temporary Worker – Charity Worker visa (T5).
If you are from outside the European Economic Union (EEA) or Switzerland and want to come to the UK for a short period of time to do unpaid voluntary work for a charity then you will apply for a Tier 5 Charity Worker Visa.
Criteria of Sponsorship
It is a must have condition that you holds a certificate of sponsorship from a licensed employer before you can apply to come or visit to the UK for work purposes.
The criteria of your working must be relevant to the work, that your sponsored organisation is doing.
Duration
You have to apply for this visa before 3 months of your work to start in the UK. You can check this date on the sponsorship letter.
Then, there comes the verification process of your identity and documents, you have to verify all.
If you need an appointment if you want extra time. You will get to know further details, once the application process is started.
Getting a decision
The Decision on your application will be given to you in the following mentioned timespan`s once you prove your identity, provide all the requested documents and fulfill all the criteria for the application.
Duration
3 weeks, if you're outside the UK
8 weeks, if you're inside the UK
Normally it takes longer to get a decision on Charity Worker visas when you are applying from outside the UK. If you need to go to an appointment, you may be able to pay for a faster decision.
Application Process                                                                                             
The application fee for each person applying is entitled
Whether you are applying from within or outside the UK, the Application application fee is the same.
Duration of stay  
You are entitled to stay up to 12 months or the time duration mentioned on your sponsorship certificate plus 14 days whichever is shorter.
You can enter the UK up to 14 days before the start date of your job.
Fast Track Your Appointments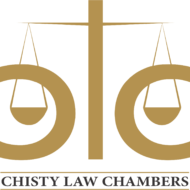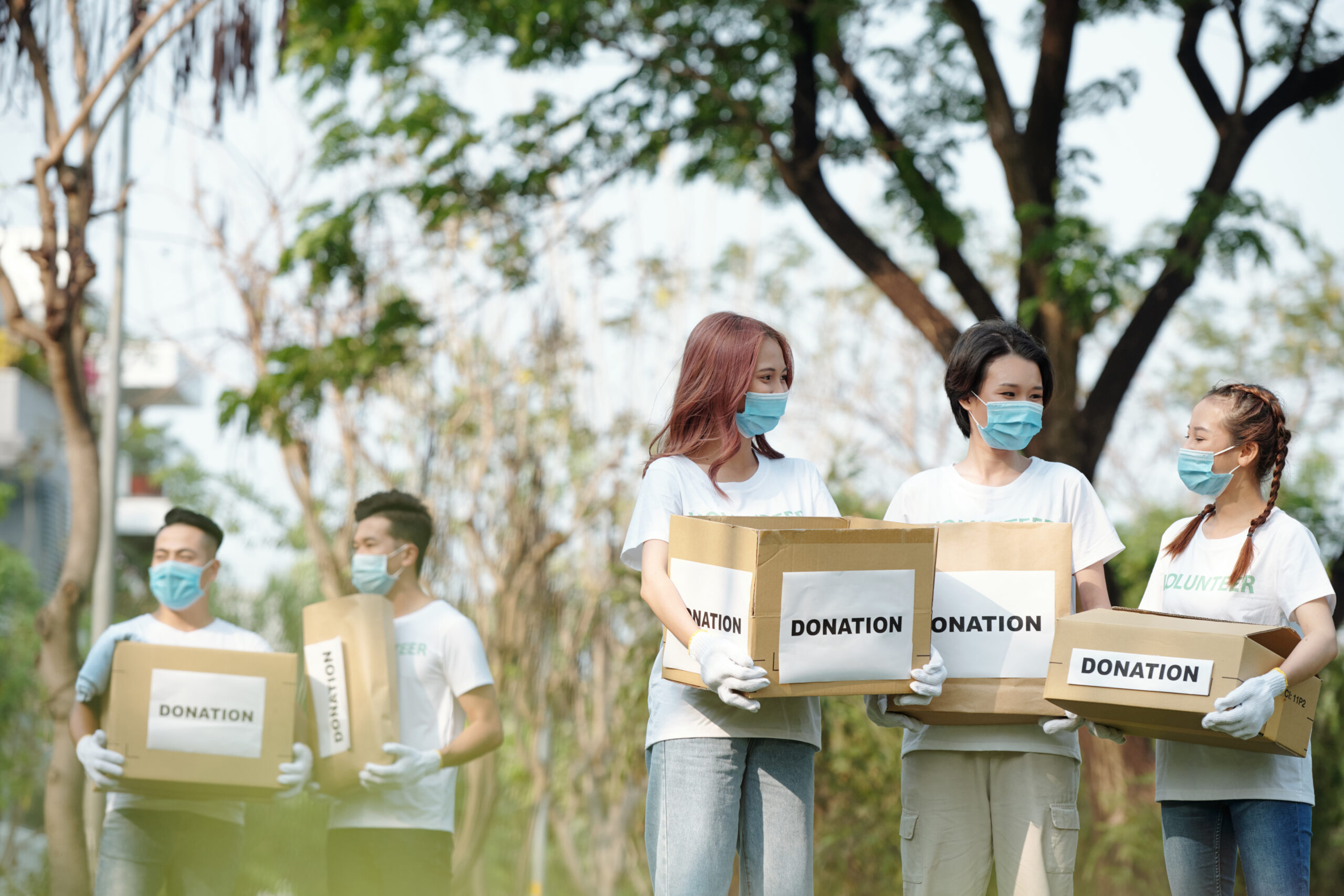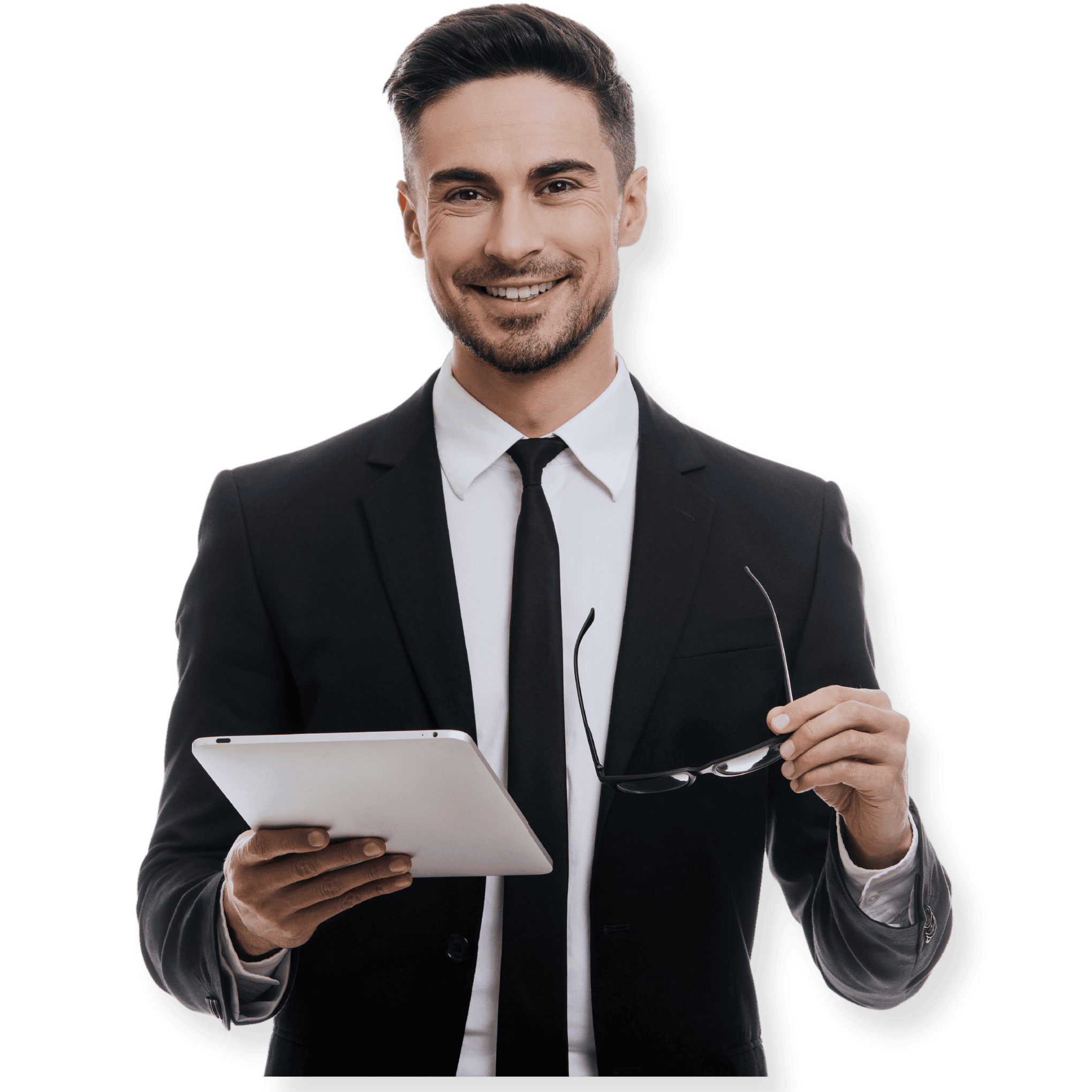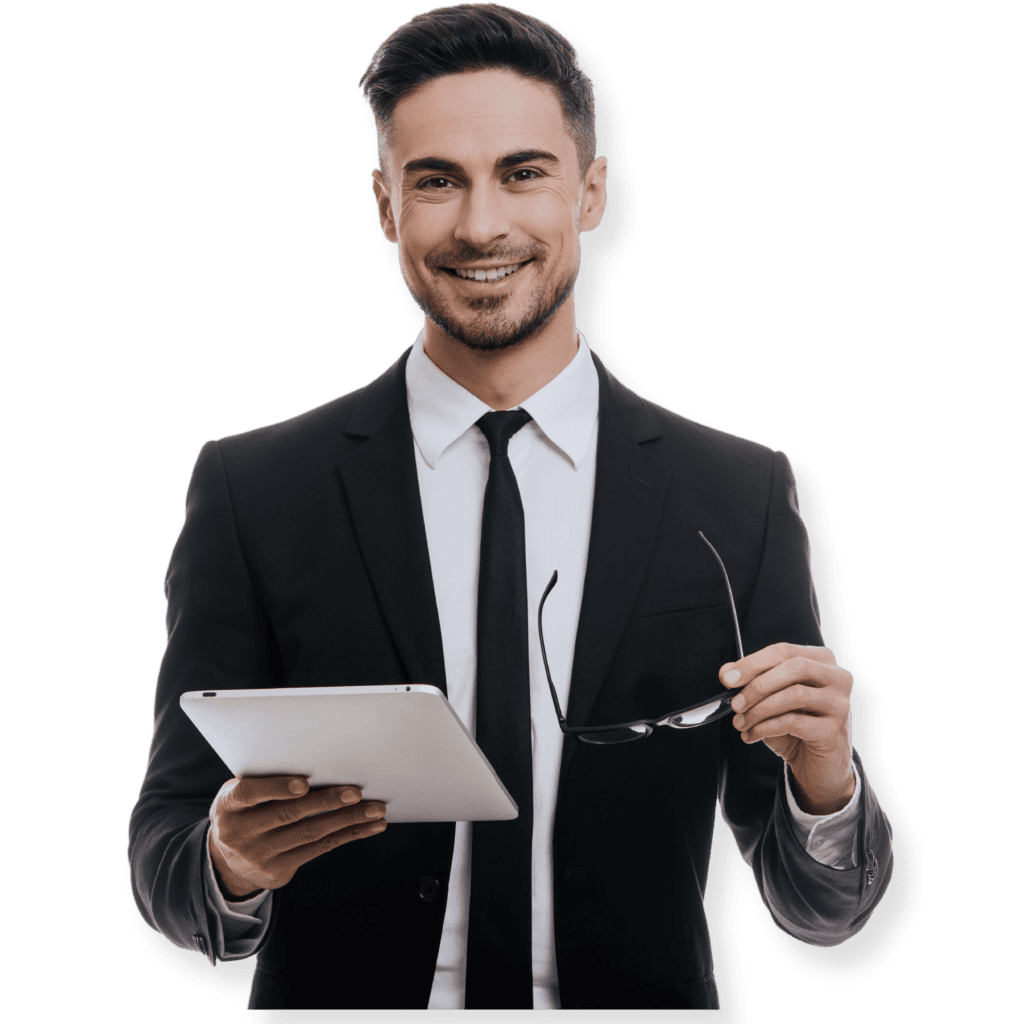 What you can and cannot do
You can:
study – for some courses, you'll need an Academic Technology Approval Scheme certificate
work for your sponsor in the job described in your certificate of sponsorship
do a second job in the same sector at the same level as your main job for up to 20 hours per week
do a job on the Skilled Worker shortage occupation list for up to 20 hours per week
bring your partner and children with you, if they're eligible
You cannot:
receive any payment for work as it's a charity worker visa
take a permanent job or apply for one.
get public fondness or were the victim of domestic abus
How Can Chisty Law Chambers Help You?
With a powerful team of dedicated professionals and trained counselors, we are capable to meet the benchmarks set by the organisations while ensuring the provision of the best services.
The highly committed and diligent immigration advisory team efficiently performs the whole corporate drafting and business plan development after having a detailed assessment of the client's circumstances.
We provide complete guidelines regarding the whole documentation requirement in addition to other criteria required for the successful grant of a UK Charity Worker Visa.
We prepare our client's cases in a fully customized manner depending on the individual situation of the clients and truly facilitate our clients by giving the best possible solutions for any sort of problem in the quickest way.
Our skillful immigration lawyers provide ultimate consultation to our clients from the beginning of application till completion meanwhile keeping them updated with their application processing.
We duly complete the submission of our client's application and keep communicating with the immigration authorities until the successful results are accomplished.