UK High Skilled Worker Visa
What is the UK High Skilled Worker Visa?
A UK High Skilled Worker Visa allows you to come to or stay in the UK to do an eligible job with an approved employer. The skilled worker visa permits the skilled workers to formerly reside in the UK temporarily or permanently in order to fill up a skilled job vacancy that could not be easily filled by general UK residents. Such skilled jobs include accountancy, teaching, IT, engineering, medical care, etc. This visa has replaced the Tier 2 (General) work visa.
Who can apply for the UK High Skilled Worker Visa?
Those who acquire certain skills in their relative fields and wish to live and work in the UK on the grounds of their skills are highly prone to take the UK skilled immigration route. You need a visa to work in the UK, but if you or your family belong to the EU, Switzerland, Norway, Iceland, or Liechtenstein and have started living in the UK before January 1, 2021, you may be able to apply to the free EU Settlement Scheme.
What are the eligibility criteria?
In order to qualify for a Skilled Worker visa, you must fulfill the following criteria:
You have to prove that you work for a UK employer that has been approved by the Home Office
You must have a confirmed job offer before you apply for your visa.
You have a 'certificate of sponsorship' from your employer with information regarding the role you have been offered in the UK
Your concerned job is mentioned on the list of eligible occupations
You must be able to speak, read, write, and understand English. You will usually need to prove your knowledge of English when you apply.
However, there are some further specific eligibility requirements depending on your job.
Fast Track Your Appointments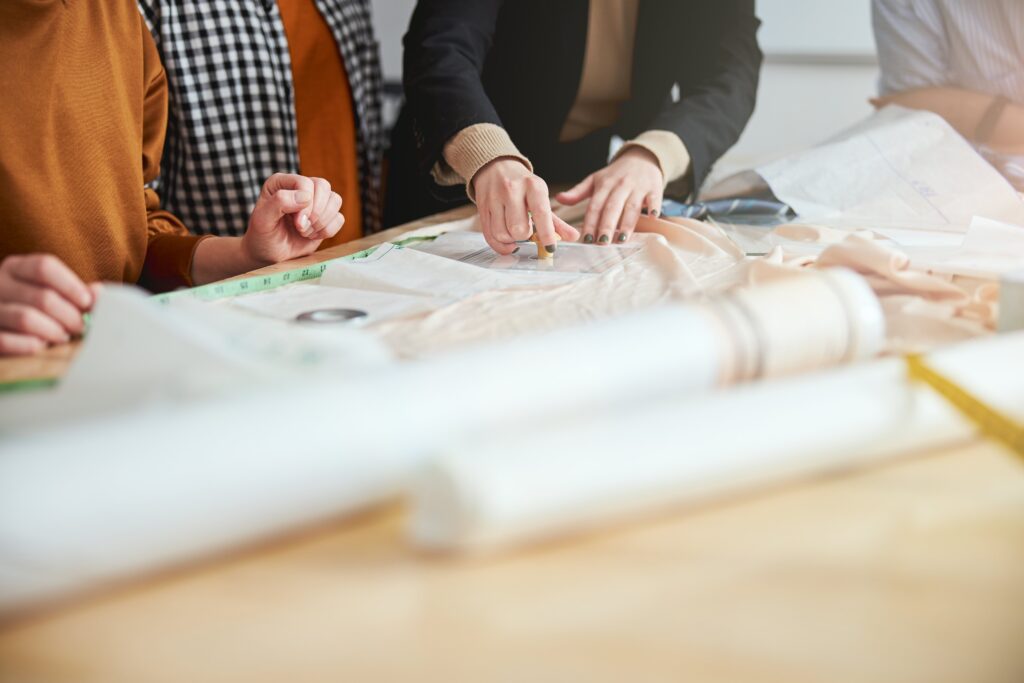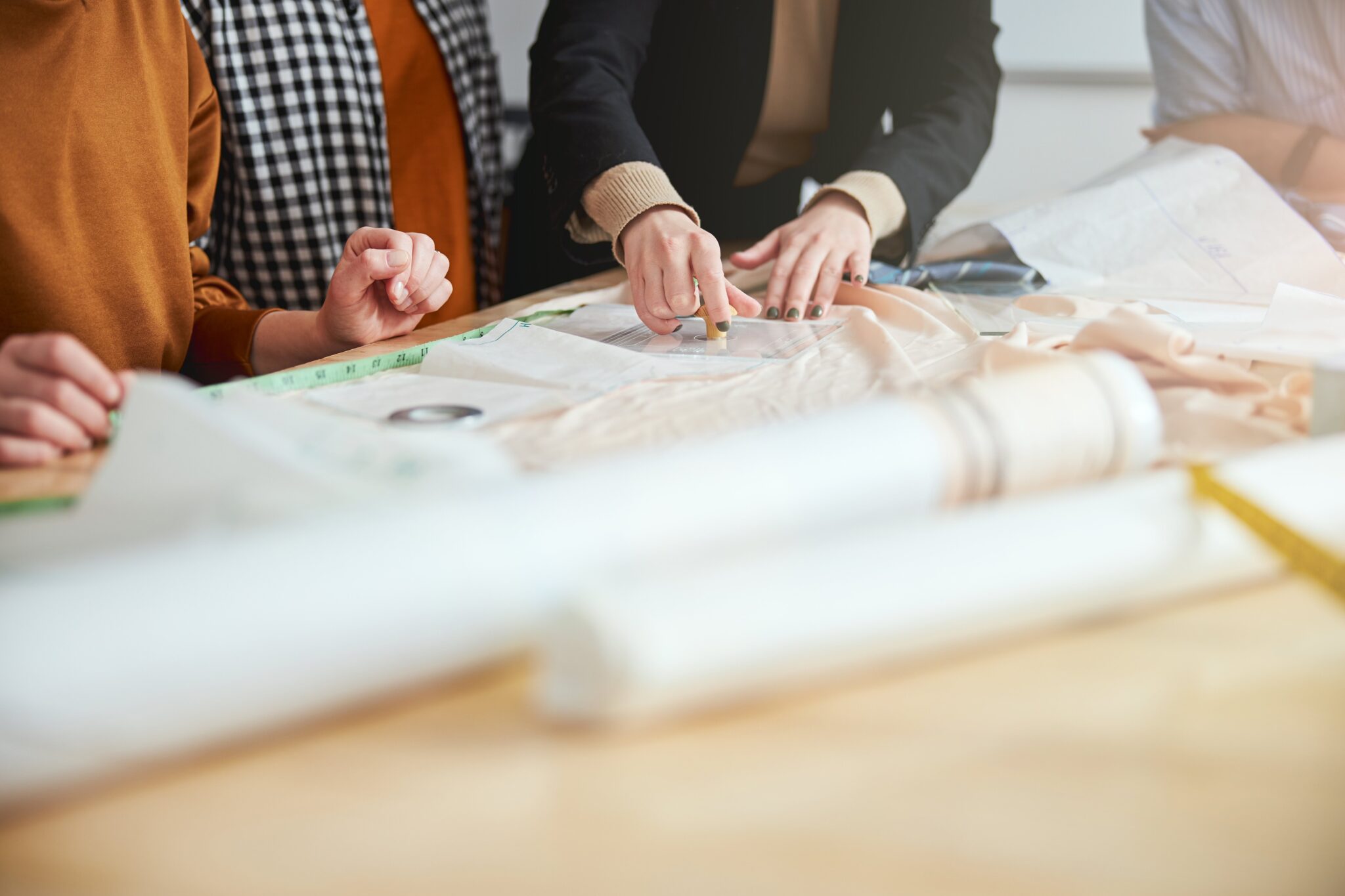 What is the stay duration permitted on a skilled worker visa?
Your visa can last for up to 5 years before you need to extend it. You will need to apply to extend or update your visa when it expires or if you change jobs or employers.
In case you want to stay longer in the UK, you can apply to extend your visa as many times as you like as long as you still meet the eligibility requirements.
What are the benefits of a skilled worker visa?
There are certain privileges that you may get on the Skilled Worker visa as follows:
You would be able to study in the UK and work at an eligible job related to your skill for further enhancement
You may also bring your partner and children with you as your 'dependants' if they are eligible
You may also get yourself involved in additional work in certain circumstances
You would be allowed to do voluntary work
You can travel abroad and return to the UK without general restrictions
You may also apply to settle permanently in the UK (also known as 'indefinite leave to remain') in case you have lived in the UK for 5 years and meet the other eligibility requirements
How Can Chisty Law Chambers Help You?
With a powerful team of dedicated professionals and trained counselors, we are capable to meet the benchmarks set by the organisations while ensuring the provision of the best services.
The highly committed and diligent immigration advisory team efficiently performs the whole corporate drafting and business plan development after having a detailed assessment of the client's circumstances.
We provide complete guidelines regarding the whole documentation requirement in addition to other criteria required for the successful grant of a UK High Skilled Work Visa.
We prepare our client's cases in a fully customized manner depending on the individual situation of the clients and truly facilitate our clients by giving the best possible solutions for any sort of problem in the quickest way.
Our skillful immigration lawyers provide ultimate consultation to our clients from the beginning of application till completion meanwhile keeping them updated with their application processing.
We duly complete the submission of our client's application and keep communicating with the immigration authorities until the successful results are accomplished.