UK Health and Care Visa
What is the UK Health and Care Visa?
UK Health and Care visa is the UK entry route for the specialised category of health professionals from the highly skilled worker category of Tier-2 visa that has been lately introduced by the UK government.
Who can apply for UK Health & Care visa?
If you belong to the qualified category of medical health professionals then this is the right visa for you to enter the UK. Doctors or Medical Practitioners, Dental Practitioners, Nurses, Biological scientists, Biochemists, Medical Radiographers, Midwives, Occupational Therapists, Ophthalmic Opticians, Physiotherapist, Paramedics, Podiatrists, Pharmacist, Psychologist, Physical Scientist, Speech and Language Therapists, Social Workers, Health and Therapy Professionals may apply for the UK Health and Care visa.
What is the stay duration permitted on this visa?
The time duration allowed is of usually three years for a UK Health and Care visa holder, who may belong to any category of healthcare professionals, however, it may be extended to either five years and fourteen days or the time period mentioned on the certificate of sponsorship with an additional month depending on which of them would be shorter time period.
What are the advantages of a UK Health and Care Visa?
There are certain privileges medical health professionals would be able to get benefited from on the grounds of UK health and Care visa some of them are as follows:
It has a comparatively less visa application fee, therefore, proves to be quite an affordable contrary to the other high skilled visa application process.
UK health and care visa holders would not need to pay for any kind of Health Surcharge dues.
UK Health and Care visa holders may also study in case it would not interfere with the job you are sponsored for.
It has a quick processing time of 3 weeks maximum within which the applicant had applied at the visa application center.
The visa holder may also be allowed to bring his family members to the UK with him after having fulfilled the required conditions.
Fast Track Your Appointments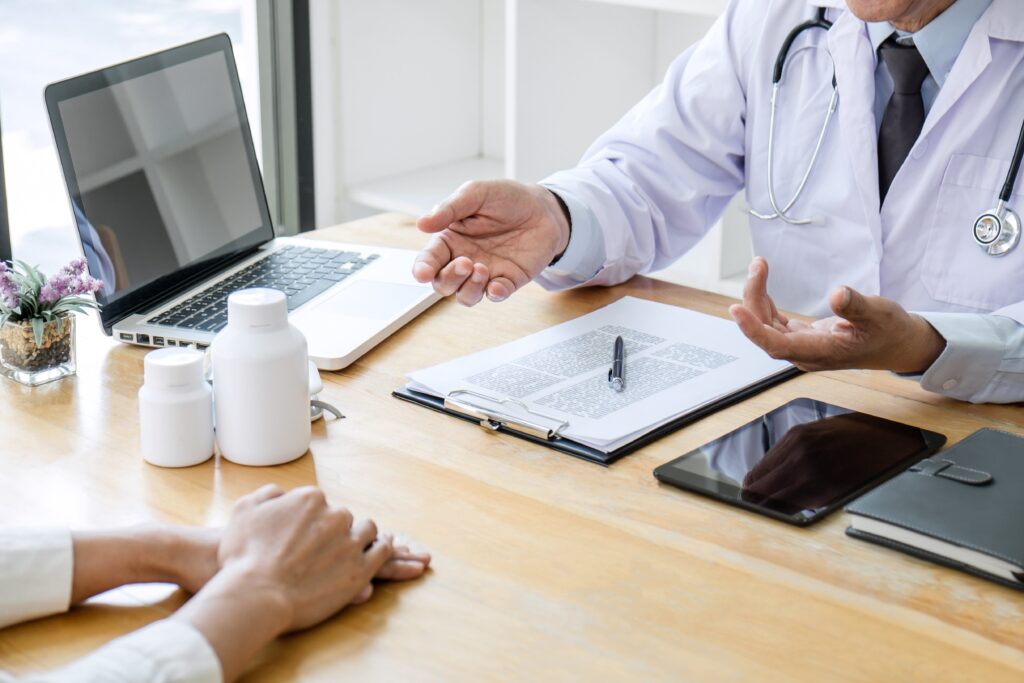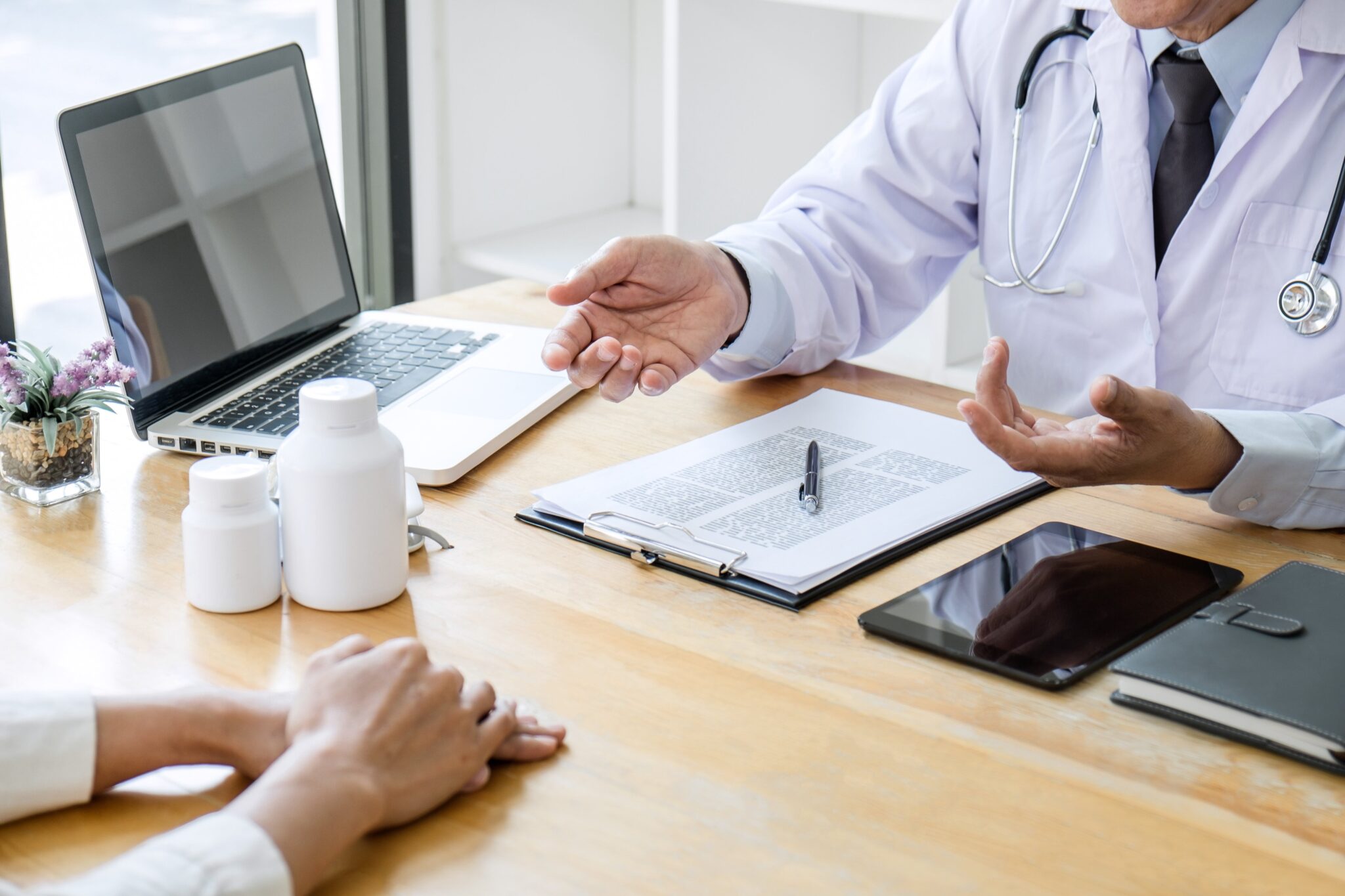 How Can Chisty Law Chambers Help You?
With a powerful team of dedicated professionals and trained counselors, we are capable to meet the benchmarks set by the organisations while ensuring the provision of the best services.
The highly committed and diligent immigration advisory team efficiently performs the whole corporate drafting and business plan development after having a detailed assessment of the client's circumstances.
We provide complete guidelines regarding the whole documentation requirement in addition to other criteria required for the successful grant of a UK Health and Care Visa.
We prepare our client's cases in a fully customized manner depending on the individual situation of the clients and truly facilitate our clients by giving the best possible solutions for any sort of problem in the quickest way.
Our skillful immigration lawyers provide ultimate consultation to our clients from the beginning of application till completion meanwhile keeping them updated with their application processing.
We duly complete the submission of our client's application and keep communicating with the immigration authorities until the successful results are accomplished.