UK Biometric Residence Permit
What is the UK Biometric Residence Permit (BRP)?
A UK Biometric Residence Permit (BRP) primarily refers to such an assuring permit that mainly provides biographical as well as biometric information of its holders. It is quite useful in order to confirm your identity, right to study or work in the UK, and right to any public services or benefits you are entitled to. You do not have to apply separately for a BRP.
Who is a UK BRP for?
You will usually get a BRP if you:
Apply to come to the UK for longer than 6 months
Extend your visa to longer than 6 months
Apply to settle in the UK
Transfer your visa to a new passport
Apply for certain Home Office travel documents
You will not get a BRP if you use the 'UK Immigration: ID Check' app to prove your identity when applying for your visa.
You will get a digital immigration status instead.
Which information is stated on a BRP?
Your BRP will include:
Your name, date and place of birth
Your fingerprints and a photo of your face (this is your biometric information)
Your immigration status and any conditions of your stay
Whether you can access public funds like benefits and health services
You may have a National Insurance (NI) number printed on the back of your BRP. Not all BRPs have this since it depends on factors including the date it was issued and your visa status. You will need to apply for an NI number if all of the following apply:
There is not one on your BRP
You do not already have one
You are planning to work, claim benefits, apply for a student loan or pay Class 3 voluntary National Insurance contributions
Fast Track Your Appointments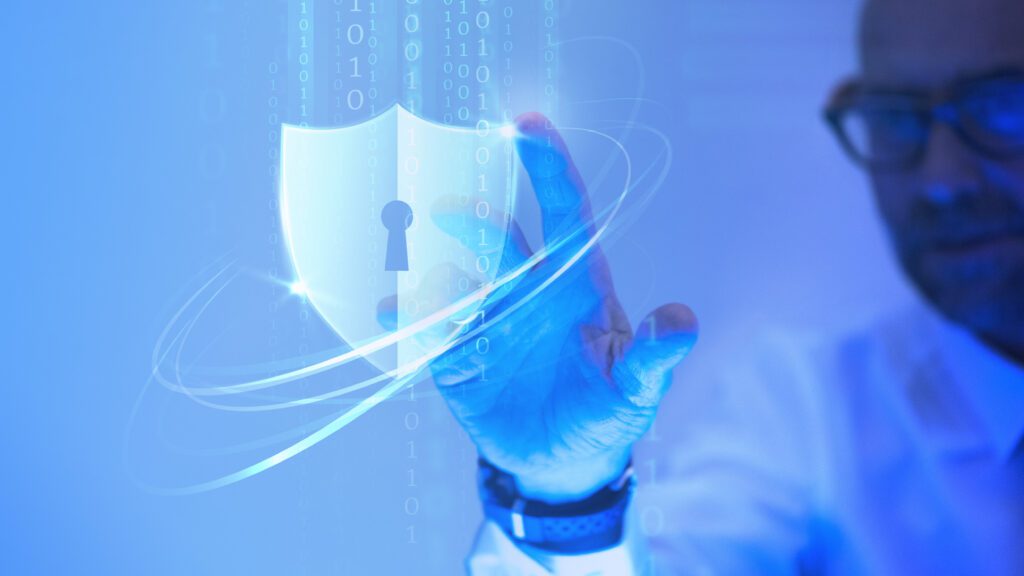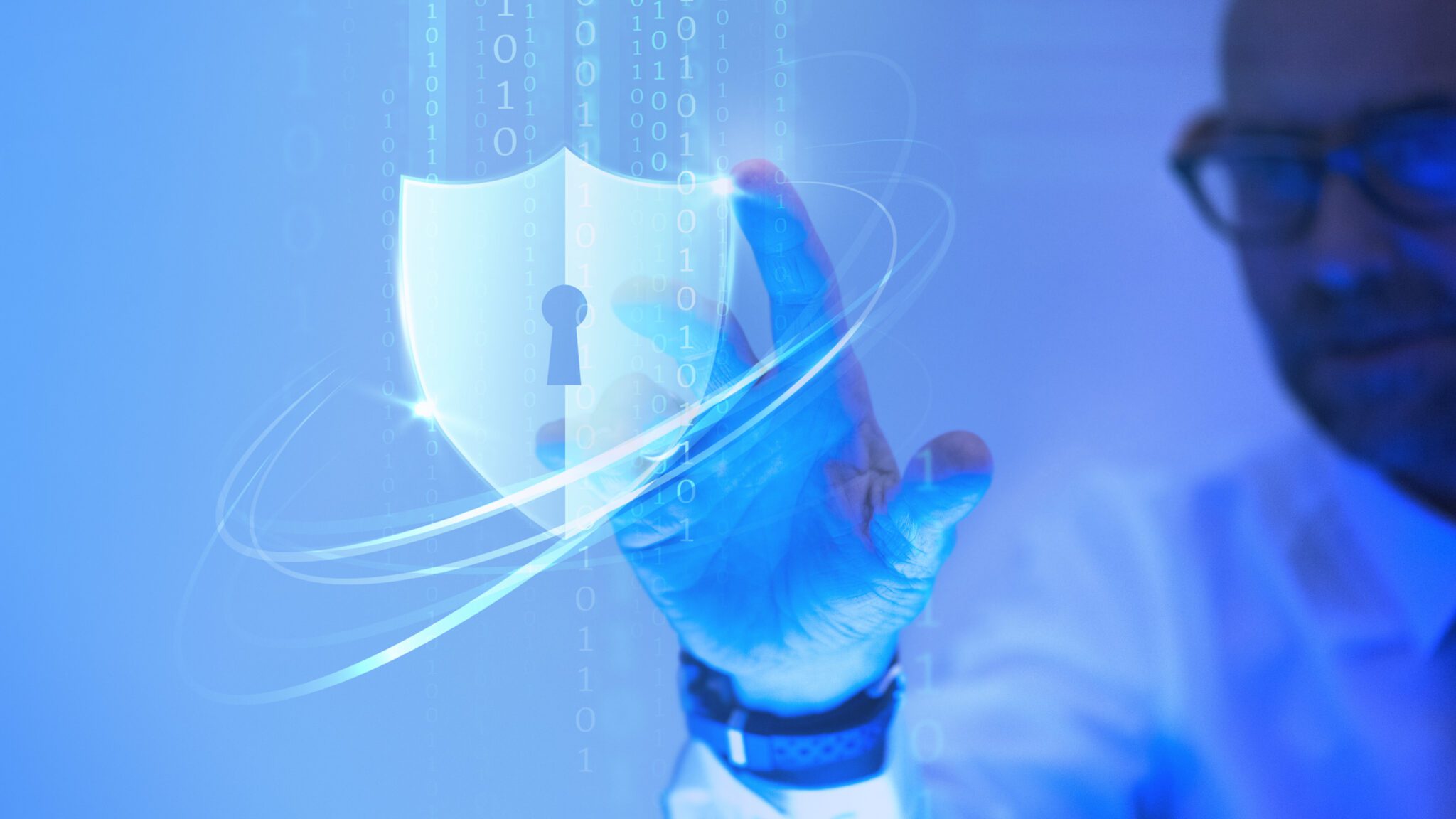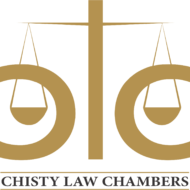 What is the validity duration of your BRP?
A biometric residence permit is generally valid for a person's limited leave or for the time span of 10 years maximum
What are the benefits of a BRP?
A biometric residence permit allows its holders to:
Provide proof of right to stay in the UK
Provide proof of identity easily at any time
Help employers find out the identity of a non-EEA national's current employment status and right to work in the UK
How Can Chisty Law Chambers Help You?
With a powerful team of dedicated professionals and trained counselors, we are capable to meet the benchmarks set by the organisations while ensuring the provision of the best services.
The highly committed and diligent immigration advisory team efficiently performs the whole corporate drafting and business plan development after having a detailed assessment of the client's circumstances.
We provide complete guidelines regarding the whole documentation requirement in addition to other criteria required for the successful grant of a UK Biometric Residence Permit.
We prepare our client's cases in a fully customized manner depending on the individual situation of the clients and truly facilitate our clients by giving the best possible solutions for any sort of problem in the quickest way.
Our skillful immigration lawyers provide ultimate consultation to our clients from the beginning of application till completion meanwhile keeping them updated with their application processing.
We duly complete the submission of our client's application and keep communicating with the immigration authorities until the successful results are accomplished.