UK Scale-Up Visa
What is a UK Scale-Up Visa?
The scale-up visa is launched on 22nd August 2022 and it is intended to make it easier for UK businesses experiencing rapid growth to hire the best-skilled labor from around the world. The scale-up worker visa allows foreign nationals to come to the UK to work in an eligible job for a fast-growing UK business (also referred to as a 'scale-up business') for a period of at least 6 months. Uniquely, the rules allow scale-up visa holders to leave their sponsored role after 6 months and switch to an unsponsored role.
As for the eligibility criteria for a UK scale-up visa, one of the most important requirements is that applicants must have a job offer and a Certificate of Sponsorship (CoS) issued by an approved sponsor/employer. The sponsoring business must also be in the scale-up phase with rapid growth. Unfortunately, as immigration lawyers, we cannot help you to find a job in the UK. Once you have a job offer from a scale-up business, Chisty Law Chambers will be able to help you with the scale-up visa application.
What You Can Do, If you have UK Scale Up Worker Visa?
If you fulfill all the requirements and are able to get the UK scale-up worker visa, then, you can stay for an initial period of 2 years, after which they can further extend their stay for an additional 3 years. After 5 continuous years of UK residence on a scale-up visa, holders can then apply for indefinite leave to remain (ILR). Continuous residence means that you must not have been outside the UK for more than 180 days in any consecutive year.
UK scale-up visa 2022 requirements
Applicants must meet the below UK scale-up Work visa eligibility requirements:
have a Certificate of Sponsorship (CoS) from their employer
have sufficient funds to support themselves
meet the English language requirements
have a job offer from an approved scale-up business lasting a period of at least 6 months
have a job on the list of eligible occupations
meet the minimum salary requirements: £33,000 per year or £10.10 per hour or the 'going rate' for the type of work
 English language requirements for UK Scale-up visa
To meet the English language requirements for the scale-up visa, you must either:
come from an eligible country1
have a degree or higher taught in English
have a school level qualification gained by studying at a UK school that you began when you were under 18, or
pass an approved English test at CEFR level B1 or higher.
Fast Track Your Appointments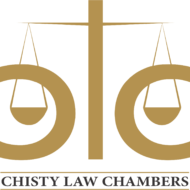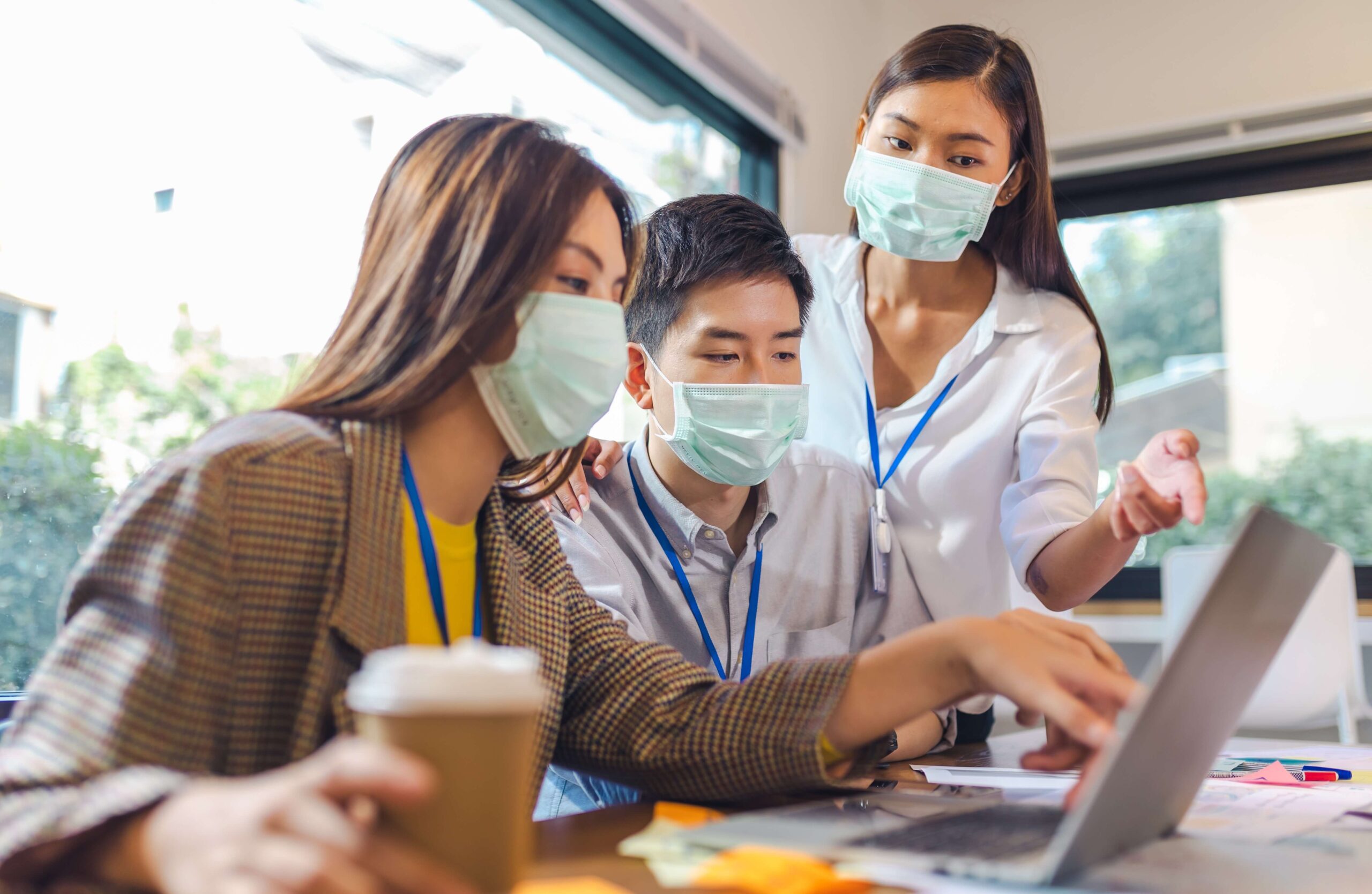 Getting a Decision
Once you have submitted your application and proved your identity and verified your documents you are able to get  a decision within the following mentioned time:
3 weeks, if you're outside the UK
8 weeks, if you're inside the UK
You may be able to pay to get a faster decision. How you do this depends on whether you're outside the UK or inside the UK.
How Can Chisty Law Chambers Help You?
With a powerful team of dedicated professionals and trained counselors, we are capable to meet the benchmarks set by the organisations while ensuring the provision of the best services.
The highly committed and diligent immigration advisory team efficiently performs the whole corporate drafting and business plan development after having a detailed assessment of the client's circumstances.
We provide complete guidelines regarding the whole documentation requirement in addition to other criteria required for the successful grant of a UK Scale-Up Visa.
We prepare our client's cases in a fully customised manner depending on the individual situation of the clients and truly facilitate our clients by giving the best possible solutions for any sort of problem in the quickest way.
Our skillful immigration lawyers provide ultimate consultation to our clients from the beginning of application till completion meanwhile keeping them updated with their application processing.
We duly complete the submission of our client's application and keep communicating with the immigration authorities until the successful results are accomplished.