UK Tier 4 Student Visa
What is the UK Student Visa?
All international students who want to study in the UK are required to get a UK Student Visa (Tier 4). This type of visa is only available to full-time university students pursuing a degree in the UK, and not short-term or language courses. This visa has replaced the Tier 4 (General) student visa.
What are the eligibility criteria for a UK student visa?
You will need to meet certain requirements in order to study in the UK under a Student visa.
You can apply for a student visa to study in the UK if you're 16 or over and you:
have been offered a place on a course by a licensed student sponsor
have enough money to support yourself and pay for your course– the amount will vary depending on your circumstances
can speak, read, write and understand English
have consent from your parents if you're 16 or 17 – you'll need evidence of this when you apply
If you're 16 or 17 and you want to study at an independent school in the UK, you may be eligible for a Child Student visa instead.
How long can you stay on a UK student visa?
The stay duration depends on the length of your course and what study you have already completed. If you are 18 or over and your course is at degree level, you can usually stay in the UK for up to 5 years. If it is below degree level, you can usually stay in the UK for up to 2 years.
What are the benefits of UK student visa?
The students would also be able to work during their studies in the UK in the form of any definite part-time job, internship, placement, or skill developmental projects.
You may also attain a work permit after completing your studies and work properly while you may also stay in the UK for work purposes under the new Graduate Immigration Route.
Your partner and children ('dependants') may be able to apply to come to the UK or stay longer in the UK.
In the case of those international students who are unable to afford their education as well as accommodation expenses in the UK, UK universities explicitly offer quite a many merit-based scholarship programs as well as other funding opportunities.
Fast Track Your Appointments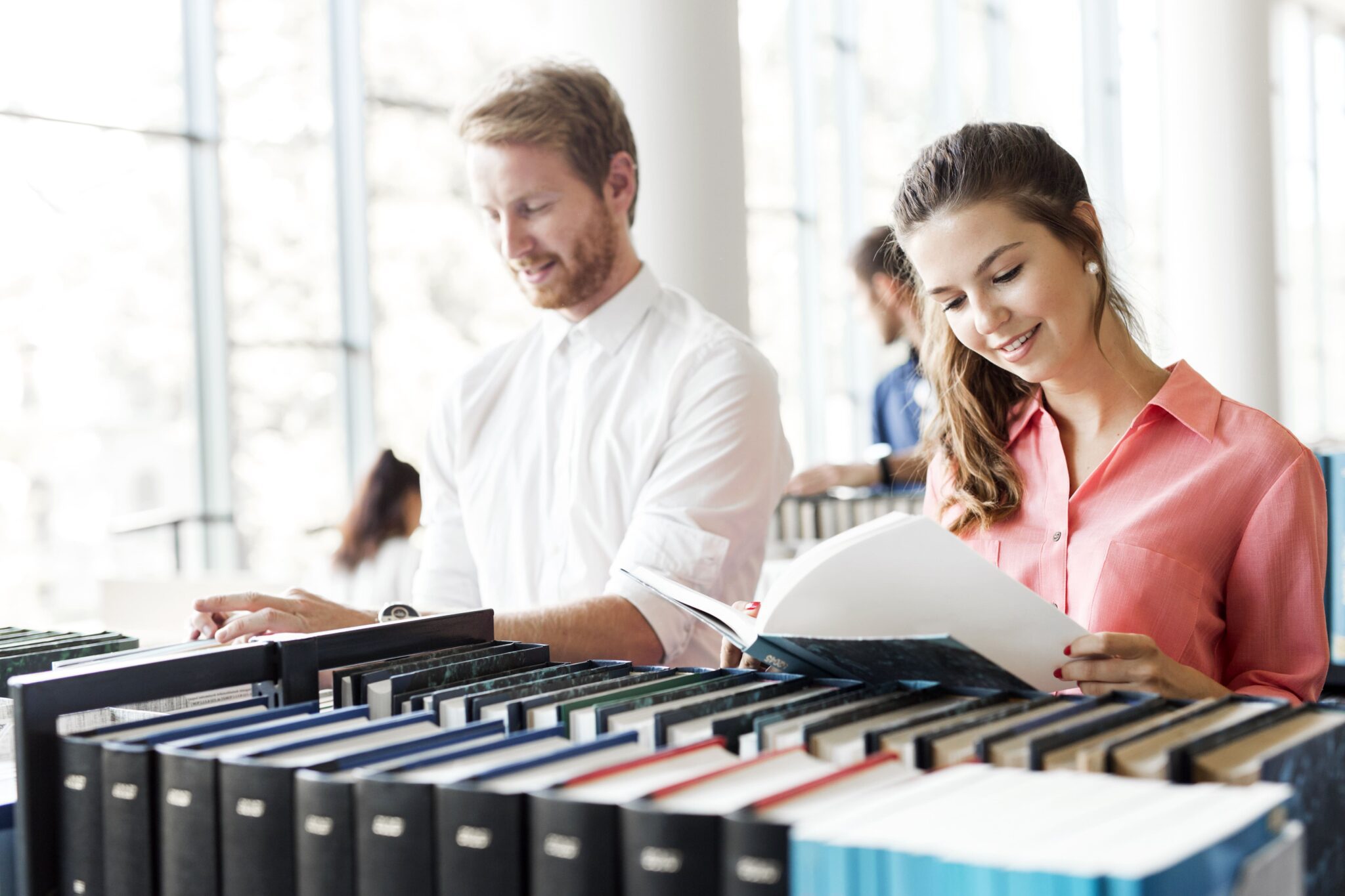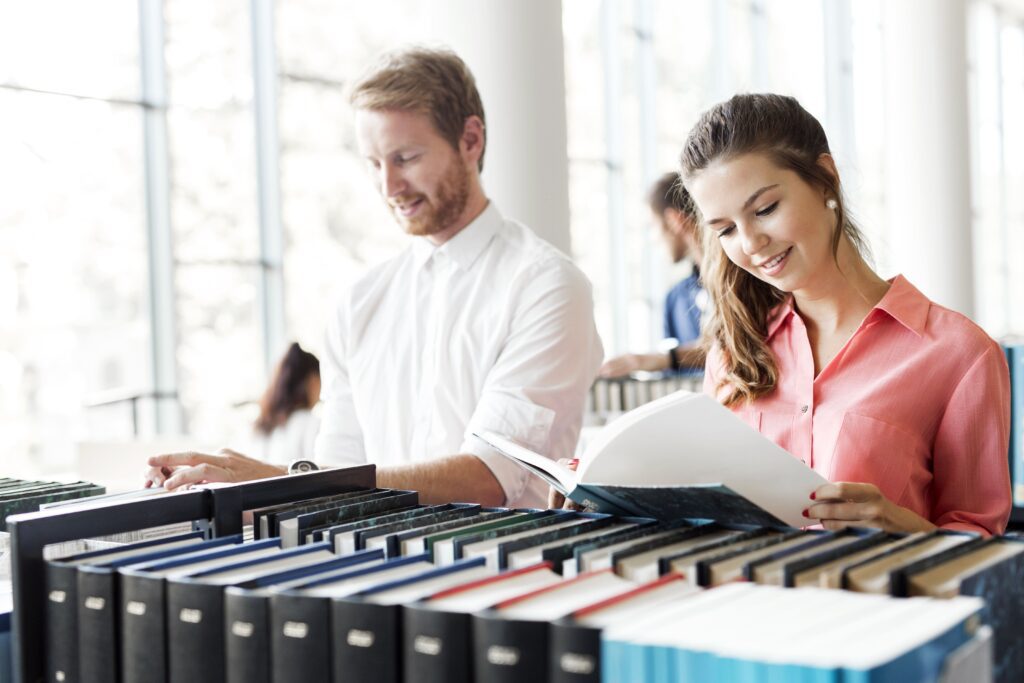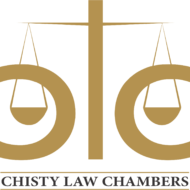 How Can Chisty Law Chambers Help You?
With a powerful team of dedicated professionals and trained counselors, we are capable to meet the benchmarks set by the organisations while ensuring the provision of the best services.
The highly committed and diligent immigration advisory team efficiently performs the whole corporate drafting and business plan development after having a detailed assessment of the client's circumstances.
We provide complete guidelines regarding the whole documentation requirement in addition to other criteria required for the successful grant of a UK Tier4 Student Visa.
We prepare our client's cases in a fully customized manner depending on the individual situation of the clients and truly facilitate our clients by giving the best possible solutions for any sort of problem in the quickest way.
Our skillful immigration lawyers provide ultimate consultation to our clients from the beginning of application till completion meanwhile keeping them updated with their application processing.
We duly complete the submission of our client's application and keep communicating with the immigration authorities until the successful results are accomplished.