UK Settlement / PR
What is UK Settlement and PR?
UK Settlement (PR) programme also known as 'Indefinite Leave to Remain' in the UK. Having Settled in the UK means you can stay in the UK without any time restrictions and travel in and out of the UK without obtaining a visa for the UK.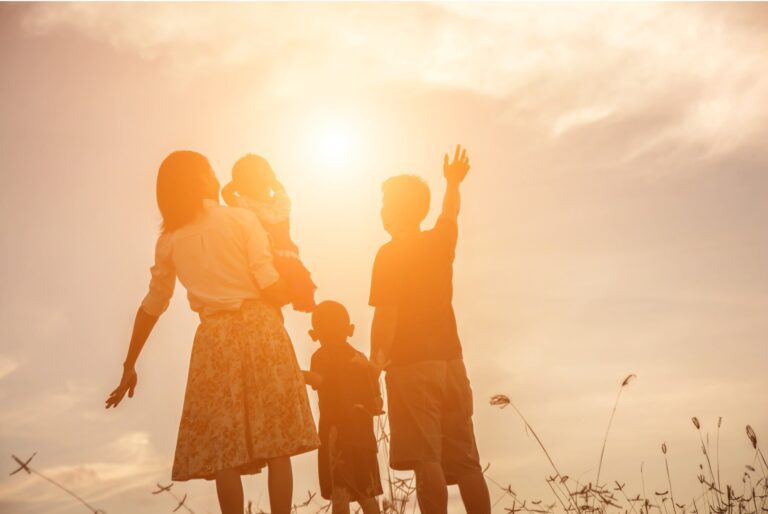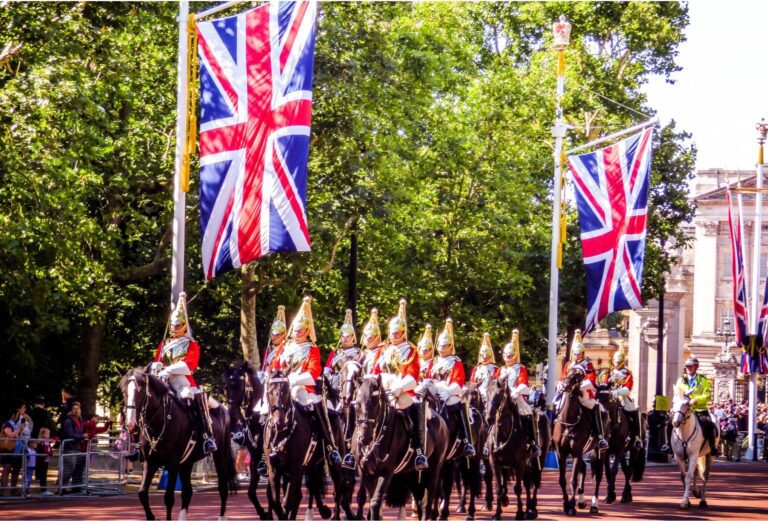 How Can Chisty Law Chambers Help You?
With a powerful team of dedicated professionals and trained counselors, we are capable to meet the benchmarks set by the organisations while ensuring the provision of the best services.
The highly committed and diligent immigration advisory team efficiently performs the whole corporate drafting and business plan development after having a detailed assessment of the client's circumstances.
We provide complete guidelines regarding the whole documentation requirement in addition to other criteria required for the successful grant of UK Settlement / PR.
We prepare our client's cases in a fully customised manner depending on the individual situation of the clients and truly facilitate our clients by giving the best possible solutions for any sort of problem in the quickest way.
Our skillful immigration lawyers provide ultimate consultation to our clients from the beginning of application till completion meanwhile keeping them updated with their application processing.
We duly complete the submission of our client's application and keep communicating with the immigration authorities until the successful results are accomplished.
Fast Track Your Appointments