UK Global Talent Visa
What is the UK Global Talent Visa?
The UK Global Talent route is for people aged 18 or over in the field of science, engineering, humanities, medicine, digital technology, or arts and culture, who can show they have exceptional talent or exceptional promise.
UK Global Talent visa processing:
There is a two-part application process. The first part is an application for endorsement, the second part is an application for entry clearance or permission to stay. A person can make the application for endorsement before making the application for permission, or they can make both applications at the same time.
What are the requirements for UK Global Talent visa?
When you apply you will need to provide:
A valid passport or other documents that shows your identity and nationality
Your tuberculosis test results if you are from a country where you have to take the test
If you have had an award or scholarship to study in the UK in the last year, you will also need written permission to apply from the agency or government that granted it.
If your documents are not in English or Welsh you will also need to provide a certified translation.
You need a blank page in your passport for your visa if you are:
From outside the EU, EEA, or Switzerland
From the EU, EEA, or Switzerland but do not have a biometric passport with a chip in it
What is the stay duration permitted on a UK Global Talent visa?
You can live and work in the UK for up to 5 years at a time. If you want to stay longer in the UK, there is no limit to how long you can stay in the UK in total, but you will need to renew ('extend') your visa when it expires. Whereas each extension can last from 1 to 5 years.
What are the benefits granted on a UK Global Talent visa?
There are many privileges that you may obtain from a UK Global Talent visa while the basic ones include:
A dependent partner and dependent children can apply under this route.
Global Talent is a route to settlement. You may be able to get indefinite leave to remain so you can settle in the UK after 3 or 5 years, depending on the endorsement path you are applying for.
This gives you the right to live, work and study here for as long as you like, and apply for benefits if you are eligible.
Fast Track Your Appointments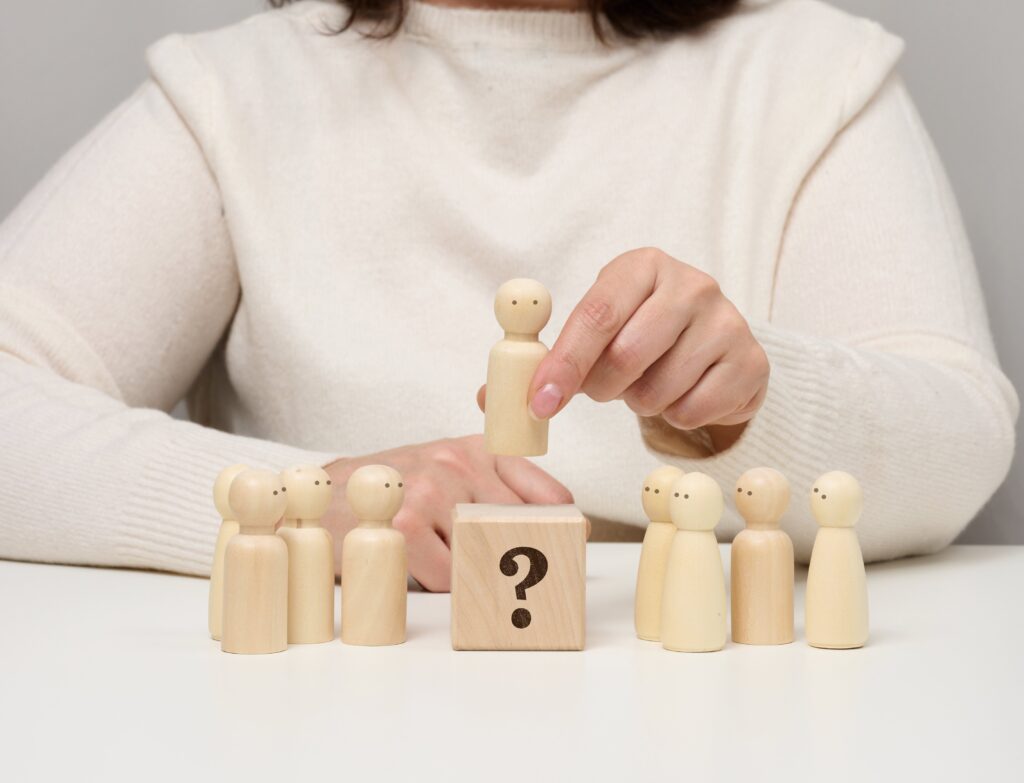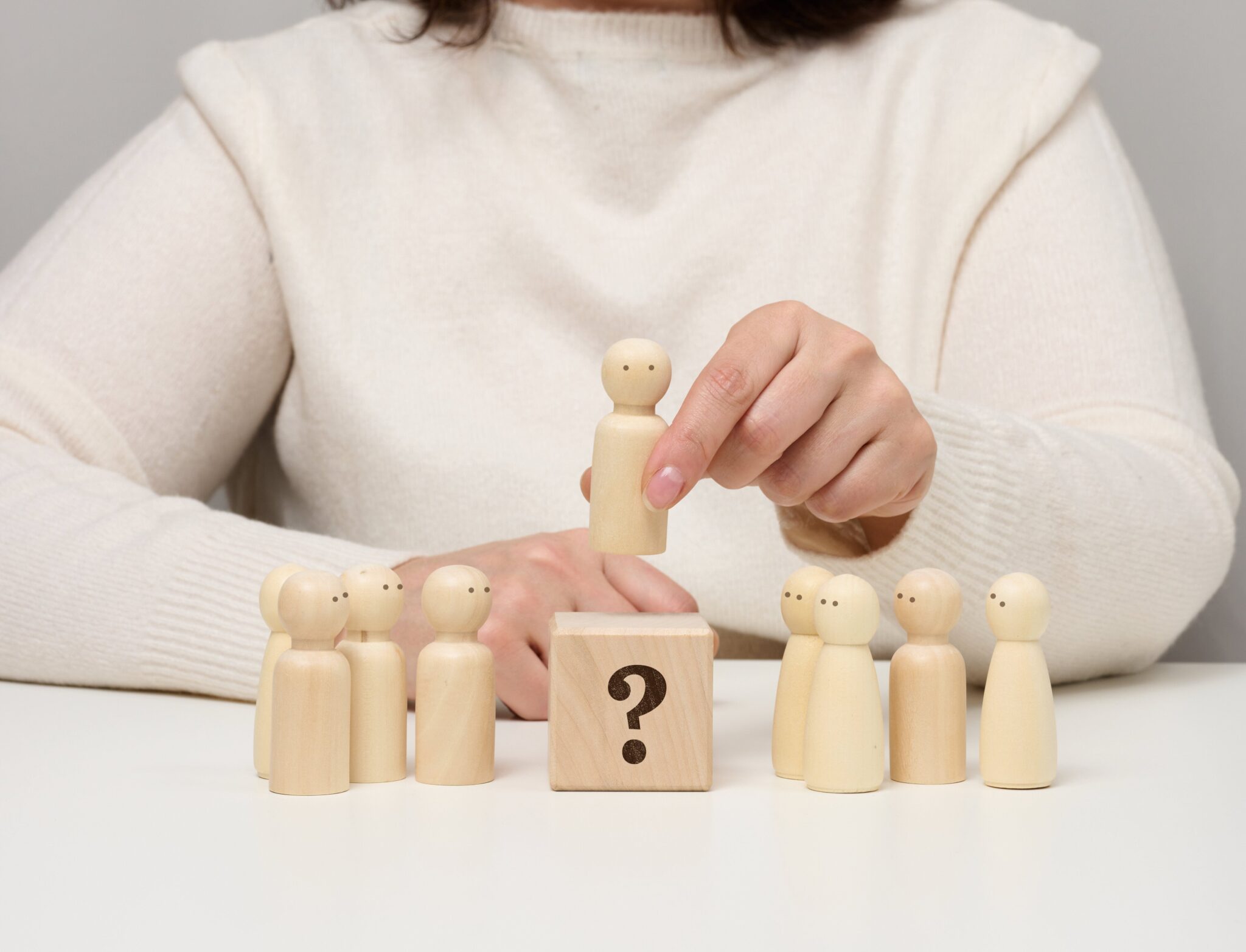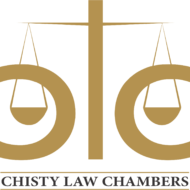 How Can Chisty Law Chambers Help You?
With a powerful team of dedicated professionals and trained counselors, we are capable to meet the benchmarks set by the organisations while ensuring the provision of the best services.
The highly committed and diligent immigration advisory team efficiently performs the whole corporate drafting and business plan development after having a detailed assessment of the client's circumstances.
We provide complete guidelines regarding the whole documentation requirement in addition to other criteria required for the successful grant of a UK Global Talent Visa.
We prepare our client's cases in a fully customized manner depending on the individual situation of the clients and truly facilitate our clients by giving the best possible solutions for any sort of problem in the quickest way.
Our skillful immigration lawyers provide ultimate consultation to our clients from the beginning of application till completion meanwhile keeping them updated with their application processing.
We duly complete the submission of our client's application and keep communicating with the immigration authorities until the successful results are accomplished.