UK Tier 1 Entrepreneur Extension Visa
What is UK Tier 1 Entrepreneur Extension Visa?
Although the UK TIER-1 Entrepreneur visa has been replaced by UK Innovator Visa and UK Start-up Visa, yet the already approved UK TIER-1 Entrepreneur Visas are still allowed to apply for the extension of their visa until April 5, 2023. Such kind of visa holders under the category of UK TIER-1 Entrepreneur visa extension may also apply to get settled in the UK only up to April 5, 2025. UK TIER-1 Entrepreneur visa primarily lasts for the time period of almost 3 years and 4 months while if the desire to extend their visa duration, they would have to apply for their visa extension for only 2 years further under the TIER-1 route before the expiry of the current visa.
How can you qualify for the UK Tier 1 Entrepreneur extension visa?
If you intend to extend your UK Tier-1 entrepreneur visa, you would have to fulfil the requirements of business registration, funding investment, and creating the equivalent of at least 2 full-time jobs for resident workers. In order to prove the eligibility for possessing a UK TIER-1 Entrepreneur visa extension, you may opt for any one of the following routes:
Getting registered as a director or as self-employed within the time period of 6 months after the date at which the applicant was granted permission to stay in the UK by using TIER-1 Entrepreneur visa
Created at least 2 full time jobs that have existed for at least 1 year each
Can prove you have been self-employed, a member of a partnership or working as a director of a business 3 months before you apply
Doing an investment worth of £200,000 in one or more UK businesses or investment of £50,000 depending on the funds level originally submitted by the applicant
What are the eligibility requirements for the UK Tier 1 Entrepreneur extension visa?
For fulfilling the basic requirements of having extension on your UK TIER-1 Entrepreneur visa, firstly you have to successfully go through 'Genuine Entrepreneur test' according to which following criteria guidelines must be fulfilled:
You have established, taken over or become a director of one or more genuine businesses in the UK, and have genuinely operated that business
You have genuinely invested the necessary funds into one or more genuine businesses in the UK
You intend to continue operating one or more businesses in the UK
You do not intend to take employment other than working for the business or businesses that you have established, joined or taken over
Moreover, you have to score 75 points under the Home Office extension applications points table on the basis of registration, investment and job creation
Fast Track Your Appointments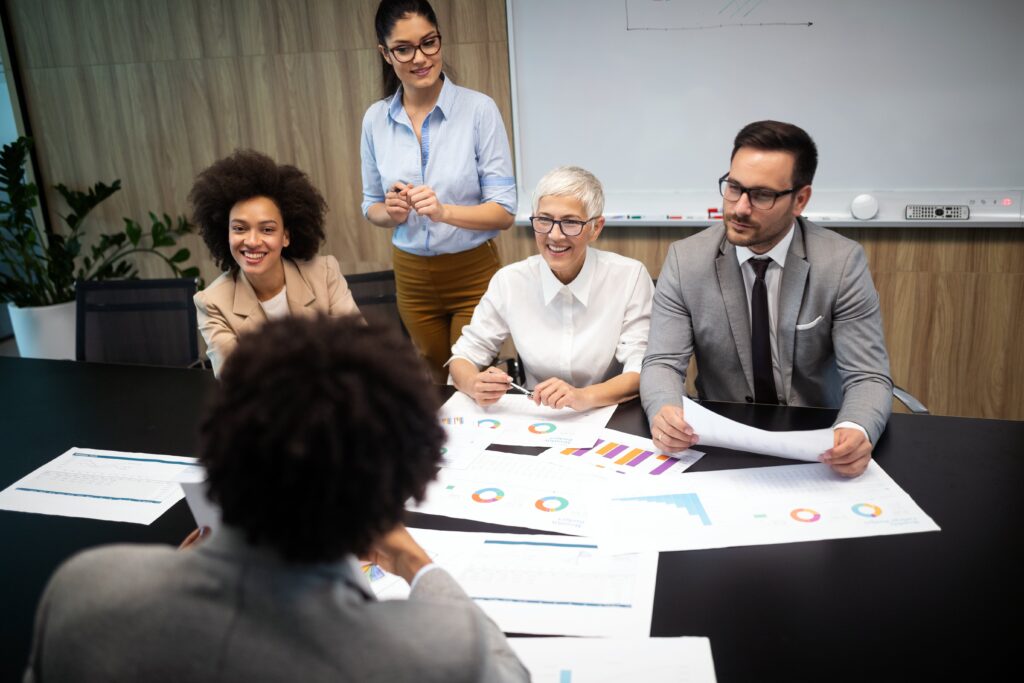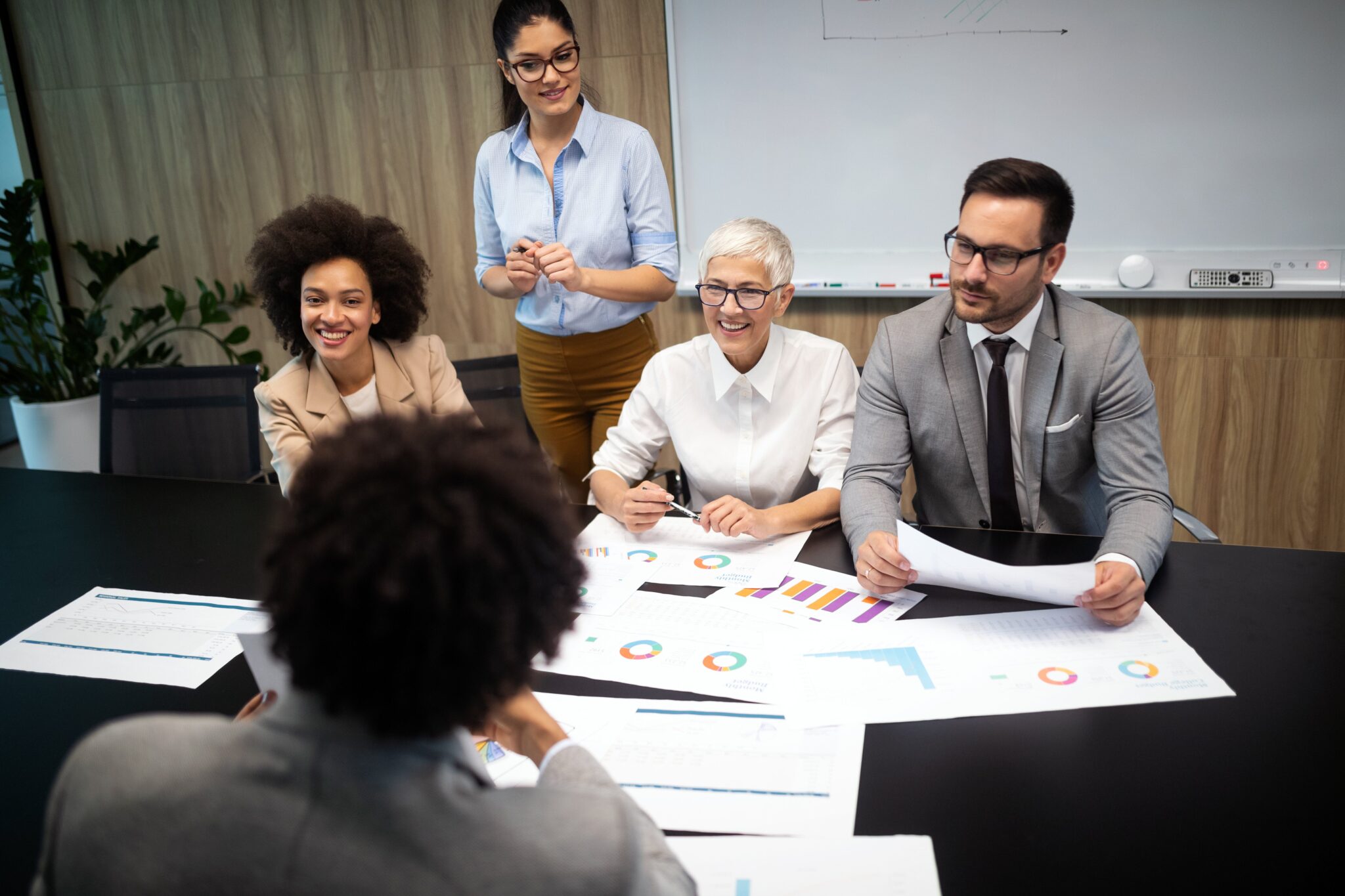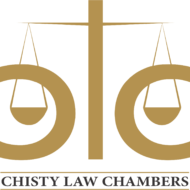 How Can Chisty Law Chambers Help You?
With a powerful team of dedicated professionals and trained counselors, we are capable to meet the benchmarks set by the organisations while ensuring the provision of the best services.
The highly committed and diligent immigration advisory team efficiently performs the whole corporate drafting and business plan development after having a detailed assessment of the client's circumstances.
We provide complete guidelines regarding the whole documentation requirement in addition to other criteria required for the successful grant of a UK Tier 1 Entrepreneur Extension Visa.
We prepare our client's cases in a fully customised manner depending on the individual situation of the clients and truly facilitate our clients by giving the best possible solutions for any sort of problem in the quickest way.
Our skillful immigration lawyers provide ultimate consultation to our clients from the beginning of application till completion meanwhile keeping them updated with their application processing.
We duly complete the submission of our client's application and keep communicating with the immigration authorities until the successful results are accomplished.