Brief Legal Advice on Canada Immigration Laws
Canada Immigration is an exciting opportunity. Each year, thousands of immigrants travel to Canada to create new economic opportunities for themselves and Canada by joining the country's labour force. Lots of people go to work and stay in Canada permanently (as permanent residents) through Canada's Immigration Laws programs for skilled workers. People also go to Canada through the Provincial Nominee Program operated by many of Canada's provinces and territories.
Many other immigrants go to Canada to set up their own business or to work temporarily to help Canadian employers address short-term requirements for employees in specific occupations. There are lots of programs available to go to Canada from visit Programmes to permanent residency, and then citizenship.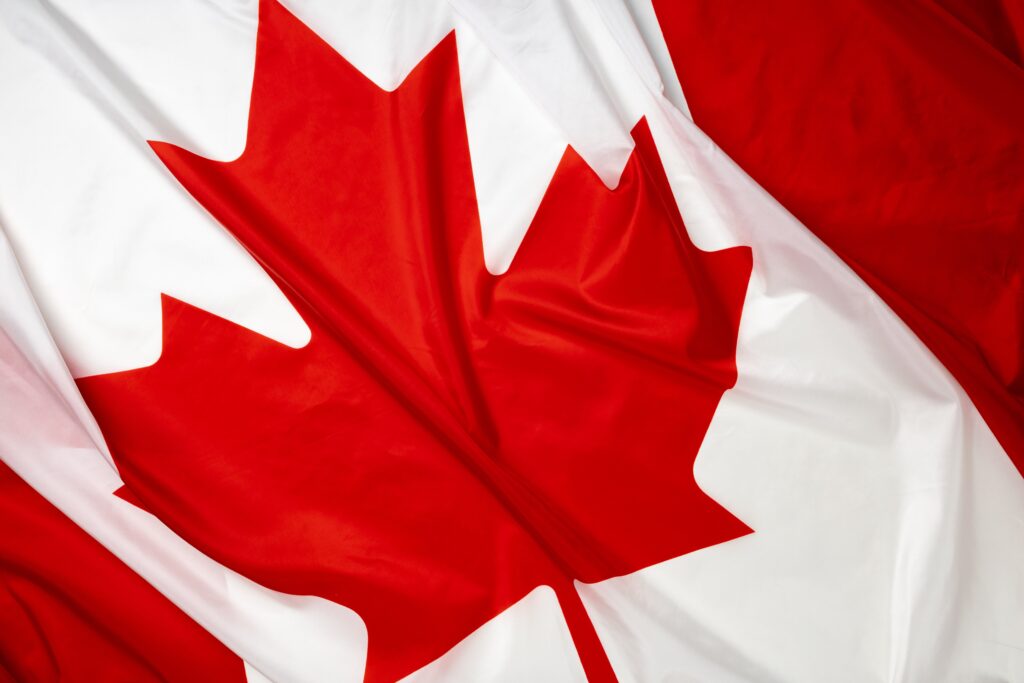 Services We Provide for the Canada