Canada Nova Scotia Entrepreneur Visa
What is Canada Nova Scotia Entrepreneur Visa?
The Canada Nova Scotia Entrepreneur visa introduced under the Nova Scotia Nominee Program (NSNP) stream is the most suitable entry route to Canada if you are a non-Canadian national and intend to stay and invest in Nova Scotia via your innovative start-up business development.
What are the eligibility criteria for the Canada Nova Scotia Entrepreneur visa?
There are certain requirements that you would need to fulfill in order to successfully obtain your Canada Nova Scotia entrepreneur visa while the major qualifying requirements for the applicants are as follows:
Your age must be 21 years or above while your academic background ought to meet the desired criteria
You must possess experience of at least 3 years being a business owner with a minimum of 33.3% ownership or experience of not less than 5 years as a senior business manager in the last 10 years
You must have a minimum of $600,000 CAD in Net Business and Personal Assets, verified by NSOI designated third-party professionals
You must agree to stay in Nova Scotia and make a minimum capital investment of $150,000 CAD to establish or purchase a business in Nova Scotia
You must own claimed net worth that should be verifiable and traceable to legal resources
Your business plan regarding the proposed start-up business must include all the required extensive details
You would also need to demonstrate sufficient English or French language proficiency verified by an approved language testing agency
Moreover, there are certain other requirements regarding the proposed business regarding which you can enquire from our expert consultants.
Fast Track Your Appointments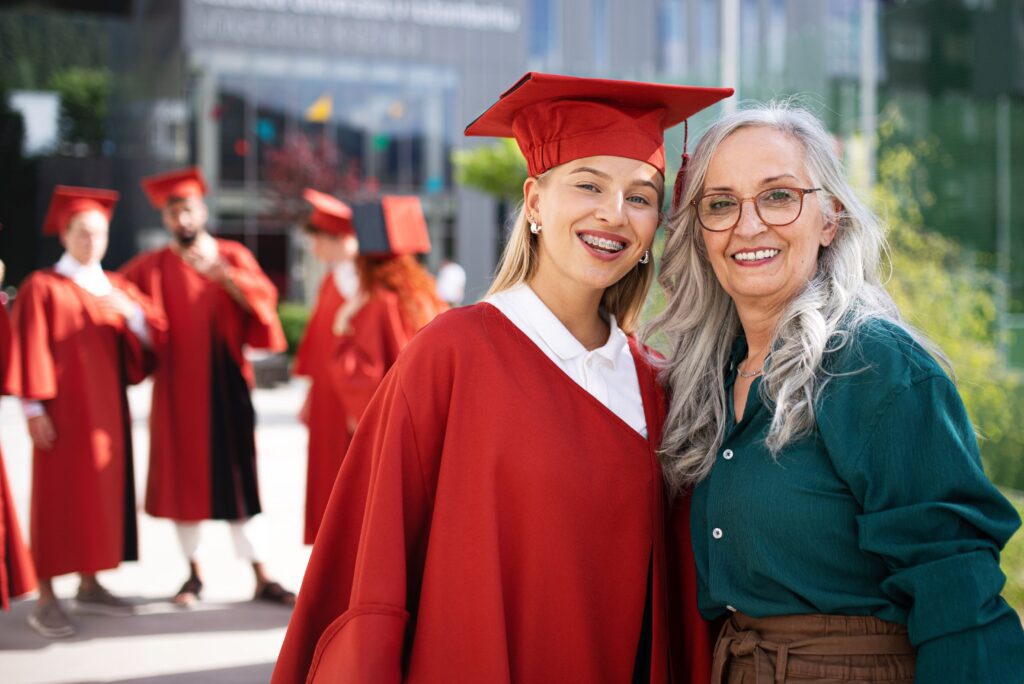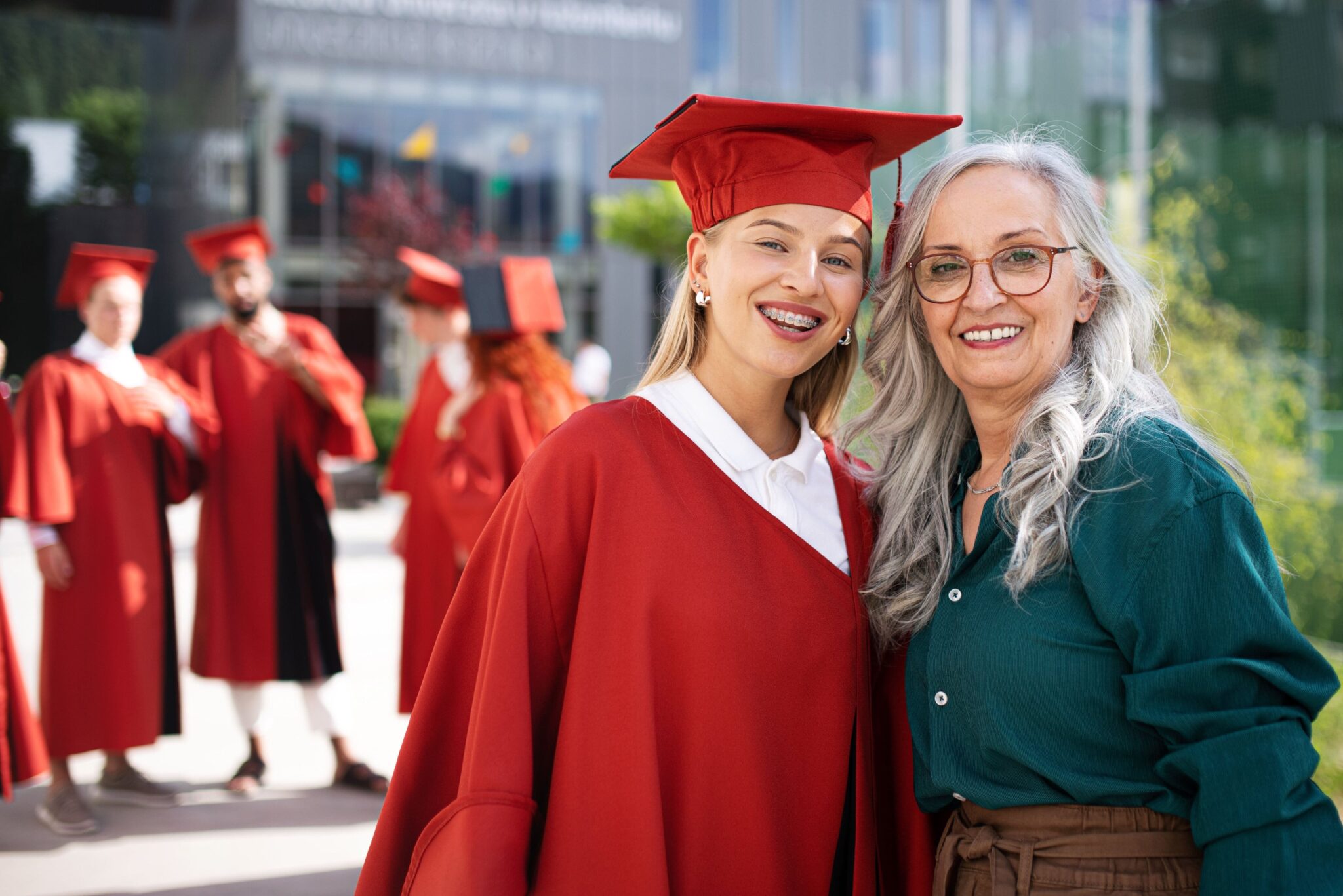 What is the stay duration permitted on this visa?
You would be able to stay and work on your start-up business for the time span of 2 years. However, if you succeed in meeting the requirements of the signed performance agreement within 1 year period, you would be able to apply for permanent residence or Canada settlement.
What are the benefits of the Canada Nova Scotia Entrepreneur visa?
There are many privileges you would be entitled to avail yourself on the basis of the Canada Nova Scotia Entrepreneur visa while the major benefits are as follows
The Canada Nova Scotia Entrepreneur visa would enable you to start a new business or the same business that fulfills the standards of innovation and viability in Nova Scotia.
You would be allowed to bring your dependent family members to Nova Scotia who would be free to study and work there as well.
You would be entitled to apply for Canada settlement or permanent residence status after getting your performance agreement approved within the time span of 1 year.
How Can Chisty Law Chambers Help You?
With a powerful team of dedicated professionals and trained counselors, we are capable to meet the benchmarks set by the organizations while ensuring the provision of the best services.
The highly committed and diligent immigration advisory team efficiently performs the whole corporate drafting and business plan development after having a detailed assessment of the client's circumstances.
We provide complete guidelines regarding the whole documentation requirement in addition to other criteria required for the successful grant of a Canada Nova Scotia Entrepreneur Visa.
We prepare our client's cases in a fully customized manner depending on the individual situation of the clients and truly facilitate our clients by giving the best possible solutions for any sort of problem in the quickest way.
Our skillful immigration lawyers provide ultimate consultation to our clients from the beginning of application till completion meanwhile keeping them updated with their application processing.
We duly complete the submission of our client's application and keep communicating with the immigration authorities until the successful results are accomplished.