Canada British Columbia Entrepreneur Visa
What is the Canada British Columbia Entrepreneur visa?
If you belong from outside Canada and intend to stay in Canada while you set up your start-up business that would meet the criteria of innovation, viability, and scalability, then the Canada British Columbia Entrepreneur visa stream is operational under British Columbia Provincial Nominee Program (BC PNP) is the right option for you.
What are the eligibility criteria for a Canada British Columbia Entrepreneur visa?
There are certain requirements that you would need to fulfill in order to apply successfully for the Canada British Columbia Entrepreneur visa whereas the major qualifying requirements are as follows:
You must provide proof regarding your personal net worth of $600,000 at a minimum that may be registered under the name of your spouse or common-law partner, but must be verifiable and traceable to legal resources.
You would need to prove the ability to make a personal investment of CAD $200,000 in eligible expenses within 20 months approximately.
You must own an eligible experience being an active business owner, manager, or senior manager whereas, in case of having experience as an active business owner, you must have possessed complete ownership of the concerned business for at least 3 of the most recent 5 years.
Your proposed start-up business plan must include the creation of minimally one new permanent full-time job for permanent residents or Canadian citizens and highly operational management roles to be designated in the proposed business organisation on a daily basis.
What is the stay duration permitted on a Canada British Columbia Entrepreneur visa?
You would be permitted to stay and work in Canada for the time period of 2 years if you successfully attain your Canada British Colombia Entrepreneur visa. However, you would need to meet the requirements of the 'Performance Agreement' decided by the BC PNP within 20 months so that you may apply for permanent residence along with your family after getting your performance agreement approved.
Fast Track Your Appointments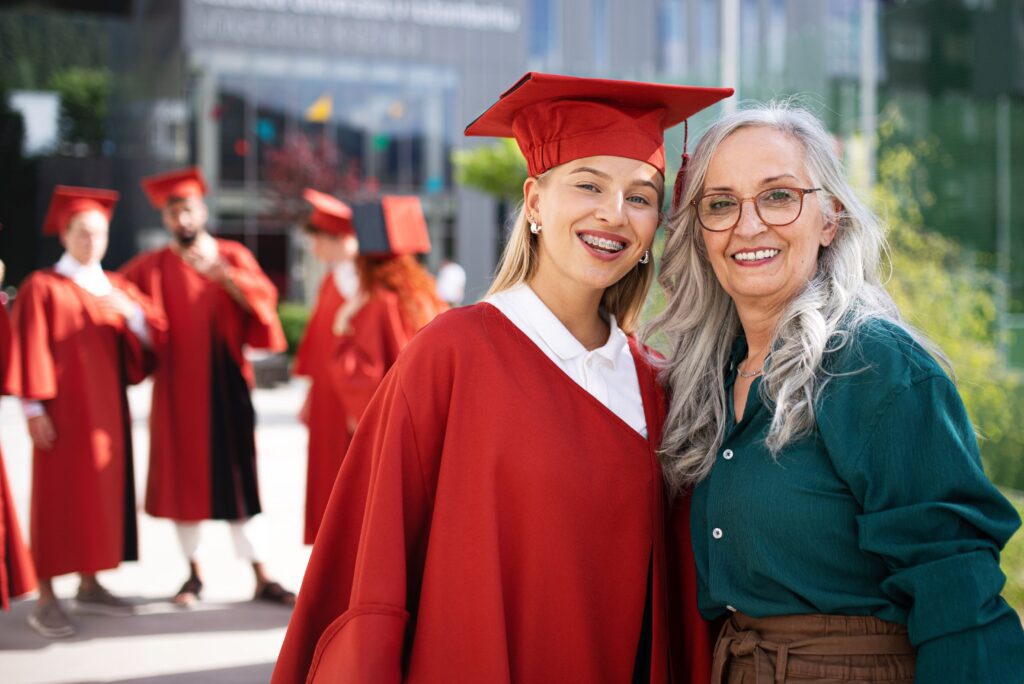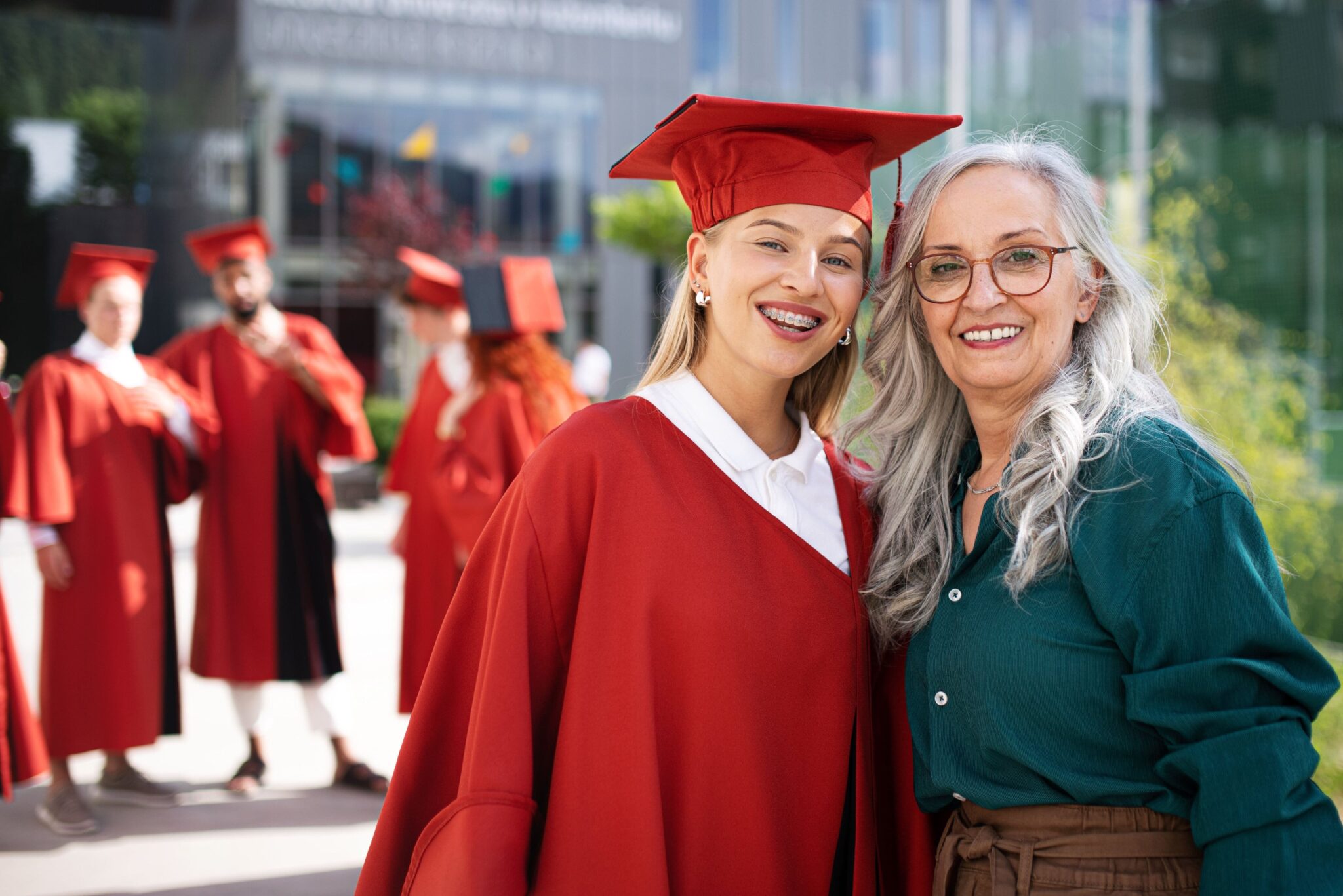 What are the Benefits of Canadian Citizenship?
There are certain essential privileges destined for UK citizens that you may also get benefited from after having attained Canadian Citizenship while the major benefits are stated as follows:
Being a Canadian citizen, you would be allowed to cast your vote in federal as well as provincial and municipal elections in addition to other political rights.
There would be no restrictions on your stay inside or outside Canada while the citizens cannot be deported even if they are convicted of a crime.
Your Canadian passport would enable you to travel across more than 168 countries without any specific visa requirement.
As a Canadian citizen, you would be permitted to participate in federal jobs in addition to the ones that require a high-level security clearance that is usually denied to immigrants.
You would be free to avail of all sorts of public services including free basic healthcare and public school education, as well as social services like employment insurance and student government loans.
Whether born in Canada or abroad, your kids would naturally become Canadian citizens without having to experience all the complicated citizenship visa processing.
How Can Chisty Law Chambers Help You?
With a powerful team of dedicated professionals and trained counselors, we are capable to meet the benchmarks set by the organisations while ensuring the provision of the best services.
The highly committed and diligent immigration advisory team efficiently performs the whole corporate drafting and business plan development after having a detailed assessment of the client's circumstances.
We provide complete guidelines regarding the whole documentation requirement in addition to other criteria required for the successful grant of a Canadian British Columbia Entrepreneur visa.
We prepare our client's cases in a fully customized manner depending on the individual situation of the clients and truly facilitate our clients by giving the best possible solutions for any sort of problem in the quickest way.
Our skillful immigration lawyers provide ultimate consultation to our clients from the beginning of application till completion meanwhile keeping them updated with their application processing.
We duly complete the submission of our client's application and keep communicating with the immigration authorities until the successful results are accomplished.