Canada Spouse Visa
What is the Canada Spouse visa?
Canada is one of the most popular destinations for international students. The country offers a quality education system and a multicultural environment. However, it is not easy to get a Canada spouse visa. In this article, we will discuss the requirements of a Canadian spouse visa and how to apply for it.
The Spousal Sponsorship Program of Canada is a sub-category of the Family Sponsorship Program. It allows Canadian permanent residents and citizens to sponsor their Spouse /Common-law-partner or dependent children for Permanent Residency in Canada. The Immigration Refugees and Citizenship Canada (IRCC) must authorize the sponsors of Canada Spouse visa (i.e. Canadian Permanent residents and citizens). It ensures hassle-free visa allocation to the sponsored people.
What are the categories of Canada spouse visa?
There are 2 kinds of spouse sponsorship:
Outland Sponsorship; and it is applicable if your spouse or partner resides outside Canada on the time of visa application.
Inland Sponsorship; and it is applicable in case your spouse or partner resides inside Canada with you but on temporary residency.
What are the eligibility criteria and required documents for the Canada Spouse Visa?
There are certain requirements to be fulfilled for you to sponsor your spouse by obtaining the Canada spouse visa some basic criteria are as follows:
Your age must be 18 or above.
You must be a Canadian citizen or a Permanent Resident of Canada.
You must acquire a clear criminal history.
You must not have been yourself sponsored for Canada on a Canada spouse visa at least in the period of the last 5
years.
Fast Track Your Appointments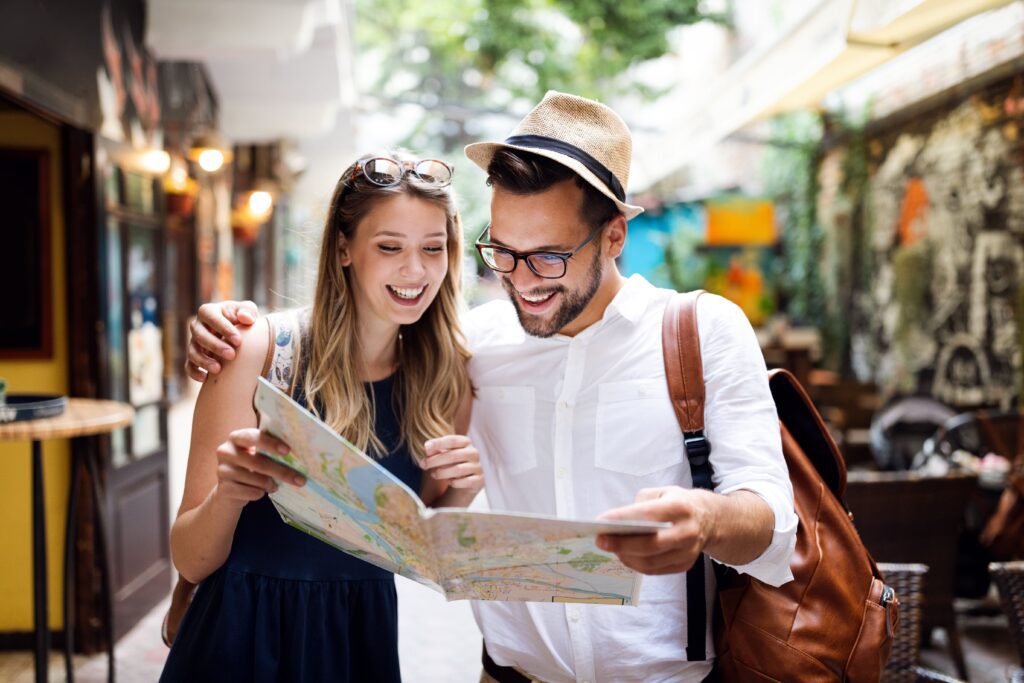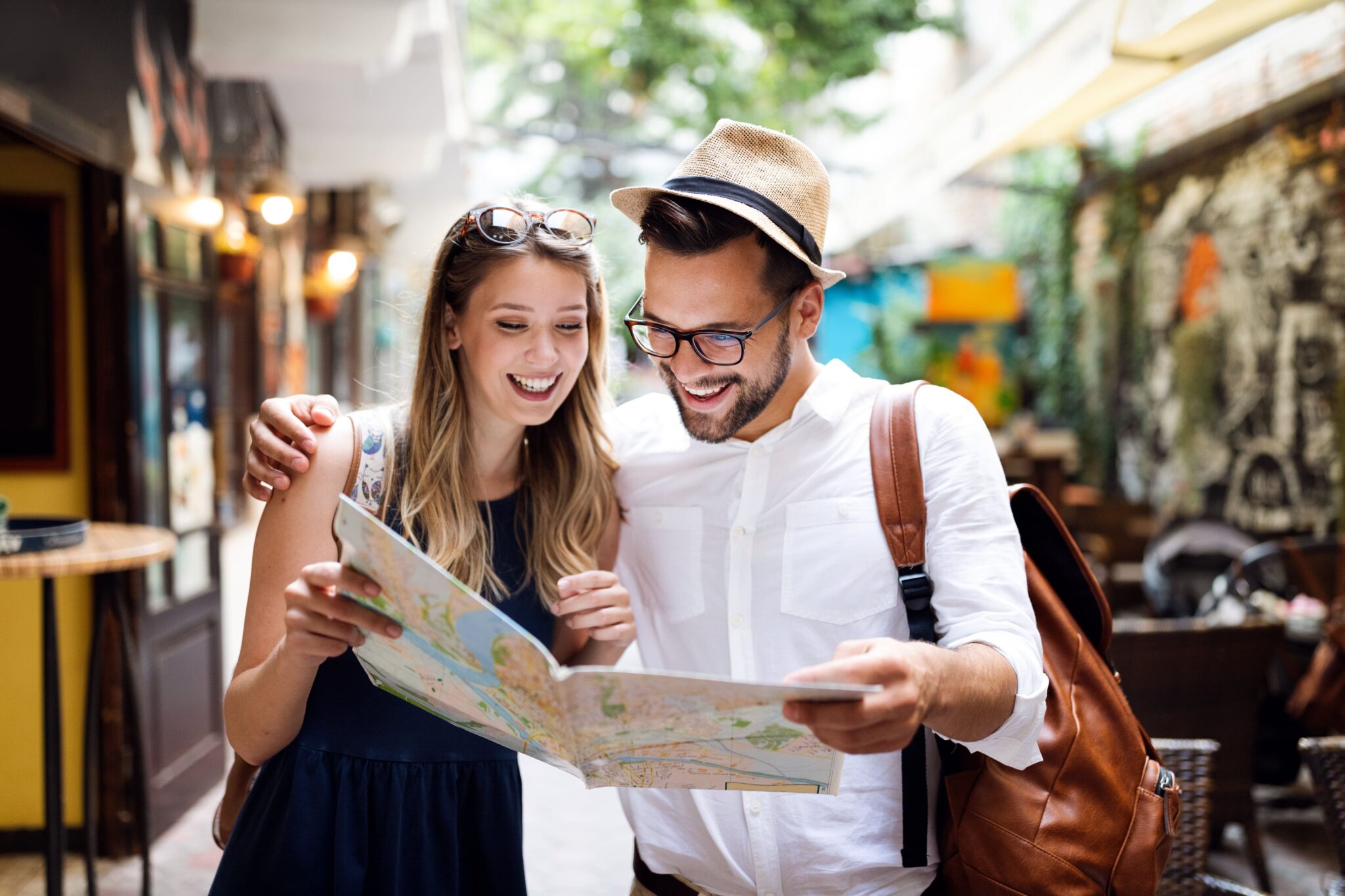 What are the benefits of a Canada spouse visa?
There are many benefits you can avail yourself on the basis of a Canada spouse visa while some basic ones of them are as follows:
You would be able to study and work in Canada on the basis of a Canada spouse visa after having obtained the work permit
A spouse's open work permit in Canada can enable you to take your professional career forward. You can work in Canada full-time under an authorized employer with the help of a dependent work permit.
You can acquire the status of permanent residency in Canada without any requirement of possessing enough financial resources which may also lead to Canadian Citizenship.
How Can Chisty Law Chambers Help You?
With a powerful team of dedicated professionals and trained counselors, we are capable to meet the benchmarks set by the organizations while ensuring the provision of the best services.
The highly committed and diligent immigration advisory team efficiently performs the whole corporate drafting and business plan development after having a detailed assessment of the client's circumstances.
We provide complete guidelines regarding the whole documentation requirement in addition to other criteria required for the successful grant of a Canada Spouse Visa.
We prepare our client's cases in a fully customized manner depending on the individual situation of the clients and truly facilitate our clients by giving the best possible solutions for any sort of problem in the quickest way.
Our skillful immigration lawyers provide ultimate consultation to our clients from the beginning of application till completion meanwhile keeping them updated with their application processing.
We duly complete the submission of our client's application and keep communicating with the immigration authorities until the successful results are accomplished.