Canada Skilled Immigration
What is the Canada Skilled Immigration?
One of the main goals of Canada Skilled Immigration is to welcome skilled newcomers who will contribute to Canada's growing economy. Successful applicants of the Skilled Worker Immigration programs will receive a Canadian Immigration (permanent resident) Visa, allowing the applicant to immigrate to Canada with his or her family.
What are the eligibility criteria for Canada Skilled Immigration?
There is a point-based immigration system applicable in Canada for the entry of skilled workers into the country, i.e. Express Entry System. In order to qualify for the Express Entry immigration system of Canada under the FSW (Federal Skilled Worker) category, you would need to score a minimum of 67 points. Moreover, if you want to obtain ITA (Invitation to apply) for the visa in the Express Entry System, you would need to score more than the minimum passing criteria (CRS Score).
Canada skilled migration pertains to certain minimum requirements regarding the following:
Skilled work experience
Language ability
Education
Admissibility to Canada
Proof of funds
Who should apply for the Canada Skilled Migration?
A skilled worker is any person who has special skills, training, qualifications, and experience in a certain trade. The Canadian government uses the National Occupational Classification (NOC) to categorize skilled job positions for immigration purposes. Skilled workers who settle in Canada on a permanent basis are especially valuable to Canada's economy and the strength of its workforce.
What are the benefits of Canada Skilled Migration?
There are certain privileges you would be able to get benefited from while some basic ones of them are as follows:
It is a valid route to attain permanent residency in Canada
You would be able to get benefited from free education, free medical care along with other social amenities being a permanent resident in Canada
Since there is a CRS calculator from which you would be able to calculate your points score yourself and hence, check your eligibility for Canada skilled migration without any chances of biasness
Fast Track Your Appointments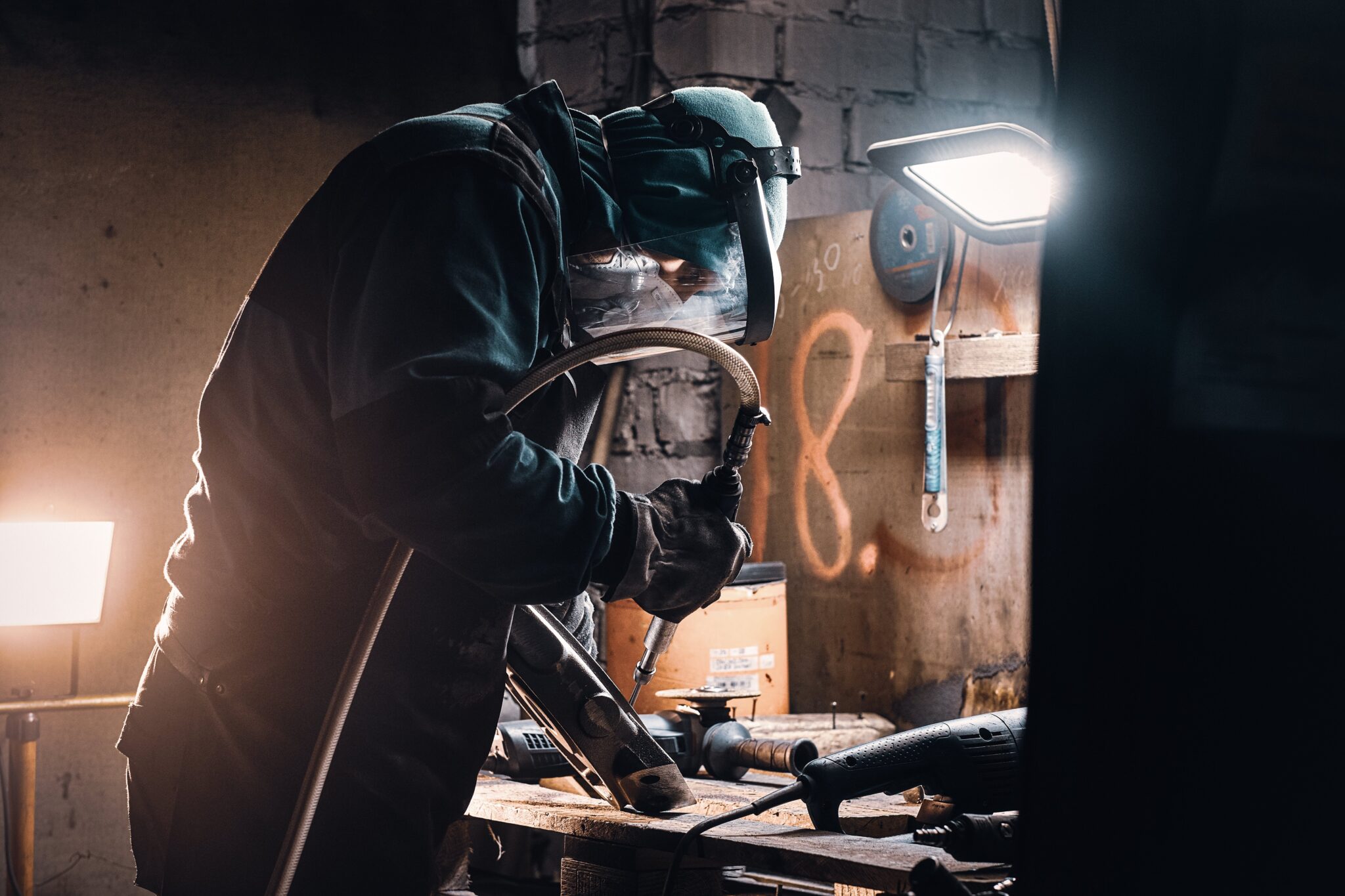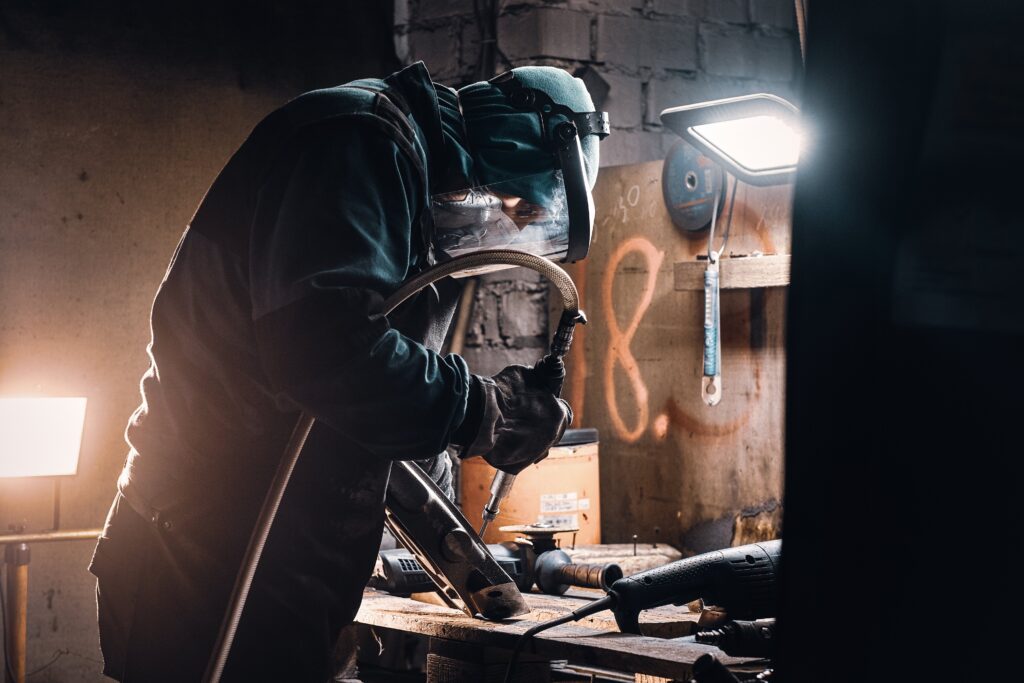 How can Chisty Law Chambers Help You?
With a powerful team of dedicated professionals and trained counselors, we are capable to meet the benchmarks set by the organisations while ensuring the provision of the best services.
The highly committed and diligent immigration advisory team efficiently performs the whole corporate drafting and business plan development after having a detailed assessment of the client's circumstances.
We provide complete guidelines regarding the whole documentation requirement in addition to other criteria required for the successful grant of a Canada Skilled Immigration.
We prepare our client's cases in a fully customized manner depending on the individual situation of the clients and truly facilitate our clients by giving the best possible solutions for any sort of problem in the quickest way.
Our skillful immigration lawyers provide ultimate consultation to our clients from the beginning of application till completion meanwhile keeping them updated with their application processing.
We duly complete the submission of our client's application and keep communicating with the immigration authorities until the successful results are accomplished.