Canada Visit Visa
What is the Canada Visit Visa?
Canada is one of the most popular destinations for international travelers. It is a beautiful country with diverse landscapes and cultures. One of the best ways to explore Canada is by visiting its cities, which are not only eye-catching but also offer authentic cultural experiences. It is easy to visit Canada with a visa. Citizens from countries like UK, USA, and Australia can enter Canada with their passports alone. But citizens from other countries need to apply for Canada Visit Visa before entering the country.
If you want to visit Canada based on any temporary grounds, then a Canada visit visa would be the most suitable entry route to Canada. Apart from any general temporary need, you may also visit Canada for the cause of tourism since Canada is popular in retaining places enriched with natural beauty on the global level. A visitor visa may be for single entry or multiple entry use. A visit visa is valid for 6 months from the date of issue and allows you to stay in Canada for up to 180 days per trip or up to 1 year in total if you have multiple visits within that time period.
Types of Visitor Visas for Canada:
1. Single entry visa: Single entry visas are allowed you to stay for a period of up to 6 months.
2. Multiple-entry visa: Multiple-entry visitor visas are granted for up to 10 years or one month prior to the expiry date on the passport or re-entry visa (whichever date comes first)
What are the eligibility criteria and required documents for this visa?
There are certain requirements to be fulfilled in order to obtain a Canada visit visa. Some of the basic conditions are as follows:
Valid travel document, like a passport.
Enough funds to support yourself in Canada during your stay there.
Clear criminal record and retain good health.
You must have convinced an immigration officer that you will leave Canada at the end of your visit.
You may also need a medical exam and a letter of invitation from someone who already lives in Canada.
The intended duration of your stay and temporary residence.
Fast Track Your Appointments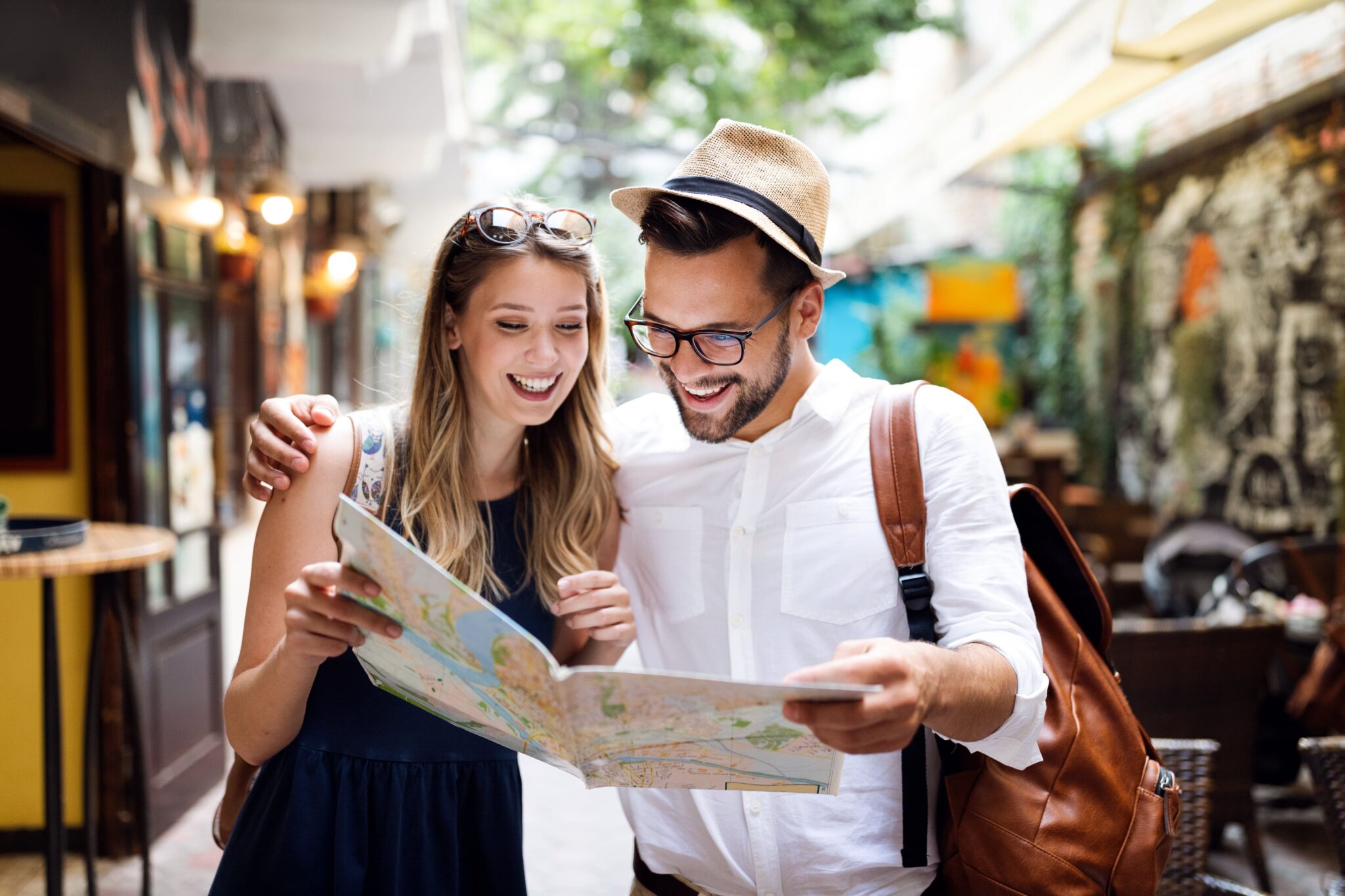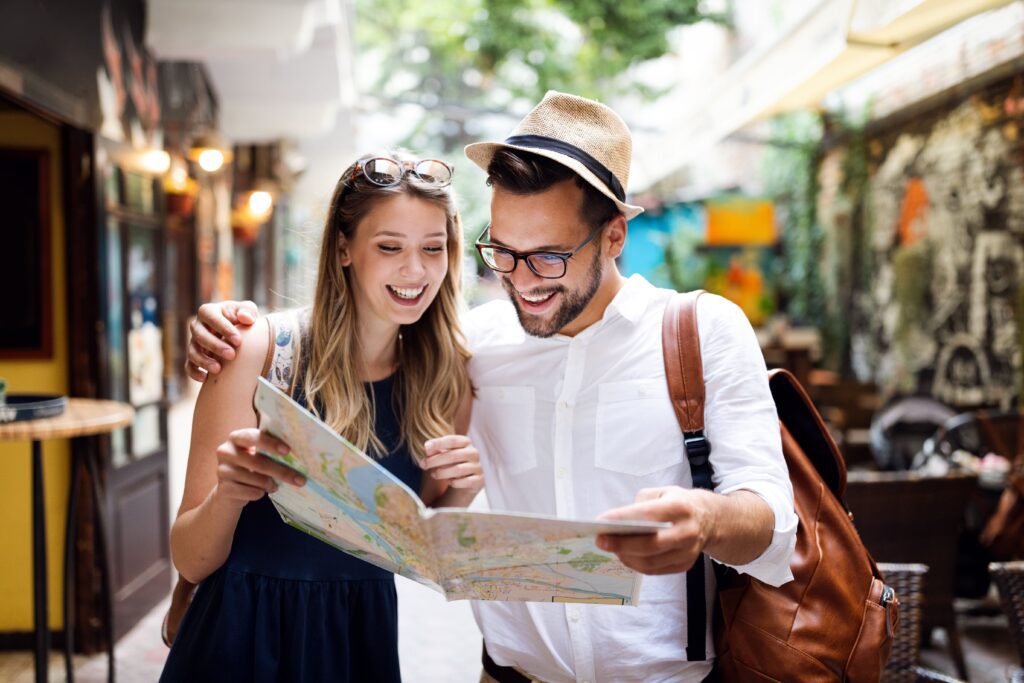 What is the stay duration permitted on Canada visit visa?
Single-entry visas may be issued up to six months before the expected date of travel. The maximum validity date for multiple entry visitor visas is up to ten (10) years or one month prior to the expiry date on the passport/re-entry visa, whichever is earlier.
What is the processing time for Canada visit visa?
The Canada visitor visa processing time ranges from 8 to 40 days. However, the processing time is different depending on the country you live in. If your documentation is done properly the processing time for a Canada tourist visa is up to 15 days. It takes 1 to 6 weeks of processing time for a business visa. For the application for a temporary resident visa, it may take16-20 days to be processed.
How Can Chisty Law Chambers Help You?
With a powerful team of dedicated professionals and trained counselors, we are capable to meet the benchmarks set by the organisations while ensuring the provision of the best services.
The highly committed and diligent immigration advisory team efficiently performs the whole corporate drafting and business plan development after having a detailed assessment of the client's circumstances.
We provide complete guidelines regarding the whole documentation requirement in addition to other criteria required for the successful grant of a Canada Visit Visa.
We prepare our client's cases in a fully customized manner depending on the individual situation of the clients and truly facilitate our clients by giving the best possible solutions for any sort of problem in the quickest way.
Our skillful immigration lawyers provide ultimate consultation to our clients from the beginning of application till completion meanwhile keeping them updated with their application processing.
We duly complete the submission of our client's application and keep communicating with the immigration authorities until the successful results are accomplished.