Canada Citizenship
What is the Canada Citizenship?
Becoming a Canadian citizen is a privilege and an honor for most people. But for some, it may be more difficult to achieve. In order to become a Canadian citizen, one must first have permanent resident status. This can be obtained through different means such as applying for refugee status or being sponsored by family members who are citizens of Canada.
The requirements for Canada Citizenship vary depending on what type of application you choose to apply with. For example, if you're applying as a refugee, you will need to provide proof that you are in need of protection in your country of origin. If you're applying because your parents are Canadian citizens, then they will need to sign an affidavit stating that they will take full financial responsibility for you and your family members who want citizenship as well. Our professional team is here to guide you about all technical processes in order to avail of Canadian citizenship.
What is Canada Citizenship Visa?
Citizenship is primarily referred to as the status of being a legal member of a particular country. In order to avail all the essential rights and facilities obtained by living in Canada, you must get yourself Canadian citizenship under the complete guidance from our professional Canada visa experts in Pakistan_ Chisty Law Chambers.
What are the Eligibility Criteria for Canadian Citizenship?
There are certain critical requirements you must comply with for obtaining Canadian citizenship. In order to become a Canadian citizen, you must fulfill the following criteria:
Be a permanent resident
Have lived in Canada for 3 out of the last 5 years
Have filed your taxes, if you need to
Pass a test on your rights, responsibilities, and knowledge of Canada
Prove your language skills, however, there might be some additional requirements depending on your circumstances.
Fast Track Your Appointments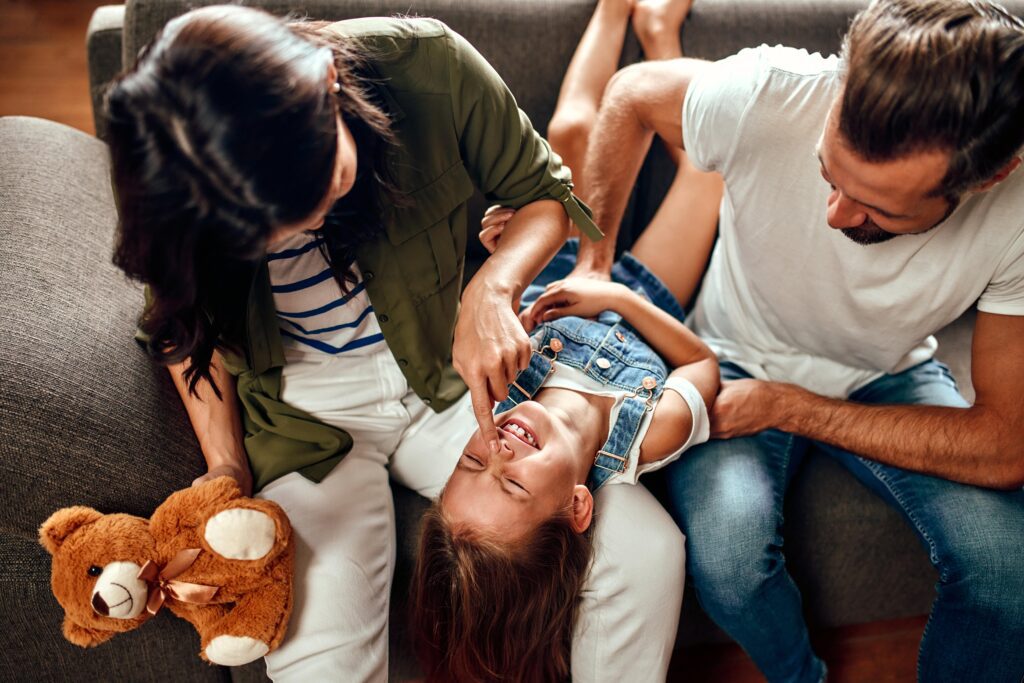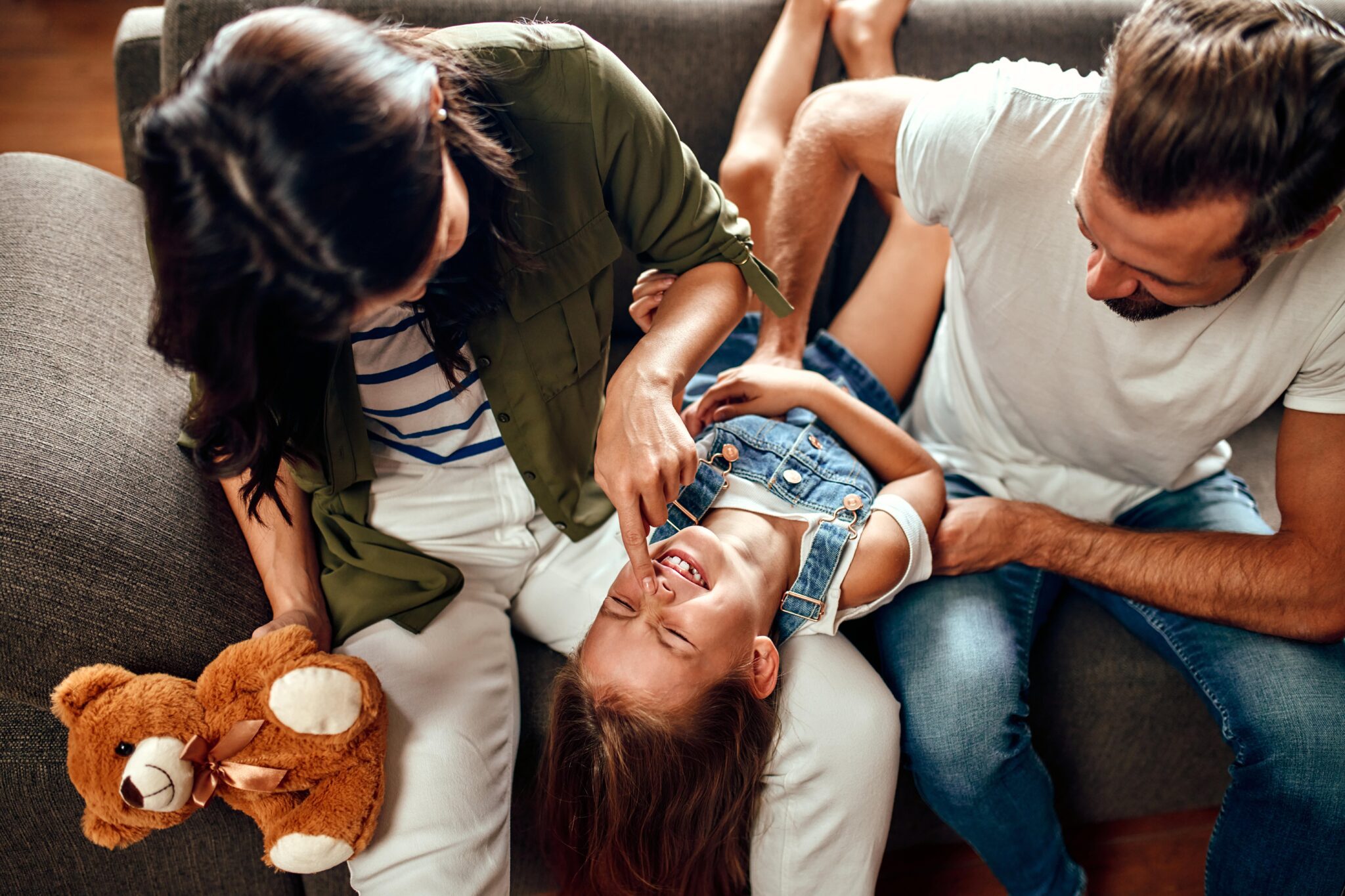 What are the Benefits of Canadian Citizenship?
There are certain essential privileges destined for UK citizens that you may also get benefited from after having attained Canadian Citizenship while the major benefits are stated as follows:
Being a Canadian citizen, you would be allowed to cast your vote in federal as well as provincial and municipal elections in addition to other political rights.
There would be no restrictions on your stay inside or outside Canada while the citizens cannot be deported even if they are convicted of a crime.
Your Canadian passport would enable you to travel across more than 168 countries without any specific visa requirement.
As a Canadian citizen, you would be permitted to participate in federal jobs in addition to the ones that require a high-level security clearance that is usually denied to immigrants.
You would be free to avail of all sorts of public services including free basic healthcare and public school education, as well as social services like employment insurance and student government loans.
Whether born in Canada or abroad, your kids would naturally become Canadian citizens without having to experience all the complicated citizenship visa processing.
How Can Chisty Law Chambers Help You?
With a powerful team of dedicated professionals and trained counselors, we are capable to meet the benchmarks set by the organizations while ensuring the provision of the best services.
The highly committed and diligent immigration advisory team efficiently performs the whole corporate drafting and business plan development after having a detailed assessment of clients' circumstances.
We provide complete guidelines regarding the whole documentation requirement in addition to other criteria required for the successful grant of a UK visitor visa.
We prepare our client's case in a fully customized manner depending on the individual situation of the clients and truly facilitate our clients by giving the best possible solutions for any sort of problem in the quickest way.
Our skillful immigration lawyers provide ultimate consultation to our clients from the beginning of application till completion meanwhile keeping them updated with their application processing.
We duly complete the submission of our client's application and keep communicating with the immigration authorities until the successful results are accomplished.