Vanuatu Citizenship by Investment
What is Vanuatu Citizenship Programme?
Vanuatu, officially known as the Republic of Vanuatu, is an island country comprising of further 13 principles and many other smaller islands located in the South Pacific Ocean. The native government of Vanuatu has become a centre for capable and valued investors by means of heavy investments made on the international level in the form of an Investment-based Vanuatu citizenship programme. The application process of Vanuatu Citizenship-by-Investment has been a quite cost-effective and easily employed method as the investors ought to donate an amount worth $130,000 to the Development Support Programme on the part of a single application that would lead the applicant towards attaining Vanuatu citizenship.
What are the eligibility criteria?
There are certain requirements you would need to fulfil in order to obtain Vanuatu citizenship while some preliminary criteria include:
You must meet the required investment criteria according to your circumstances in addition to payment of the due diligence fees.
You ought to be in good health.
You must show clear criminal history and credible background.
If you intend to bring your dependents along with you, your dependent children must be below 25 while dependent parents are older than 50 years.
How is the Vanuatu citizenship programme proceeded?
The process includes applying for the pre-approval followed by investment submission, screening of documentation and other requirements leading to finally oath-taking ceremony where the applicant has been duly consigned his citizenship certificate.
Fast Track Your Appointments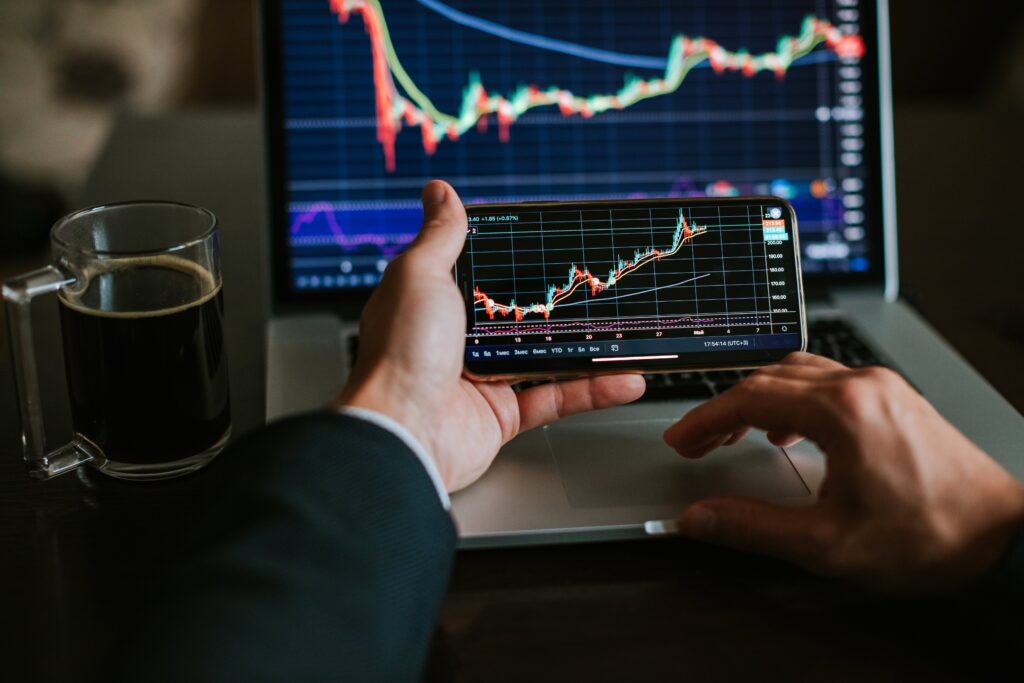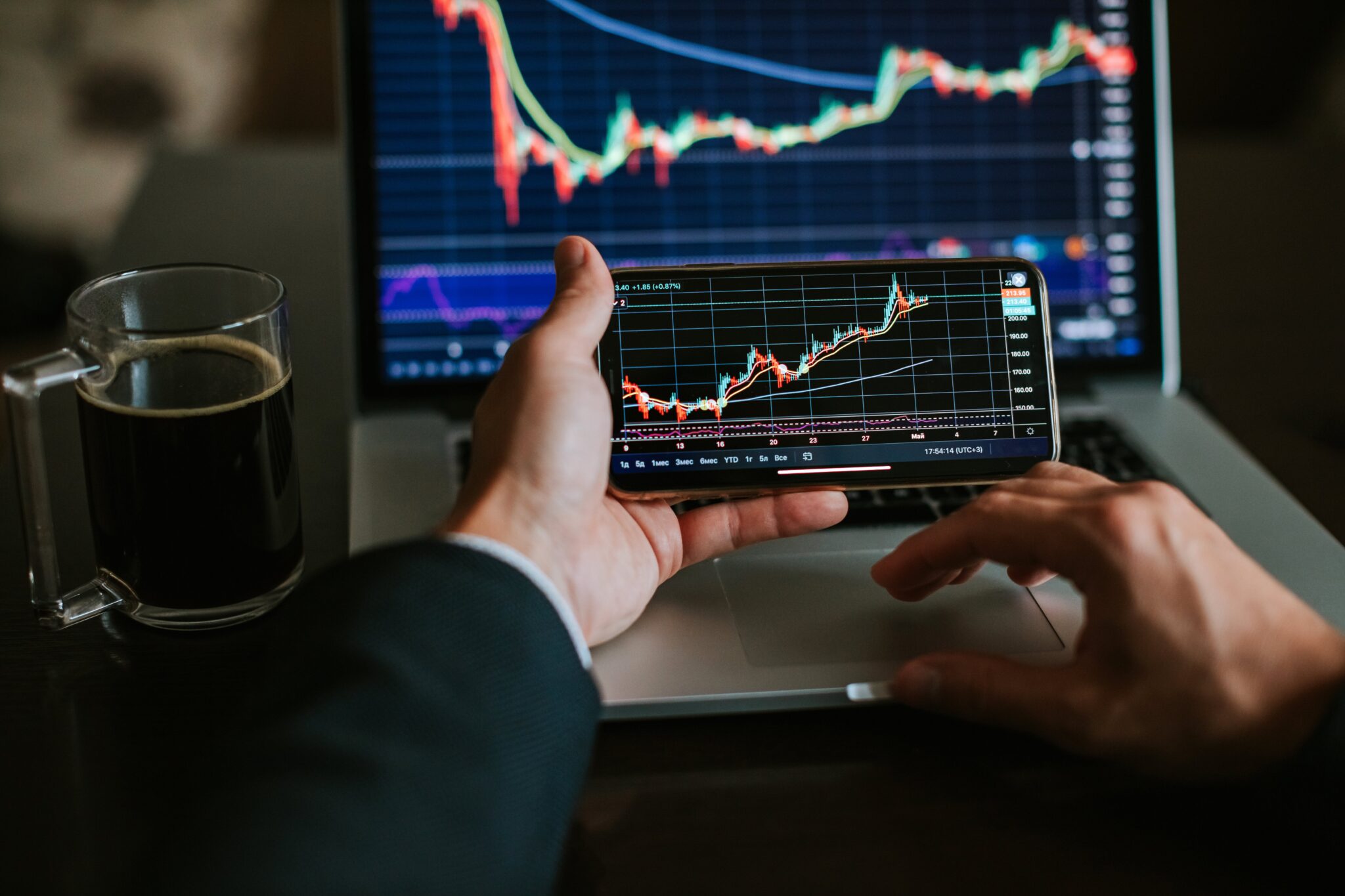 What are the benefits of the Vanuatu citizenship program?
There are certain privileges you would be able to avail after having obtained Vanuatu citizenship whereas some basic benefits are as follows:
You would be free to avail exemption from capital gains and corporation tax regarding any business organization of yours whether on a domestic level or international level since Vanuatu is a tax-free state except for the VAT and customs tax.
Vanuatu passport also benefits its holder with effortless accessibility, negligible border obstructions, and easy traveling to more than 140 countries.
You would be able to bring your dependent family members with you on the grounds of Vanuatu citizenship-by-investment
You and your dependent family members would be able to retain your native nationality since there are no such restrictions on dual citizenship in Vanuatu.
How Can Chisty Law Chambers Help You?
With a powerful team of dedicated professionals and trained counselors, we are capable to meet the benchmarks set by the organisations while ensuring the provision of the best services.
The highly committed and diligent immigration advisory team efficiently performs the whole corporate drafting and business plan development after having a detailed assessment of the client's circumstances.
We provide complete guidelines regarding the whole documentation requirement in addition to other criteria required for the successful grant of a Vanuatu Citizenship by Investment.
We prepare our client's cases in a fully customized manner depending on the individual situation of the clients and truly facilitate our clients by giving the best possible solutions for any sort of problem in the quickest way.
Our skillful immigration lawyers provide ultimate consultation to our clients from the beginning of application till completion meanwhile keeping them updated with their application processing.
We duly complete the submission of our client's application and keep communicating with the immigration authorities until the successful results are accomplished.