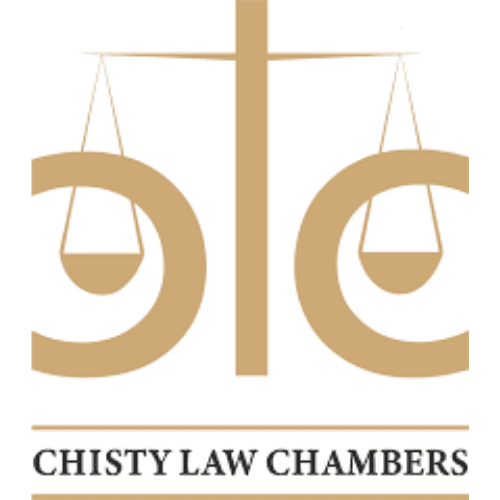 Financial Transactions and Operations
When undergoing changing or undertaking new endeavors, businesses and people will reach moments when they must deal with and comprehend a lot of finance-related information.
At Chisty Law Chambers, we guide people and businesses through these stages and changes, making sure they happen as smoothly as possible, utilizing the skills of our experienced advisers who are familiar with these types of financial transactions.
We offer legal services as advisers and litigators to various local and foreign financial institutions in the areas of financing as well as recoveries of loans and finances. Our services are related to loan documentation for commercial banks, investment banks, and non-banking financial institutions. Additionally, we aid in areas such as foreign investments.
We offer services ranging from:
1. Assistance in process of company registration
2. Foreign investments, lenders, and domestic enterprises in international asset-based transactions
3. Structuring transactions
4. Drafting legal documents
5. Negotiating on behalf of our clients or preparing our clients for direct negotiations – presenting legal opinions, as well as any other related services that are required.