UK Start-Up Business Visa
What is the UK startup visa?
You can apply for a Start-up visa if you want to set up an innovative business in the UK, which will be completely distinguished from the whole other markets by fulfilling certain eligibility requirements. Start-up is not a route to settlement.
Who should apply for a UK Start-up visa?
The Start-up route is for a person seeking to establish a business in the UK for the first time.
The person must have an innovative, viable, and scalable business idea that is supported by an endorsing body approved by the Home Office.
What are the eligibility criteria for UK start-up visa?
You must be aged 18 or over on the date of application.
You must be endorsed by an authorised body that is either a UK higher education institution or a business organisation with a history of supporting UK entrepreneurs.
You must apply for and obtain entry clearance on the Start-up route before they arrive in the UK.
Points requirement for Start-up visa: The applicant must be awarded a total of 70 points from the table below:
What is the endorsing requirement?
The endorsement criteria are:
Innovation: You must have a genuine, original business plan that meets new or existing market needs and/or creates a competitive advantage.
Viability: You have already or are currently developing the necessary skills, knowledge, experience and market awareness in order to successfully run the business.
Scalability: You must provide evidence of structured planning and potential for job creation and growth in national markets.
What is the financial requirement for the Start-up route?
If you are applying for permission to stay and have been living in the UK with permission for 12 months or more on the date of application, you will meet the financial requirement and do not need to show funds.
If you are applying for entry clearance or have been in the UK for less than 12 months at the date of application, you must have funds of at least £1,270.
You must show that they have held the required level of funds for a 28-day period and as per accordance with the requirement unless your endorsing body confirms you have been awarded funding of at least the amount £1,270.
Fast Track Your Appointments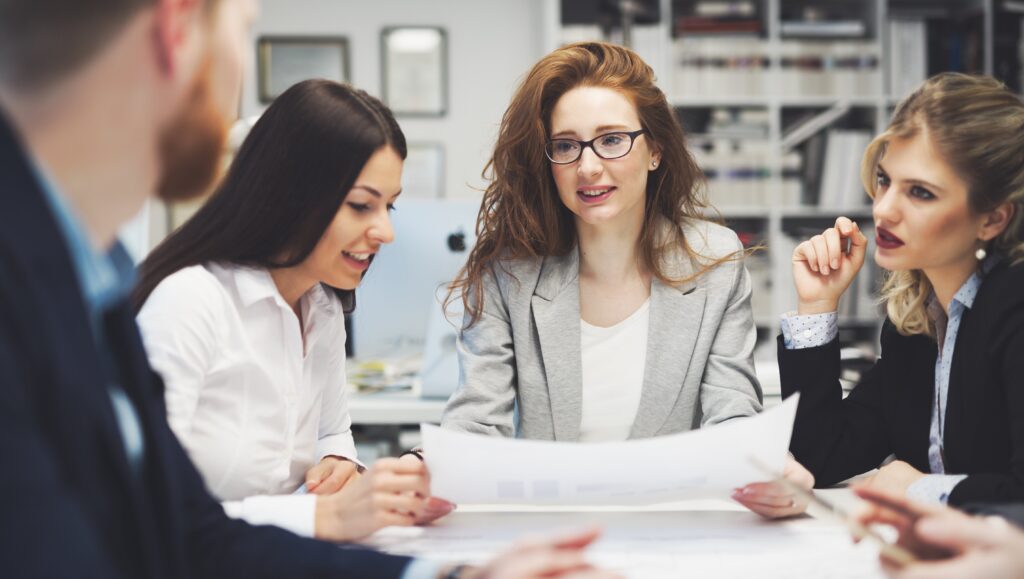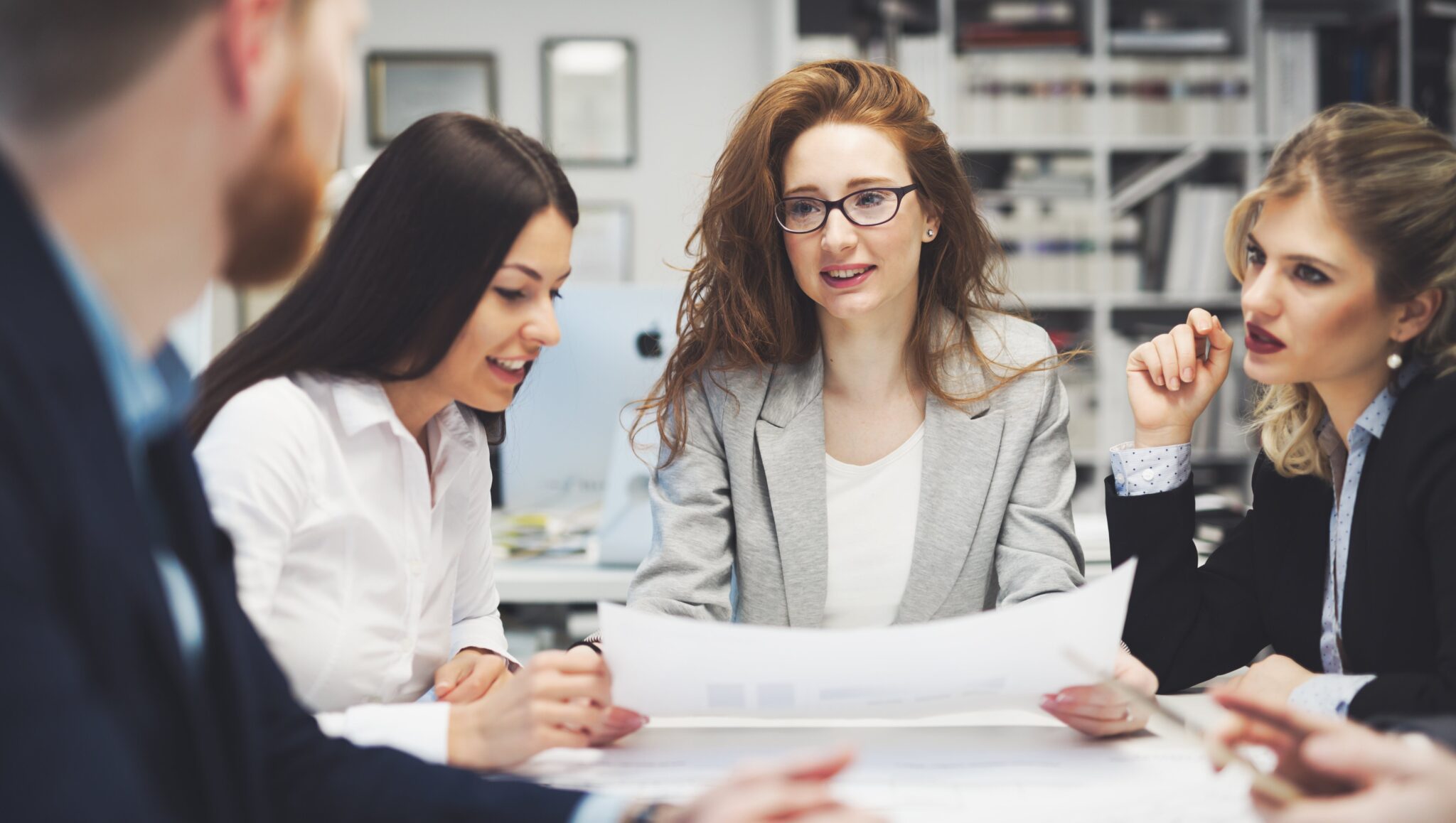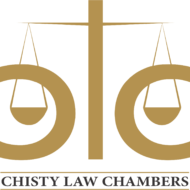 How long can you stay in the UK on UK Start-up visa?
You can stay for 2 years in the UK on this visa since a person must not be granted further permission which would result in them spending more than 2 years on the basis of UK Start-up visa. At the end of 2 years, you may switch to a UK innovator visa and after having spent 3 years in UK on the basis of UK innovator visa, you would be eligible to take the settlement route.
What are the benefits of a UK Start-up visa?
You would be able to develop and grow your start-up idea in the advanced corporate field of the UK
There is no investment fund requirement, however, you may require investment funds as a condition of endorsement
You may bring your family members, including a spouse/partner and children under the age of 18
You would be able to study and work in the UK including self-employment and voluntary work except for employment as a professional sportsperson, including as a sports coach
Although a UK start-up is not a direct route to settlement in the UK, you may be able to settle in the UK after having switched to UK innovator visa.
How Can Chisty Law Chambers Help You?
With a powerful team of dedicated professionals and trained counselors, we are capable to meet the benchmarks set by the organisations while ensuring the provision of the best services.
The highly committed and diligent immigration advisory team efficiently performs the whole corporate drafting and business plan development after having a detailed assessment of the client's circumstances.
We provide complete guidelines regarding the whole documentation requirement in addition to other criteria required for the successful grant of a UK Start-Up Business Visa.
We prepare our client's cases in a fully customised manner depending on the individual situation of the clients and truly facilitate our clients by giving the best possible solutions for any sort of problem in the quickest way.
Our skillful immigration lawyers provide ultimate consultation to our clients from the beginning of application till completion meanwhile keeping them updated with their application processing.
We duly complete the submission of our client's application and keep communicating with the immigration authorities until the successful results are accomplished.