Europe - Lithuanian Entrepreneur Visa
What is a Europe Lithuanian Entrepreneur visa Program?
If you belong from outside the European Union and intend to set up your own business in Lithuania by implementing a purely innovative and viable start-up idea, then you need to apply for the Lithuanian Entrepreneur visa in order to stay there while boosting your corporate career. It has been recently introduced by the Lithuanian government for promoting ingenious entrepreneurship ideas that would lead to prosperity for both the state and the entrepreneurs.
What are the eligibility criteria for a Lithuanian Entrepreneur visa?
There are certain requirements that you would need to fulfill certified under the Lithuanian immigration policy in order to successfully obtain your Lithuanian entrepreneur visa while the major qualifying requirements are as follows:
The start-up organization you intend to propose must be related to certain specified sectors including Information
Technology (IT), Biotechnology, Nanotechnology, Electronics, Mechatronics, and Laser technology.
You must at least be a partner in the ownership of the proposed start-up organization
You have to make an investment in Capital Funds worth € 28000 at least
The funds you invest should be held in one or more regulated financial organizations
Also, the money must be disposable in Lithuania
What is the stay duration permitted in the Lithuanian Entrepreneur program?
After having successfully applied for the Lithuanian start-up visa as well as a temporary residence permit, you would be able to stay in Lithuania for the time span of 1 year which can be further extended to 2 years if needed. Moreover, you can apply for a re-extension of your visa for further 2 years by getting the approval on the progress report of your start-up business and long-term business plan by the concerned authorities leading you towards permanent residence status or even Lithuanian citizenship.
Fast Track Your Appointments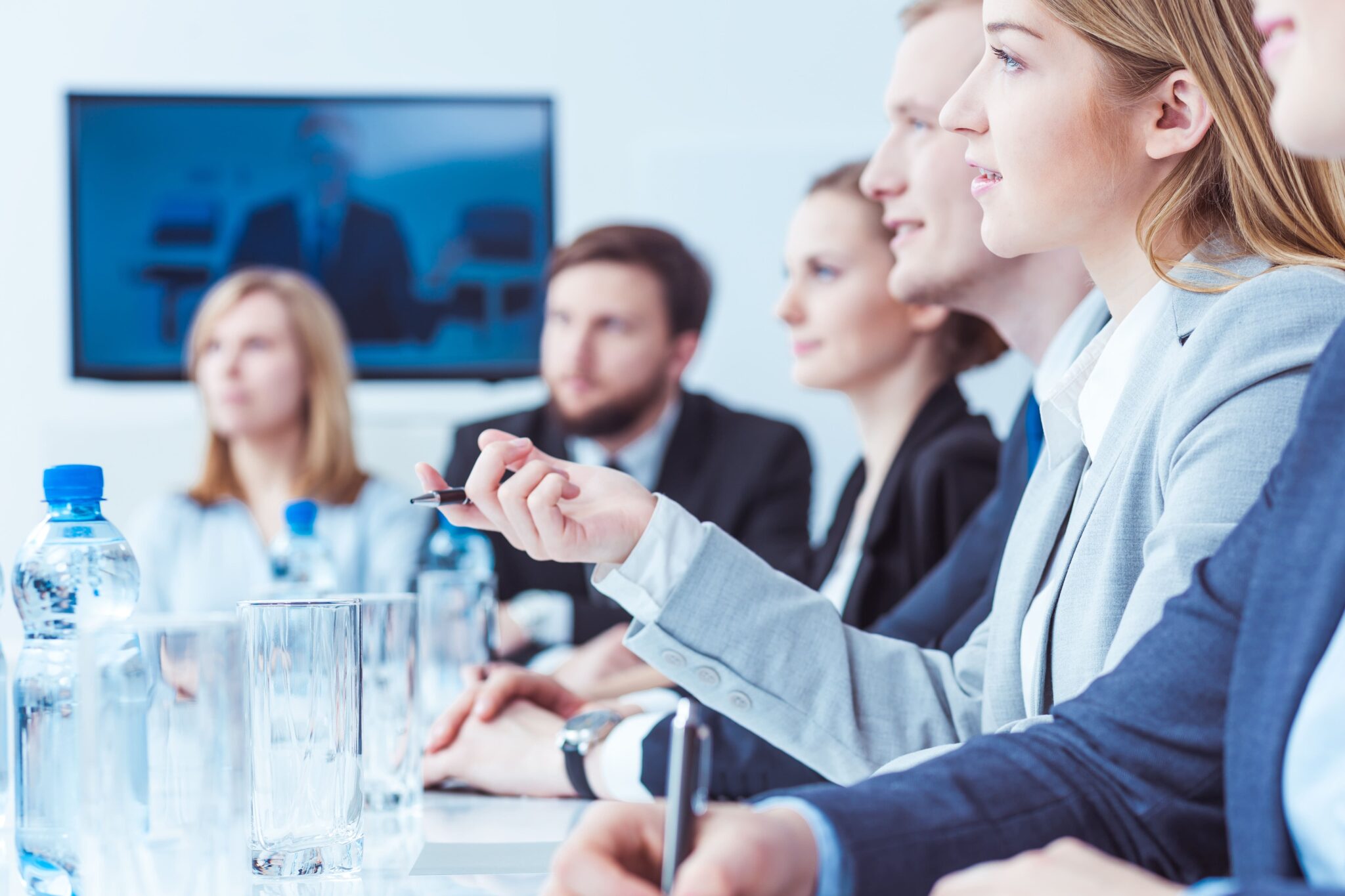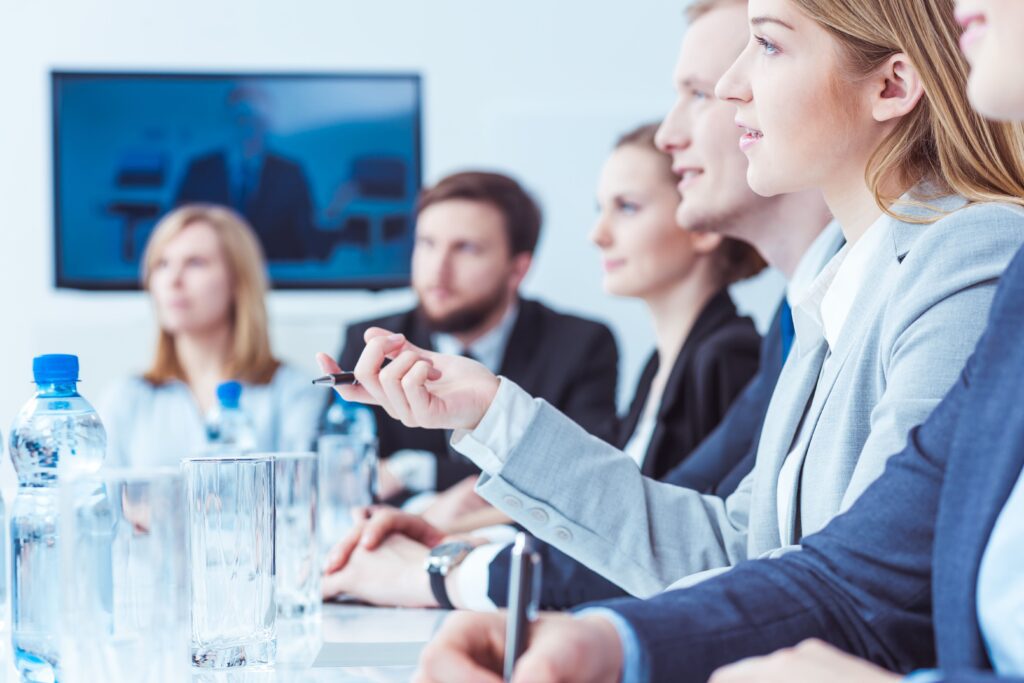 What are the benefits of the Lithuanian Entrepreneur Programme?
There are certain privileges you would get benefited from on the Lithuanian entrepreneur programme including:
The Lithuanian Entrepreneur Visa permits you to start a new business or the same business that fulfils innovative standards in Lithuania
You would be able to become eligible for a residence permit in Lithuania
There are no strict criteria implemented regarding any minimum number of employees to be designated in the proposed start-up organisation
The investment essential to obtain this visa is comparatively lower than the Investor visa
Your spouse or any dependent children may also accompany you in Lithuania and would be free to attain certain preliminary facilities including free education, health services and employment opportunities
This Entrepreneur Visa is a potential route to Settlement or Permanent Residency in Lithuania since you would become eligible for it after 5 years span.
How Can Chisty Law Chambers Help You?
With a powerful team of dedicated professionals and trained counselors, we are capable to meet the benchmarks set by the organisations while ensuring the provision of the best services.
The highly committed and diligent immigration advisory team efficiently performs the whole corporate drafting and business plan development after having a detailed assessment of the client's circumstances.
We provide complete guidelines regarding the whole documentation requirement in addition to other criteria required for the successful grant of a Lithuanian Entrepreneur Visa.
We prepare our client's cases in a fully customized manner depending on the individual situation of the clients and truly facilitate our clients by giving the best possible solutions for any sort of problem in the quickest way.
Our skillful immigration lawyers provide ultimate consultation to our clients from the beginning of application till completion meanwhile keeping them updated with their application processing.
We duly complete the submission of our client's application and keep communicating with the immigration authorities until the successful results are accomplished.