Europe Study Visa
What is a Europe study visa?
Europe is a highly diversified region that offers the main hub of development both economically and socially. The Schengen student visa permits its holders to study in any of the 26 Schengen countries, which makes it the most unique and preferable Europe study visa to apply for. It's an opportunity for students from various educational backgrounds to study in highly recognized institutes. Qualified faculty, advanced lab facilities, research opportunities, and a professional environment are a gateway for the students to achieve their goals and move to the next level.
What are the eligibility criteria?
You would be eligible for applying for a Europe student visa if your minimum qualification is intermediate with minimum percentage criteria of 60%. In addition to other essential requirements, you may also need to provide proof of financial resources that would be necessary for funding your stay in the countries coming under the Schengen zone.
What is the stay duration permitted on a Europe study visa?
This visa permits its holder to remain in the Schengen territory for a maximum of 3 months. If your study or training course lasts longer than that, you should apply for a Long-Stay Study Visa at the embassy of the respective country.
What are the benefits of a Europe student visa?
There are a great number of employment opportunities for the students as well that would benefit their career advancement. In the case of deserving students who are not able to bear the expenses, there are certain scholarships available for them to provide financial aid. There are certain privileges you would be able to get benefited from on the basis of a Europe student visa while some basic ones are as follows:
You can study in English
Financial benefits
Tuition fees are low
A wide range of education options
Options for free education
Scholarships are available
Bigger and better study choices
Government Universities
No entrance test
Get a Schengen visa for 26 countries
Pay tuition fee after visa
100% job placement
Get permanent residency
Fast Track Your Appointments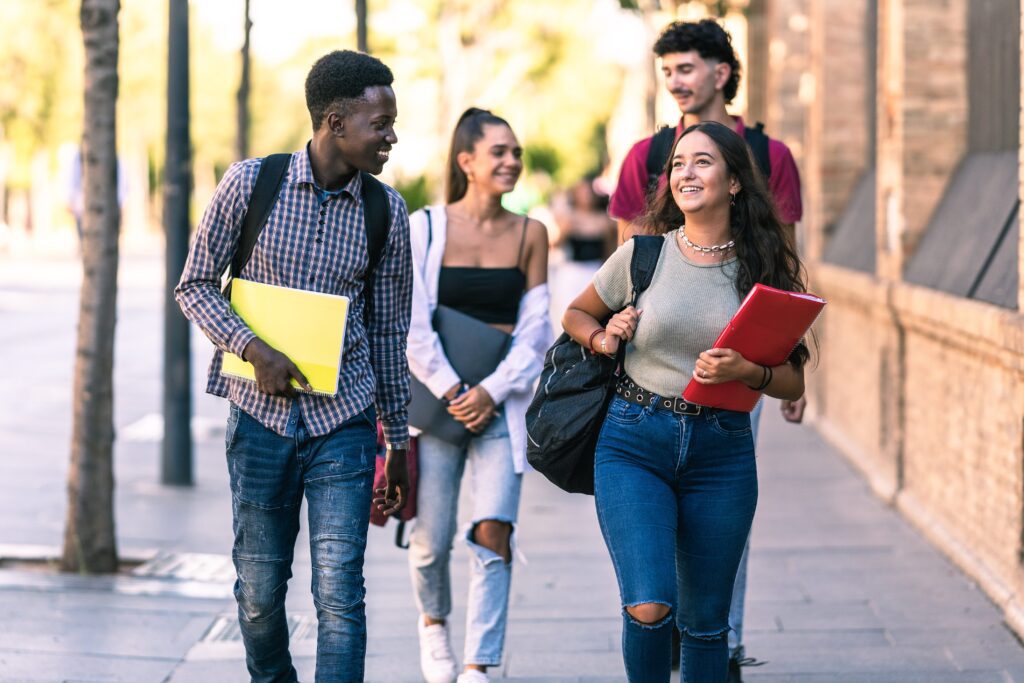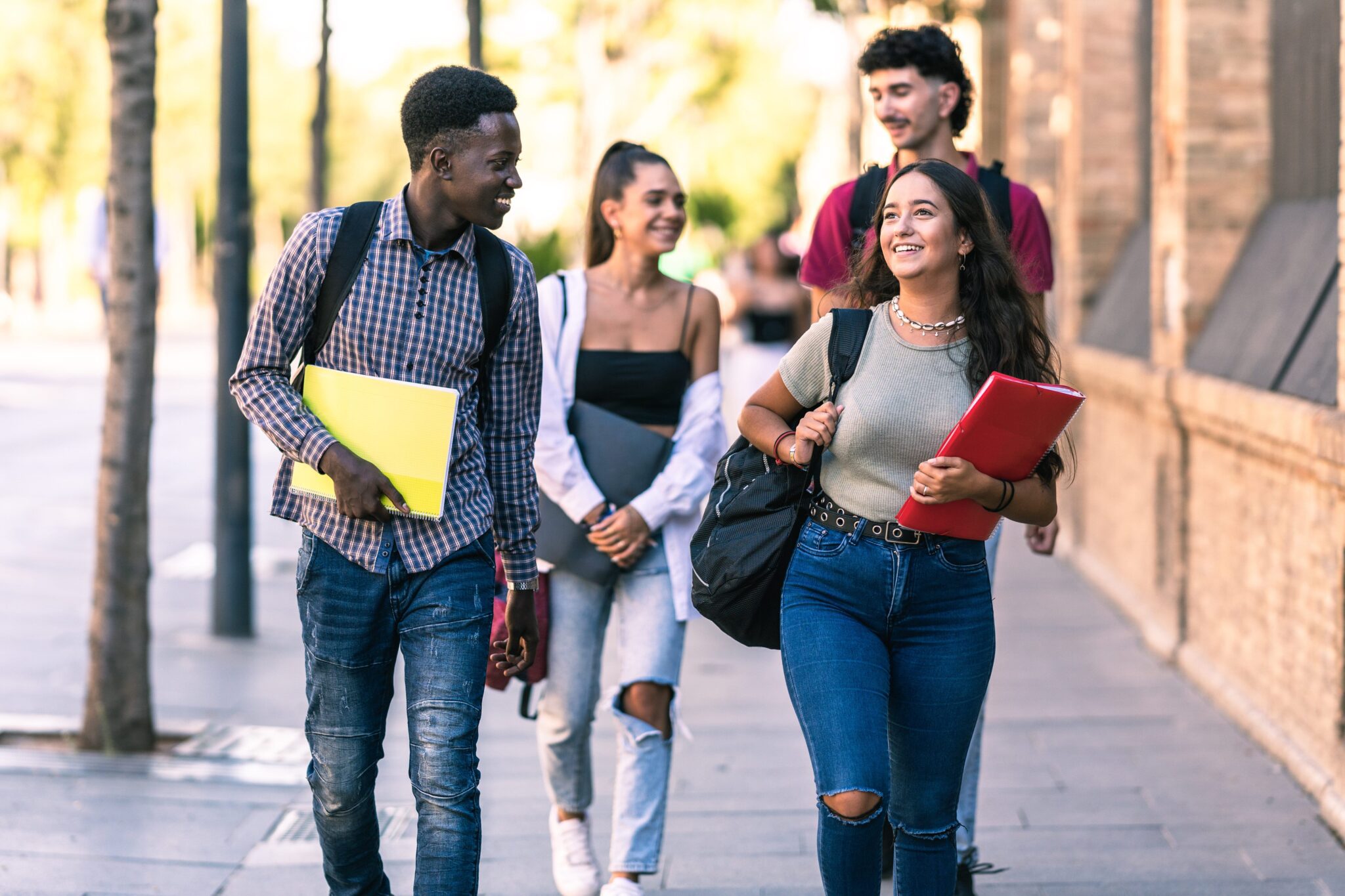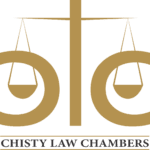 What is the stay duration permitted on this visa?
You would be usually able to stay in the Europe region for 90 days while the validity of a Europe visit visa ranges over 180 days.
What are the Eligibility Criteria?
The eligibility criteria for a Schengen visit visa are as follows:
You must be a citizen of any Non-European country.
The purpose of traveling and the time frame should be justified.
You must have a passport valid for up to at least 3 months after the visa application date.
You must have medical insurance of a minimum of €30,000.
You must provide bank statements for the last three months.
You must have proof of accommodation. Your stay can be sponsored by your friends, or relatives residing there or
you will have to provide hotel booking confirmation.
If you are traveling for business purposes, you must provide proof of the legal entity of the company and a reference letter from your employer.
How can Chisty Law Chambers Help You?
With a powerful team of dedicated professionals and trained counselors, we are capable to meet the benchmarks set by the organisations while ensuring the provision of the best services.
The highly committed and diligent immigration advisory team efficiently performs the whole corporate drafting and business plan development after having a detailed assessment of the client's circumstances.
We provide complete guidelines regarding the whole documentation requirement in addition to other criteria required for the successful grant of a Europe study visa.
We prepare our client's cases in a fully customized manner depending on the individual situation of the clients and truly facilitate our clients by giving the best possible solutions for any sort of problem in the quickest way.
Our skillful immigration lawyers provide ultimate consultation to our clients from the beginning of application till completion meanwhile keeping them updated with their application processing.
We duly complete the submission of our client's application and keep communicating with the immigration authorities until the successful results are accomplished.