Europe - Ireland Start-up Entrepreneur Program
What is a Europe Ireland Start-Up Entrepreneur Program?
The Europe Ireland Start-up Entrepreneur Program has been introduced by the Irish Government that permits entrepreneurs with innovative business ideas to apply for permission to establish their businesses and reside in Ireland.
What are the eligibility criteria for this program?
To qualify for the start-up entrepreneur (step) visa applicants need to meet the following criteria in addition to certain other essential requirements under the immigration rules:
Access to Investment Funds Equivalent to € 50,000
Good Character
An Innovative Business Proposal
Moreover, the criteria required for your high potential start-up (HPSU) include:
Introducing an innovative product or service to international markets
Capable of creating 10 jobs in Ireland and realizing €1 million in sales within 3-4 years of starting up
Controlled by an expert management team
Managed and supervised in Ireland
Not more than six years old
What is the stay duration permitted on the start-up entrepreneur program?
You would be allowed to stay in Ireland based on the start-up entrepreneur program for 2 years. However, you may also apply for the extension of your visa for further 3 years depending on the need that would lead you to ILR status or Irish citizenship as well.
Fast Track Your Appointments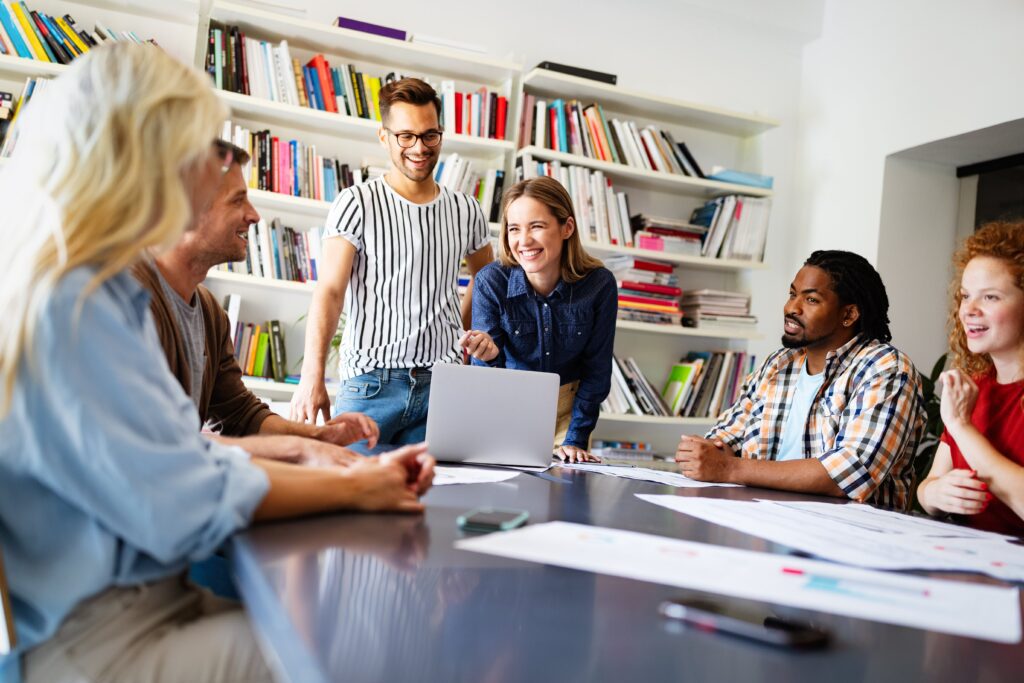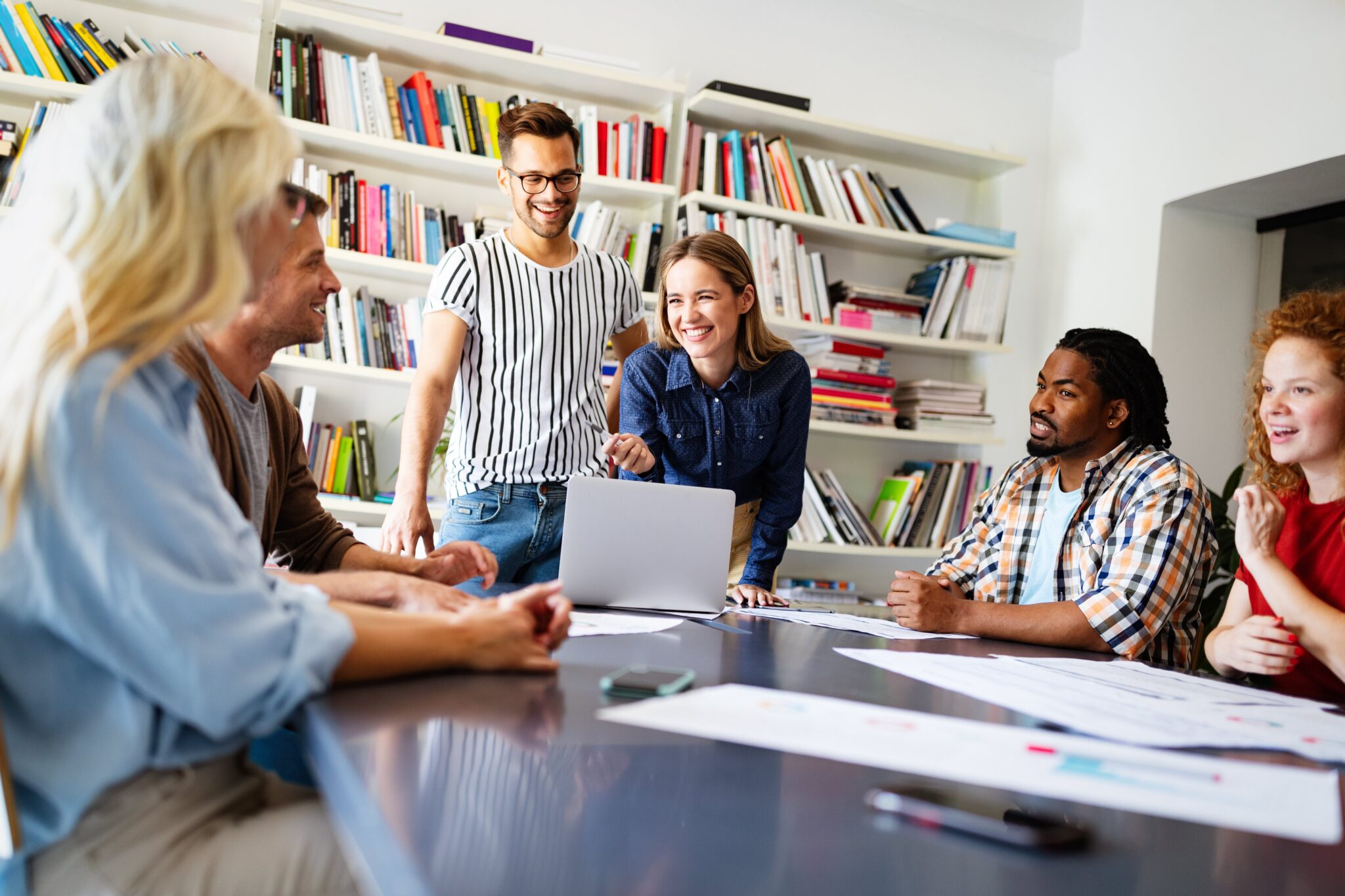 What are the benefits of this program?
There are certain privileges you would be able to get benefited from after successfully attaining the Ireland start-up entrepreneur program some basic benefits are as follows:
You can also bring your dependents with you including your partner and children under age 18.
Having completed 5 years under this Start-up Entrepreneur route, you can apply for long residence as well as Irish
Nationality and citizenship in case of completing the required qualifying period in Ireland.
You along with your family would also be allowed to work there and gain access to basic facilities like health and education.
How Can Chisty Law Chambers Help You?
With a powerful team of dedicated professionals and trained counselors, we are capable to meet the benchmarks set by the organisations while ensuring the provision of the best services.
The highly committed and diligent immigration advisory team efficiently performs the whole corporate drafting and business plan development after having a detailed assessment of the client's circumstances.
We provide complete guidelines regarding the whole documentation requirement in addition to other criteria required for the successful grant of a Europe Ireland Start-Up Business Visa
.
We prepare our client's cases in a fully customized manner depending on the individual situation of the clients and truly facilitate our clients by giving the best possible solutions for any sort of problem in the quickest way.
Our skillful immigration lawyers provide ultimate consultation to our clients from the beginning of application till completion meanwhile keeping them updated with their application processing.
We duly complete the submission of our client's application and keep communicating with the immigration authorities until the successful results are accomplished.