Europe Business Visa
What is Europe Business Visa?
Europe Business visa is primarily considered as an authorization of the designated country or countries of destination within the Schengen Area issued to the citizens of countries that have mandatory visa requirements from the Schengen Zone with the sole purpose of doing business in the Schengen zone.
What is the stay duration permitted on Europe Business Visa?
The validity of the Europe Business Visa for stay duration is of no more than 90 days. In case you intend to visit more than one Schengen country, then you must mention the option of "multiple entry" gap in the application form. This way you would be freely able to enter and leave Schengen Zone in accordance with your need keeping in view the time period allowed on your visa issued.
What are the Benefits of a Europe Business Visa?
There are certain privileges of a Europe Business Visa that you may get benefited from and those are stated as follows:
You will not be required to have citizenship of any of these designated countries
A permanent residence which then eventually leads to citizenship
Promotes the creation of jobs and maintains a steady employment
Investments in Europe fall into the categories of property investment, business investment, or investment in government bonds/public debt
In comparison to USA and Japan, Europe is much more economically wider accompanied by a market base of 500 million potential customers
28 member EU states are among some of the most economically strong countries which when they join forces, emerge as having a colossal market for business operations
World-class educational opportunities for your children, free movement in Europe and other countries, and high quality of living
Free trade as well as the removal of tariff barriers thereby reducing costs and prices for consumers
Despite the recession, Europe's strong market presence helps keep imports on the rise.
Impressive measures the country has undertaken to make it simpler and easier for overseas countries to conduct business with each other.
Fast Track Your Appointments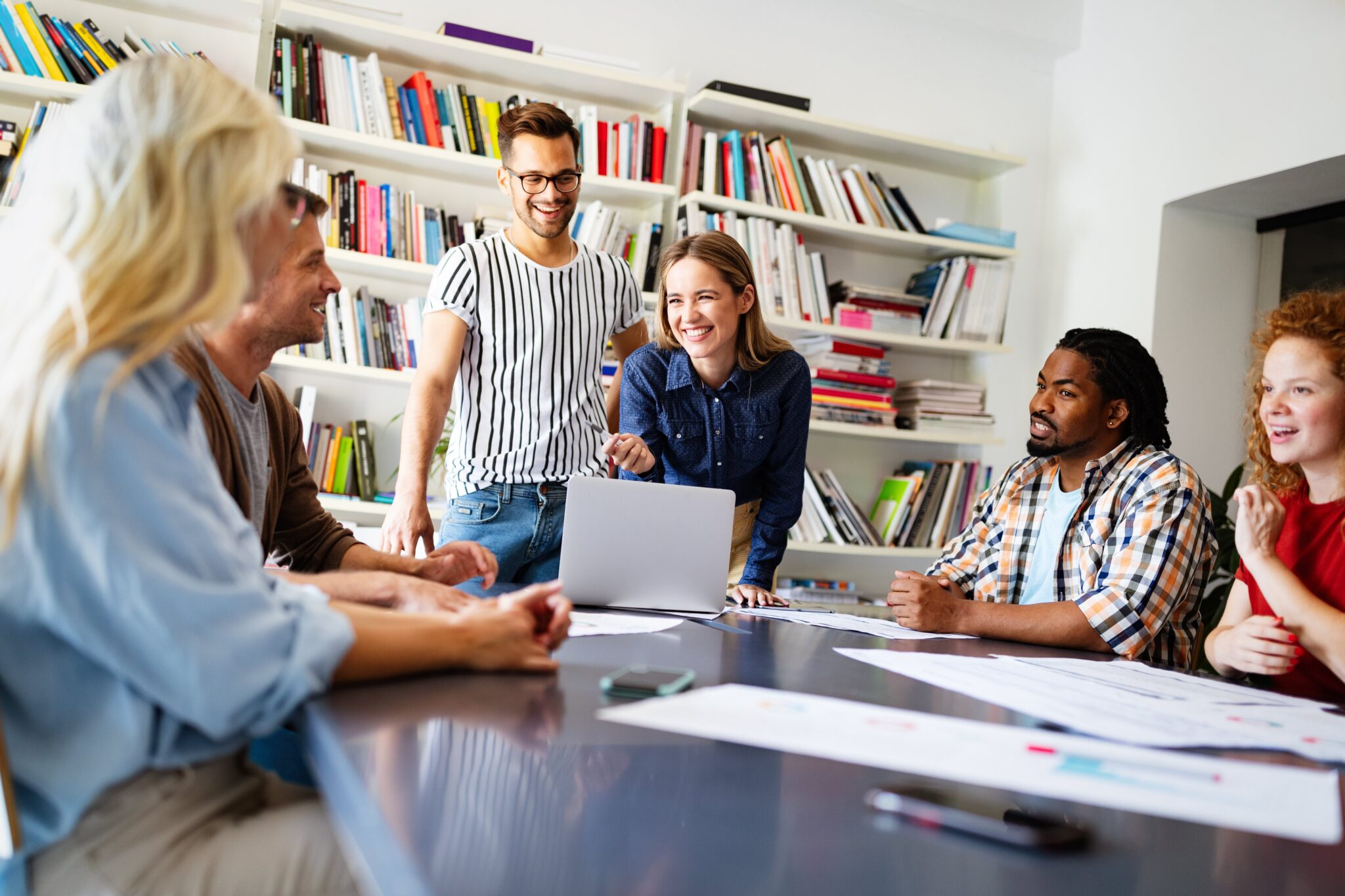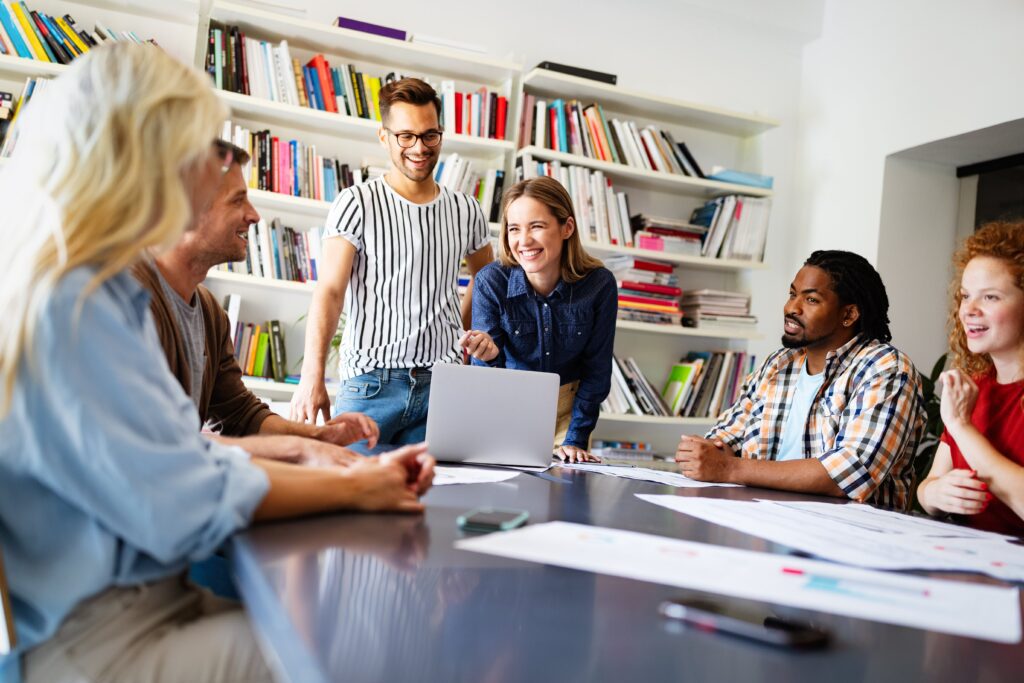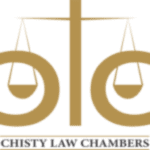 How Can Chisty Law Chambers Help You?
With a powerful team of dedicated professionals and trained counselors, we are capable to meet the benchmarks set by the organisations while ensuring the provision of the best services.
The highly committed and diligent immigration advisory team efficiently performs the whole corporate drafting and business plan development after having a detailed assessment of the client's circumstances.
We provide complete guidelines regarding the whole documentation requirement in addition to other criteria required for the successful grant of a Europe Business visa.
We prepare our client's cases in a fully customized manner depending on the individual situation of the clients and truly facilitate our clients by giving the best possible solutions for any sort of problem in the quickest way.
Our skillful immigration lawyers provide ultimate consultation to our clients from the beginning of application till completion meanwhile keeping them updated with their application processing.
We duly complete the submission of our client's application and keep communicating with the immigration authorities until the successful results are accomplished.