Australia Study Visa
What is an Australian Study Visa?
If you intend to study in the internationally recognised educational institutes of Australia, then you must apply for an Australia Study Visa. It would lead you to your career development in the concerned field. You may need an Australia student visa for English language courses as well as vocational courses in addition to basic academic courses like Bachelor's, Master and Post-Doctorate degrees.
What are the eligibility criteria for an Australia Study Visa?
There are certain requirements for attaining an Australia student visa some basic ones of them are as follows:
You must be accepted for full-time study in an eligible registered course or part of a registered course at a participating university or non-university higher education provider.
You must provide evidence of your Confirmation of Enrolment (CoE).
The program you choose must be between 12 and 52 weeks in order to be eligible for a Student Visa.
You must demonstrate that you have a sufficient understanding of the English language.
You also need to have enough money to support yourself and to pay for your course fee.
What is the stay duration permitted on an Australian student visa?
The stay duration of the Australia Student Visa is based on the study program you select for yourself. The validity of your student visa would be ranging from 6 months to 3 years depending on the course of study.
What are the benefits of an Australia Study Visa?
There are certain privileges you would be able to get benefited from after having obtained the Australia study visa some basic benefits are as follows:
You can study in Australia full time
You would be able to avail of different options including short-term and long-term study visas.
Eligible dependent family members can accompany you to Australia.
Your family members can work up to 40 hours per fortnight provided you have commenced your course of study in Australia. If you are doing a postgraduate course, such as a Master's degree, your family members can work unlimited hours once you commence this course.
Your partner can study in Australia for up to three months.
You may apply for a two-year Post-Study Work Visa once you graduate.
Fast Track Your Appointments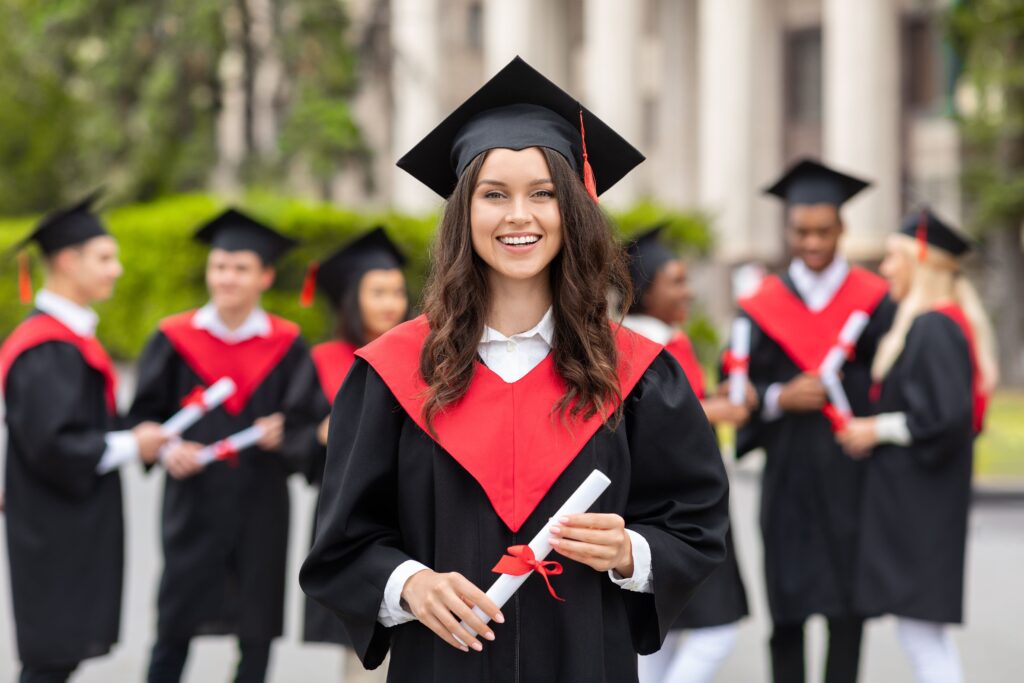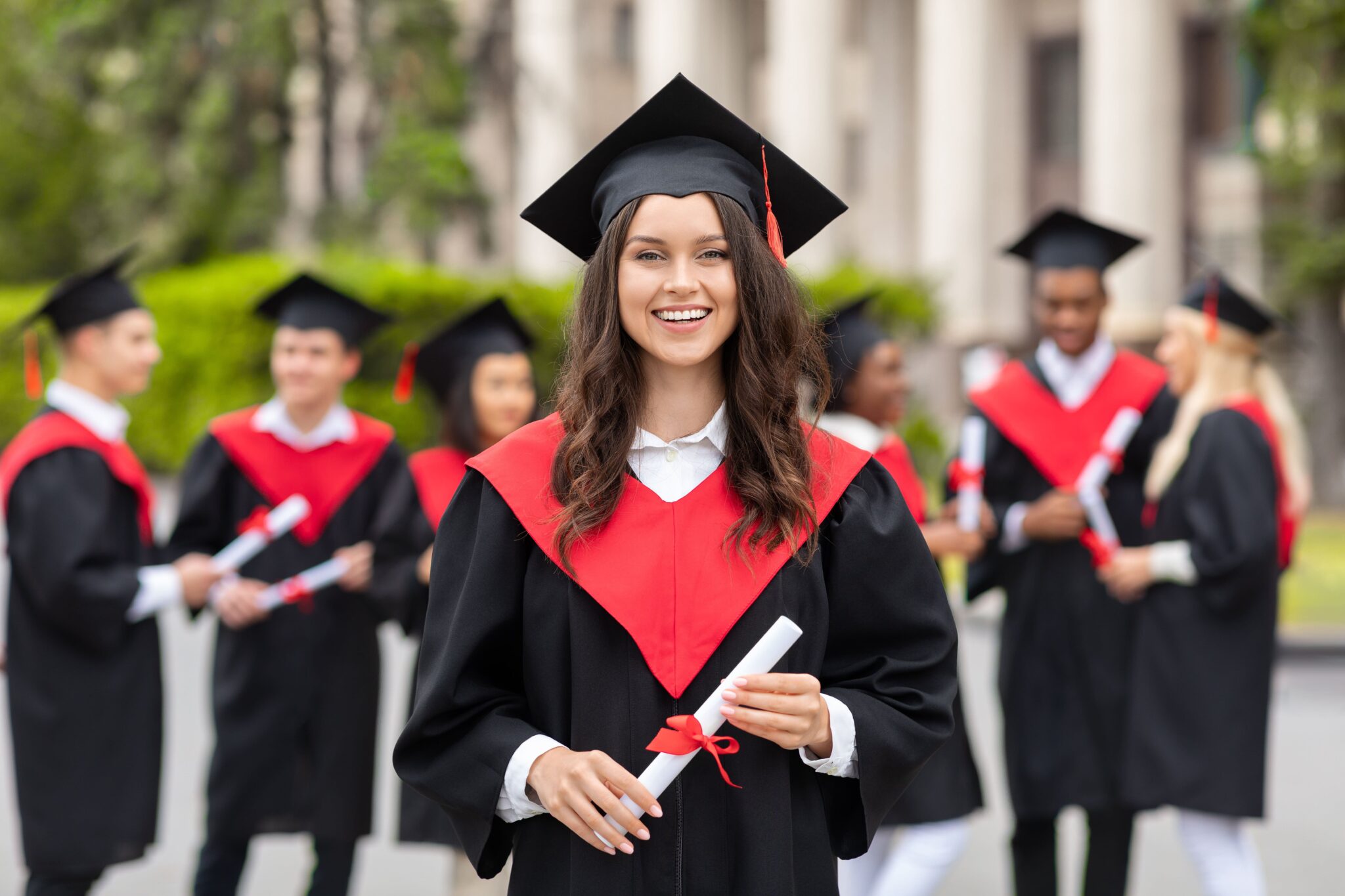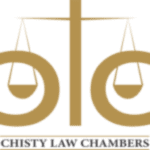 How can Chisty Law Chambers Help You?
With a powerful team of dedicated professionals and trained counselors, we are capable to meet the benchmarks set by the organizations while ensuring the provision of the best services.
The highly committed and diligent immigration advisory team efficiently performs the whole corporate drafting and business plan development after having a detailed assessment of the client's circumstances.
We provide complete guidelines regarding the whole documentation requirement in addition to other criteria required for the successful grant of an Australia Study Visa.
We prepare our client's cases in a fully customised manner depending on the individual situation of the clients and truly facilitate our clients by giving the best possible solutions for any sort of problem in the quickest way.
Our skillful immigration lawyers provide ultimate consultation to our clients from the beginning of application till completion meanwhile keeping them updated with their application processing.
We duly complete the submission of our client's application and keep communicating with the immigration authorities until the successful results are accomplished.