Australia Skilled Immigration
What is an Australia Skilled Immigration?
Australia is among the top place of interest for professionally skilled persons due to its strong economy and chances of employment. Australian government always looks for international skilled professionals to play a part because of its low population and skilled workers. Australia skilled migration has been devised by the Australian government for the applicants seeking skilled migration to Australia that belong to skilled fields along with work experience. It is useful for both the economy of Australia as well as migrating skilled workers as they would be able to get new opportunities crucial for their career development.
What are the subclasses of Australia's skilled migration?
There are subcategories involved under the Australia skilled migration program described as follows:
1- Skilled Independent visa:
You would be able to apply for this visa independently without the need for any sponsorship. You can go for this visa if your current skills are in demand and are listed in MLTSSL of Australia. However, other eligibility criteria and visa processing requirements must be fulfilled by the applicant. It is a point-based visa and you need to meet the required criteria according to the points allotted to them. It would entitle you to permanent residency in Australia hence, allowing you to reside in Australia with certain facilities.
2- Skilled Nomination visa:
It is also a permanent residency visa that would enable you to get benefited from many basic facilities of studying, working, and attaining free medical care in Australia. To apply for the skilled nomination visa, you need to fulfill the requirement of sponsorship in addition to other basic criteria factors. One of the major requirements is that the skills based on which you would apply must belong to the STSOL demand list of Australia.
3- Skilled Work Regional visa:
You would be able to apply for this provisional visa in case you obtain nomination or sponsorship from a person who would be residing in any designated region or territory of Australia at the time of your application. It would also enable you to attain permanent residency status and hence, achieve the concerned benefits. The validity of skilled work regional visa ranges over 5 years span.
How can you become eligible for Australia skilled migration?
There are many eligibility requirements in addition to the essential documentation requirements that you must fulfill to attain entry in Australia through the route of Australia skilled migration. Most significantly, you must consider that it is a point-based visa while the minimum score essential for passing criteria is at least 65 points out of 100. This is based on factors such as age, work experience, qualifications, and/or an offer of skilled employment. You must also meet English language, health, and character requirements.
Fast Track Your Appointments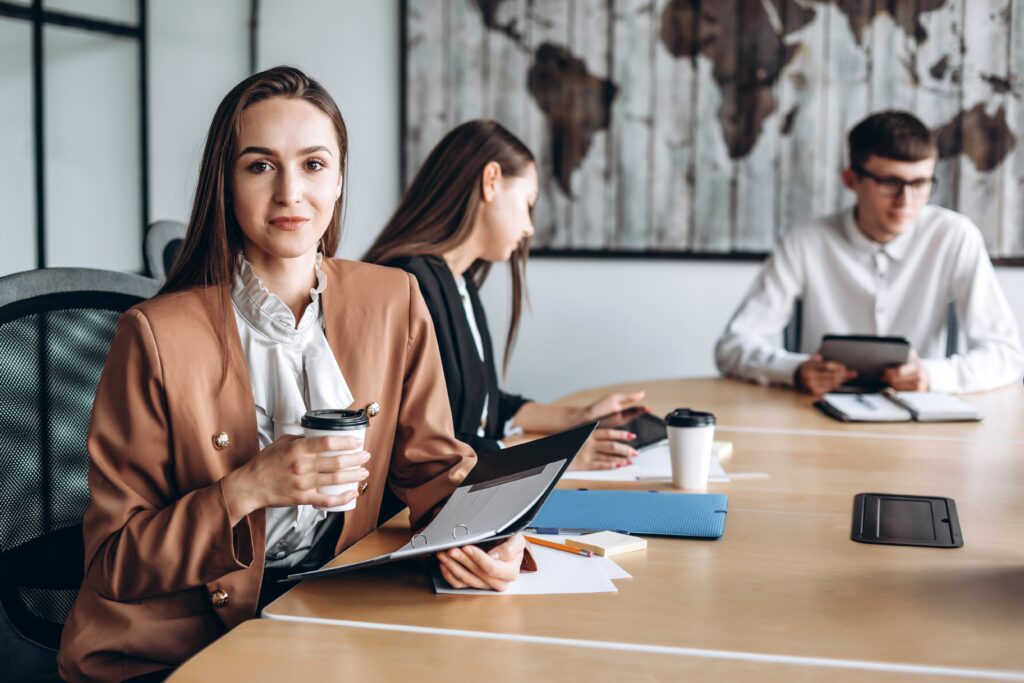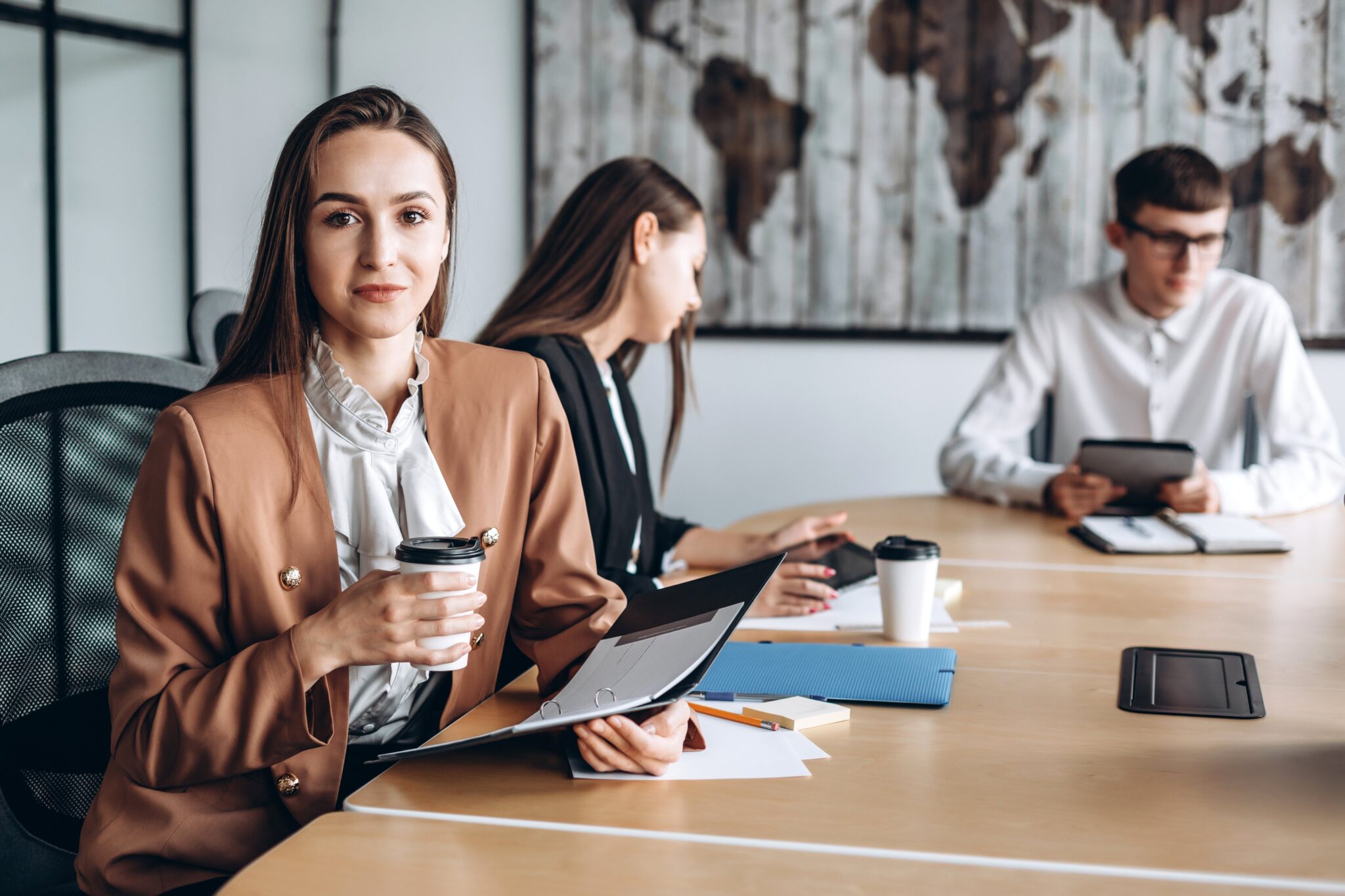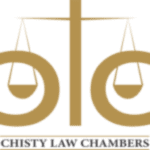 How can Chisty Law Chambers Help You?
With a powerful team of dedicated professionals and trained counselors, we are capable to meet the benchmarks set by the organizations while ensuring the provision of the best services.
The highly committed and diligent immigration advisory team efficiently performs the whole corporate drafting and business plan development after having a detailed assessment of the client's circumstances.
We provide complete guidelines regarding the whole documentation requirement in addition to other criteria required for the successful grant of a Australia Skilled Immigration.
We prepare our client's cases in a fully customised manner depending on the individual situation of the clients and truly facilitate our clients by giving the best possible solutions for any sort of problem in the quickest way.
Our skillful immigration lawyers provide ultimate consultation to our clients from the beginning of application till completion meanwhile keeping them updated with their application processing.
We duly complete the submission of our client's application and keep communicating with the immigration authorities until the successful results are accomplished.