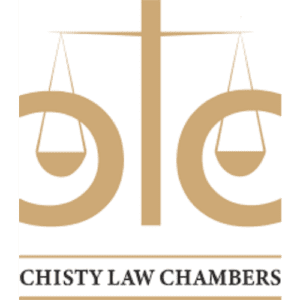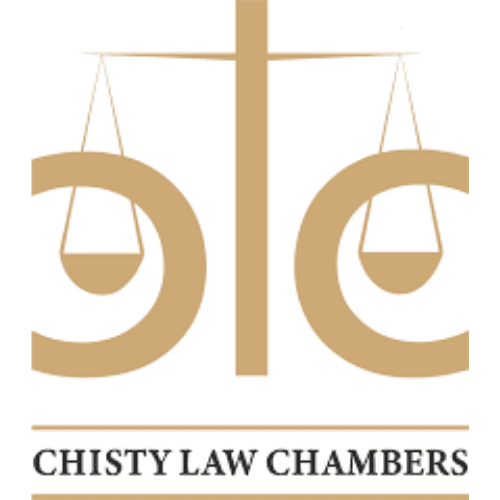 Civil & Criminal Litigation
If you feel that your civil liberties have been breached or that something unconstitutional has taken place, Chisty Law Chambers is there to fight for you and fight for what is right.
Our lawyers have considerable experience representing both foreign and local entities that are the subject of suits and corporations and individuals bringing suits against foreign entitles, especially in Pakistan. Our lawyers have extensive experience in defending clients in matters involving white collar crime, environmental issues, securities and capital markets and tax cases.